Top 10 Free Human Skin Texture Swatches and Packs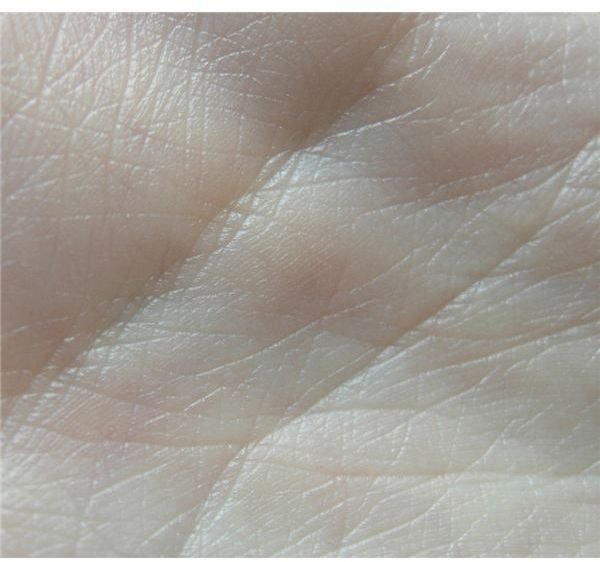 When creating a person in 3D, or creating a piece of artwork that looks realistic, sometimes it's easiest to turn to a human skin texture. However, these are often expensive to buy and hard to find. So what do you do to avoid paying a lot of money for skin textures? Easy! You check out this article, which contains the top ten human skin textures available for free.
1. 34 - Skin by Wcat-Stock
34 Skin by Wcat-stock on deviantART is a beautiful closeup of the human palm, allowing you to easily see the creases and textures of skin. This is a fantastic resource for those learning to draw human skin, but has some other applications like texture overlay as well.
2. Seamless Human Skin Texture by hhh376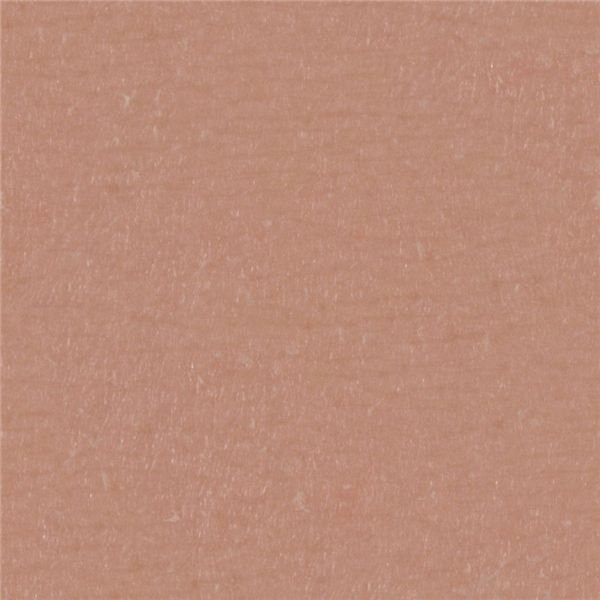 If you're looking for something that is easily tileable over a large project, check out Seamless Human Skin Texture by hhh316 on deviantART. This is a subtle, completely tileable image that can easily be applied to a small or large project to fit your needs.
3. Perfect Seamless Tiling Skin by LANBO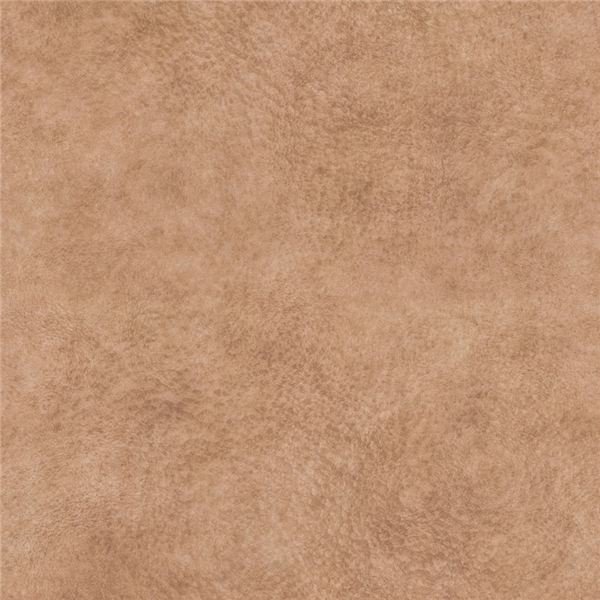 With a bit more contrast than the previous texture, Perfect Seamless Tiling Skin by LANBO on deviantART offers a fantastic product to apply to any desktop publishing product with a medium skin tone that could easily be tone-corrected or have its color changed to match anything you need.
4. Skin 1 by Hjoranna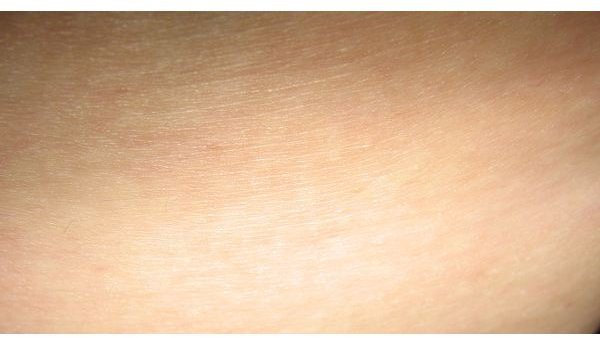 Skin 1 by Hjoranna on deviantART is a beautiful close up shot of a swatch of human skin, allowing you to see the fine lines and color variation present in all human skin. Fantastic reference for artists looking to learn about anatomy.
5. Skin 2 by Hjoranna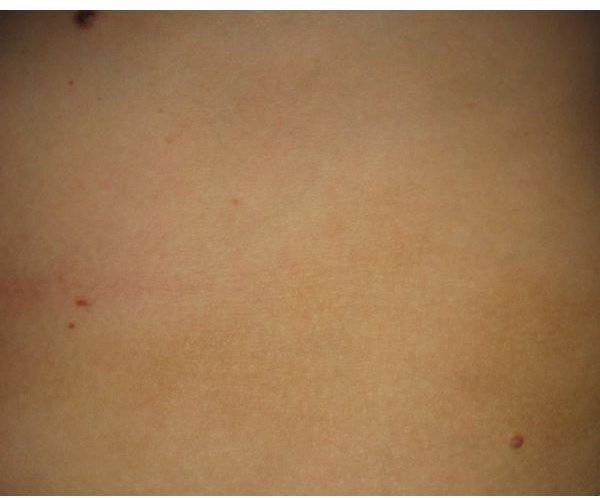 Also by Hjoranna from deviantART, Skin 2 offers up a small swatch of tanned, freckled skin, that is relatively smooth otherwise. It's nice to see the subtle color variation in this one.
6. Skin by Thermwox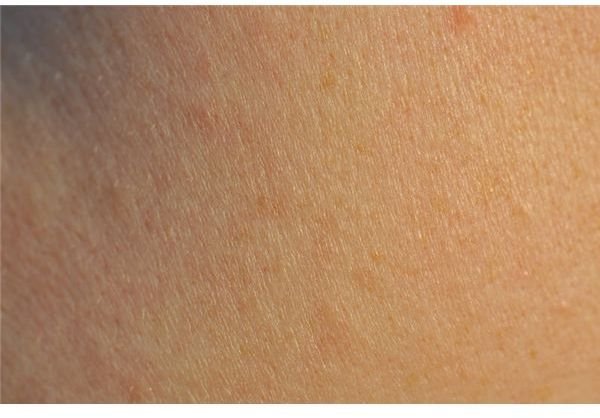 Skin by Thermwox from deviantART is an extremely high resolution shot of human skin, allowing you to see the close up highlights and shadows on each individual bump and crease, making for a very visually interesting texture.
7. Skin Texture by Zellfaze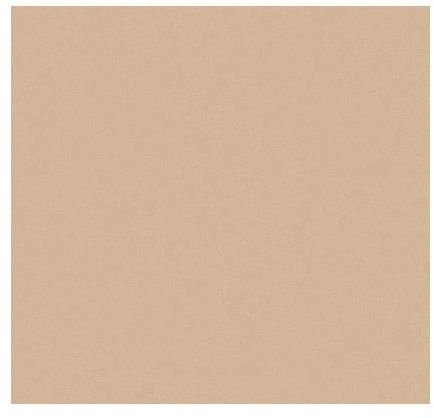 A light, subtle, and smooth skin swatch, Skin Texture by zellfaze on deviantART is a fantastic piece that can be used for 3D designs, artwork, or any various graphics design application. While not the most realistic of the bunch, it does have some of the most consistency out of all the pieces featured here.
8. Skin Texture by thengy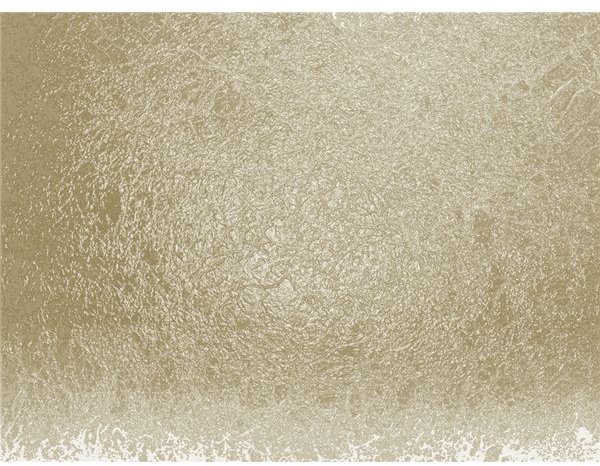 Perfect as a texture overlay, Skin Texture by tengy from deviantART offers a very textured piece with plenty of creases and bumps as well as highlights and shadows.
9. Skin Swatch by LANBO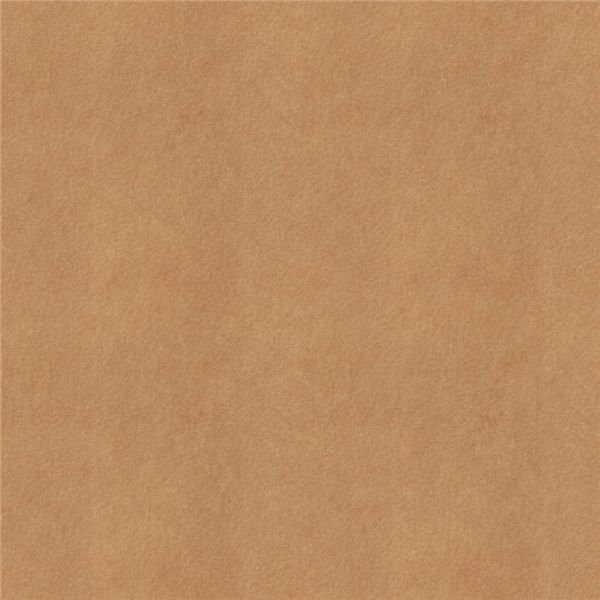 The second skin texture by LANBO, Skin Swatch offers a fantastic close up of a swatch of human skin, allowing you to easily and seamlessly tile it over a large project or apply parts of it to smaller projects.
10. Skin_pack by Wen-JR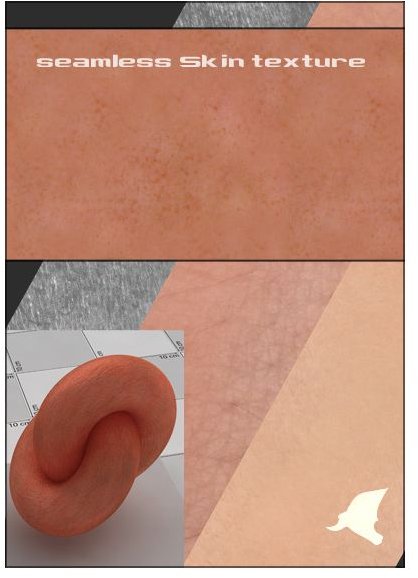 If you're looking for a pack of skin textures to explore, check out this pack of five skin textures by Wen-JR. Everything from closeups of real skin to digitally painted smooth skin are compiled within this pack, making it a great pack for all your desktop publishing needs.