Top 10 Free Floral Textures: Great for Image Editing Backgrounds and Other DTP Projects
1. Floral Wallpaper 01
Floral Wallpaper 01 by Texture King is a fantastic floral pattern on a cream and beige background, with flowers in blues, oranges, reds, and greens. This could be used easily in several projects such as digital scrapbooking, 3D design, or in graphics design.
2. Floral Wallpaper 02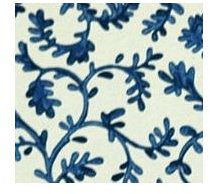 The second floral wallpaper that Texture King has to offer is an elaborate blue floral texture that stretches across a cream colored background. This is very reminecent of vintage wallpaper and could be used for digital scrapbooking, designing your own cards, and several graphic design applications such as website backgrounds and texture overlays on graphics.
3. Floral Fabric 01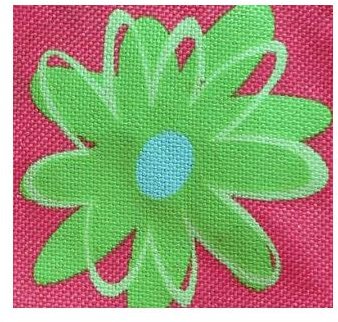 Floral Fabric 01 by Texture King is a bright pink piece of canvas with a simple daisy design in orange, blue, green, and yellow. This tropical, child-like pattern can easily be applied to a beach or summer scrapbook layout as well as a website background for summer or children's apparel.
4. Floral Fabric 02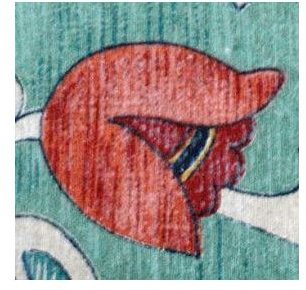 Floral Fabric 02 by Texture King does not feel like a fabric at first glance. In fact, upon viewing the image I simply thought it was a well drawn piece of art done with markers. This piece has many applications, from a texture overlay on logo design to backgrounds or elements within digital scrapbooking.
5. Floral Fabric 03
Floral Fabric 03 by Texture King is a beautiful, vivid floral design that stretches across a blue canvas, with flowers in bright reds, blues, yellows, creams, and greens. This is hands down one of my favorite floral textures and I highly recommend this one for any desktop publishing projects, from graphics design, to card making, and of course digital scrapbooking.
6. Green & Blue Floral Texture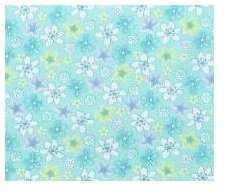 This fantastic green and blue floral pattern from CG textures is a great little find and would work perfectly for digital scrapbooking paper, a background of a card, or any other fun projects you can think of.
7. Olive Green Floral Texture

CG's olive green floral texture has got to be my favorite floral texture I've stumbled across yet. An elegant tulip and vine design in olive greens stretches across this texture making for a sophisticated feel without feeling too stuffy. This would work beautifully as a digital scrapbooking element.
8. Poinsettia Floral Texture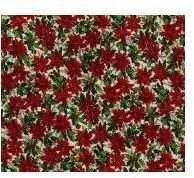 CG textures offers up a beautiful red and green poinsettia texture that would feel right at home as the digital paper for a digital scrapbook Christmas layout. If it feels a little busy to you, you can always use it to decorate boarders of images.
9. Floral Wallpaper by Insurrectionx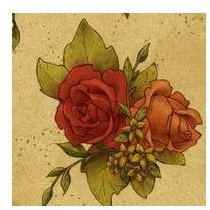 One of the most high quality textures you'll find, Floral Wallpaper by insurrectionx on deviantART is a beautiful, very detailed watercolor style texture that you can easily use for several different purposes. This was hand drawn in ink, colored digitally, and textured by the artist. It tiles infinitely in all directions and is one of the most beautiful floral textures you will find. This one is definitely worth a look.
If you use, please credit: insurrectionx.deviantart.com
10. Floral Texture I by MidnightCraze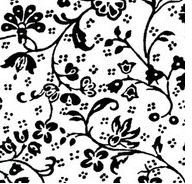 Vintage and fun, Floral Texture I by MidnightCraze on deviantART is a great black and white floral texture that would work perfectly in any application, from digital scrapbooking to a fantastic texture overlay to accent a preexisting grungy texture. This one has endless possibilities.
If you use, please credit: midnightcraze.deviantart.com