10 Free Carpet Textures: Full Range of Styles from Shag to Chic!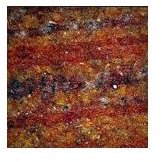 Texture King Fabric
Texture King's fabric section offers a fantastic amount of textile textures that you can easily use for various different purposes. His stuff is definitely worth a look as they are all great, high quality images that are 100% free for any use you would like.
1. Orange & Yellow Carpet
Remnicent of the 1970s or 1980s, this orange, yellow, and black carpet is flecked with bits of shaggy fibers and strange patterns. Great for any retro projects you might have. From Texture King.
2. Rust & Gold Carpet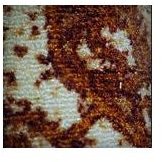 This is another retro-style carpet texture that features a rust and gold pattern splashed across a soft cream colored carpet. This is a very short, twisted pile carpet that has metallic flecks running through it. From Texture King.
3. Retro Blue & Cream Carpet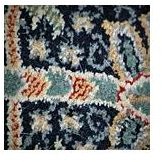 Another retro rug texture from Texture King, this cream and blue carpet features an interesting tropical-style palm tree pattern with accents of yellow and red, as well a an overall shaggy. cut-pile feel to it.
4. Brown Carpet

This carpet texture is a very classic bumpy, nubby, loop pile carpet from Texture King. This brown carpet texture features a close shot of the bumps and loops within a very short light brown carpet with a very classic feel to it.
5. Short Green & Gold Rug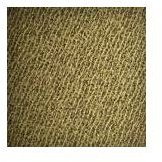 This short green and gold loop pile rug is also featured at Texture King, and is the kind of knit you find on some throw rugs, furniture and tapestries. The color alternates between dark olive green and bright, buttercream yellow.
6 Short, Loop Pile Gray Rug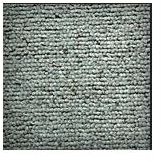 This short, loop pile gray rug from Texture King is very classic carpet that features a fantastic close up shoot of all the individual bumps and loops in a tight knit carpet. This one is extremely high resolution and could be used for any number of things from 3D projects to graphics design applications.
CG Textures Carpet Textures
CG Textures provides a fantastic collection of carpet textures in a very straightforward way. All their images are very high quality and could easily make a great addition to a variety of desktop publishing projects, such as texture overlay on graphics design, or a great texture for 3D design.
Please note: CG Textures requires that you open a free account with them and limits their downloads to 15MB worth of textures per day. Still, this is an absolutely fantastic - and free - find.
7. Thick Blue Carpet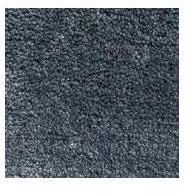 This steel blue carpet from CG textures features a plush texture and a cut pile, the thick comfy look making for a very classic, family-room feel.
8. Golf Course Green Carpet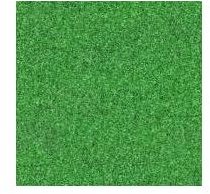 Another short, tight pile carpet is CG texture's golf course green carpet texture, which could easily double as a distant shot of grass or astro-turf in a pinch.
9. Multi-Texture Carpet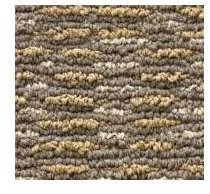 If you're looking for a mixture of textures and feels, try this medium-length loop pile carpet from CG textures. It features a fantastic brown, cream, and wheat color scheme in different heights and textures, creating a lot of visual appeal
10. CG Textures Pursian Rug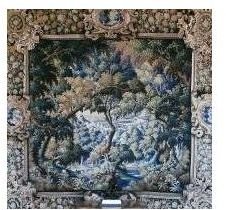 What would a carpet texture article be without a persian rug? This fantastic elaborate persian rug texture from CG textures features a stunning pattern in blue, cream, and green, a beautiful scene of a woodeded area among the water.