5 Great Fire Backgrounds for Desktkop Publishing Projects: Perfect for Scrapbooks, Cards, Brochures, and More!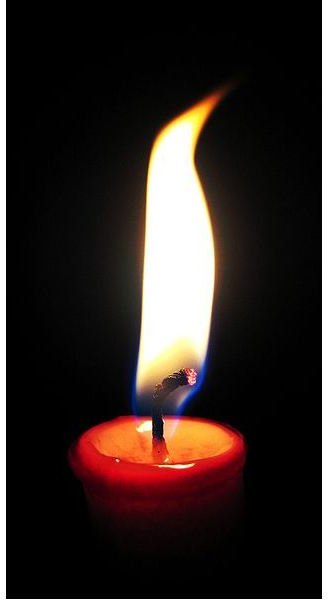 Fire Backgrounds in Desktop Publishing
Fire is known to represent a lot of things. Passion, aggression, destruction, life, and of course being really, really hot. It's a very powerful visual the provides a lot of personality to something and represents certain themes very well. Fire backgrounds are a great way to add fire to an image without it completely over-taking the other elements of your design. So please have a look at these 5 magnificent fire backgrounds and enjoy!
(Click images for a larger preview, sources provide varying resolutions of their backgrounds.)
Flames - Basic Blue Double Wide by jbensch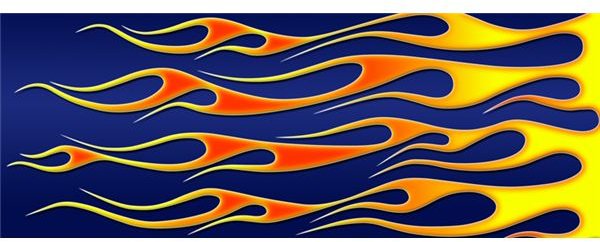 These are the classic hot rod flames. You see these quite a bit on school lunch boxes to the actual hot rod they originated from to apparel and lots of other things. Since hot rod flames are so common and over done I wanted to find something that was a bit more unique from the standard fare that you find and I feel like jbensch really added a unique touch to the design of the flames. I did also select this for the traditional flames on blue color scheme because it's difficult to find flames that aren't on a very dark background and it's tradition, which is something I don't particularly like to mess with.
Source: https://fav.me/dk1g98
Radial Flames by Dark Warlock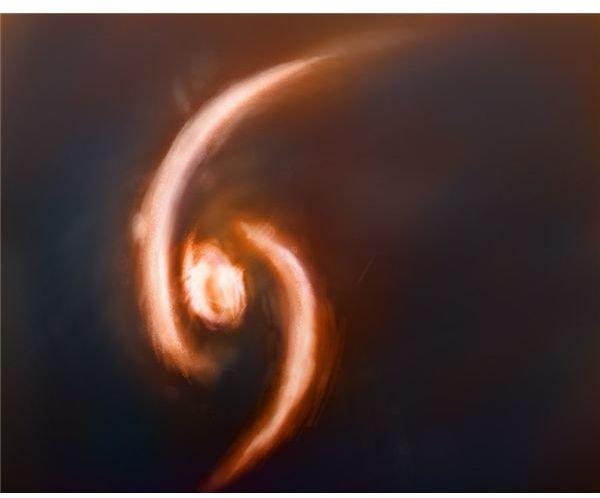 This background by Dark Warlock is a bit more abstract but since the nature of fire is so random and abstract itself, I feel like it fits with the theme of fire. It's also a background looks incredibly like a painting and features a lot of colors and contrast which adds a tremendous amount of depth to the image and makes for a lovely care that can be given to someone who maybe isn't crazy about the traditional, wavy fire design like the ones featured on hot rods.
Source: https://fav.me/d1cmlj6
In Flames by The-fishy-one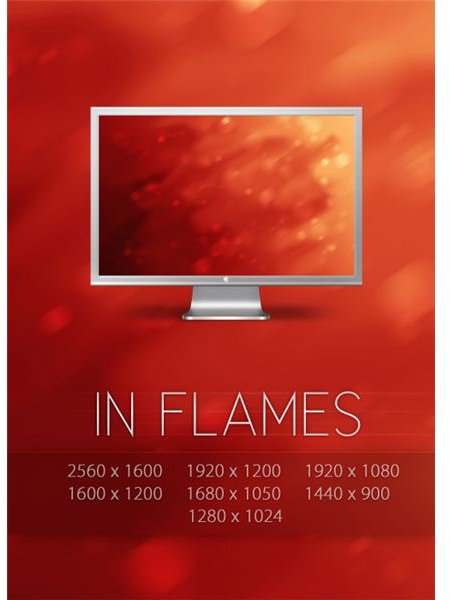 In Flames by The-fishy-one is another very lovely painted style gradient that really captures the colors and spark of flames. The colors mesh beautifully from dark to light and is a very open and neutral background, leaving lots of room for customization. The wallpaper is available in a zip file at its source and contains 7 resolutions which are listed on the preview image.
Source: https://fav.me/d2s65bz
Fire by Hellheimer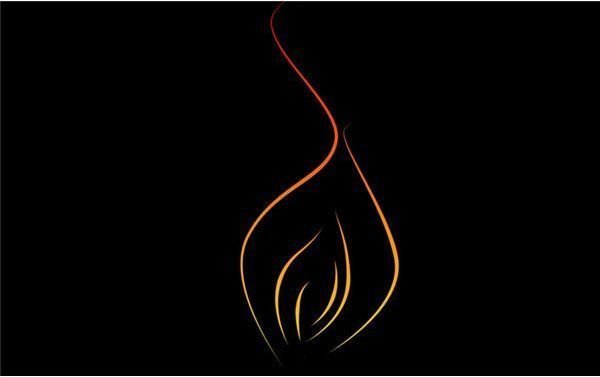 This simple fire background is smooth, elegant, and a little jazzy. Its cool and refreshing brush strokes almost distract you from the fact that it is indeed a small flame. I always admire people who can compose a clear subject with so few line as it creates a beautiful, clean and, simple product which makes is great for a lot of things both professional and personal.
Source: https://fav.me/d1w6tqu
Firewall by Alexander-GG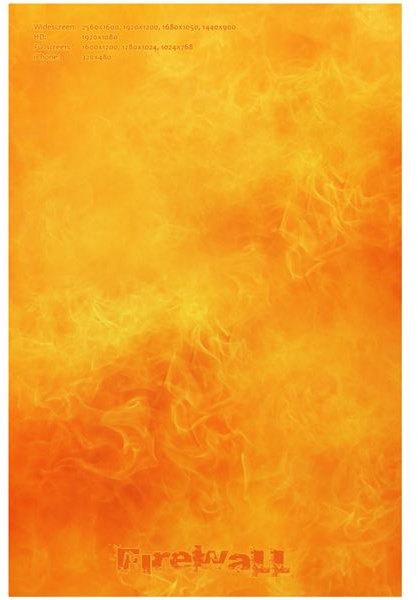 Alexander-GG has put together a molten looking fire background that focuses more on the glow and intensity of fire rather than the sparks and curling tips of a match's flame. This wallpaper has realistic visuals, depths, and textures and is sure to light up your background incredibly well. It is a beautiful wallpaper that is available in several sizes ranging from iPhone resolution to very large wide screen resolutions.
Source: https://fav.me/d2dq68u
Credits
All images are used for promotional purposes only and sources are available in each individual section of the article.
The header image can be found here: https://commons.wikimedia.org/wiki/File:Candleburning.jpg