PhotoReflect Review - Make Money Selling Your Photos
What is PhotoReflect.com? (5 out of 5)
Quick, fast and easy access to your photography makes a big difference on whether you get to sell them or not. PhotoReflect is an internet photography marketing which gives you the chance to sell your photography and printed products online such as calendars, cards, and t-shirts the whole year through.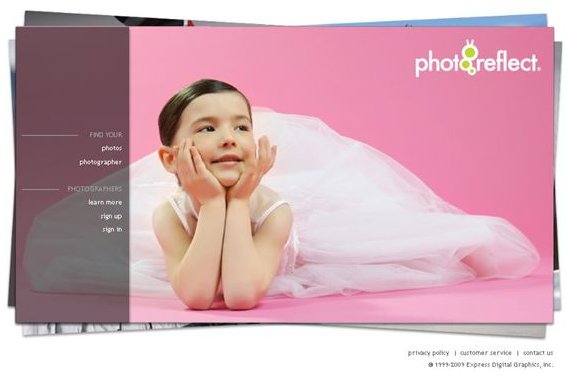 Beginners to amateur photographers are welcome to join and can start designing your storefront photo gallery after a quick registration and email verification at PhotoReflect.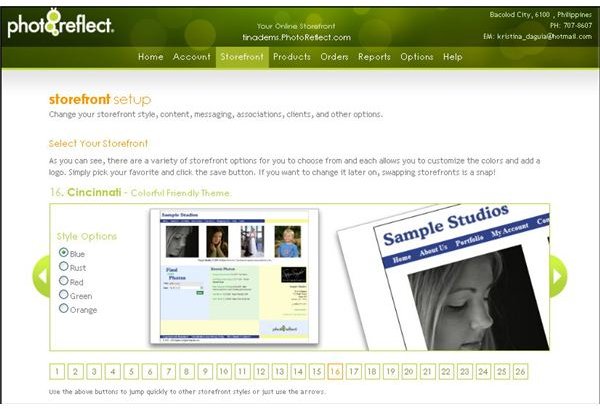 The Attraction (5 out of 5)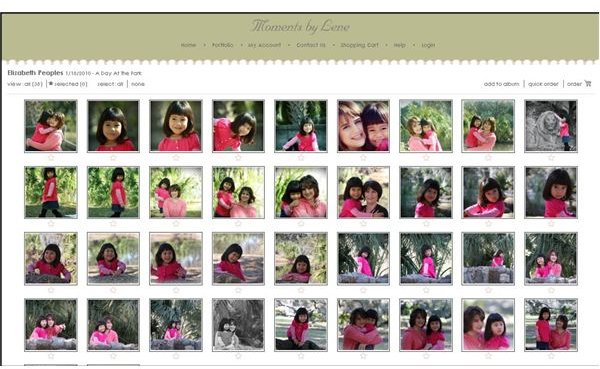 PhotoReflect allows you to do the business without the hassles of monthly or annual fees. There are no charges for setting up an account or for uploading an unlimited number of digital images. This is a very welcome advantage especially when there are other websites offering the same services such as the ShutterPoint which requires payment for the storage space to upload image files within the price range of $19 to $55 annual fee depending on the size of storage space you will avail and PhotoStockPlus having $99 annual fee for 300MB, $199 for 2GB and $499 for 10GB storage space.
Another PhotoReflect advantage is that it gives you full control with regard to your choice of a lab partner, plus the ability to produce prints yourself if you are well-versed in doing it. You can choose to stick with old labs and processors, or if you prefer to use the new ones, you have access to over 200 digital color labs as well as their wholesale prices. PhotoReflect comes with easy-to-use free software that gives you the freedom to select up to five labs for your print products. Add to that the fact that the software allows you to perform free basic photo editing services such as image sharpening, removal of red eye and cropping.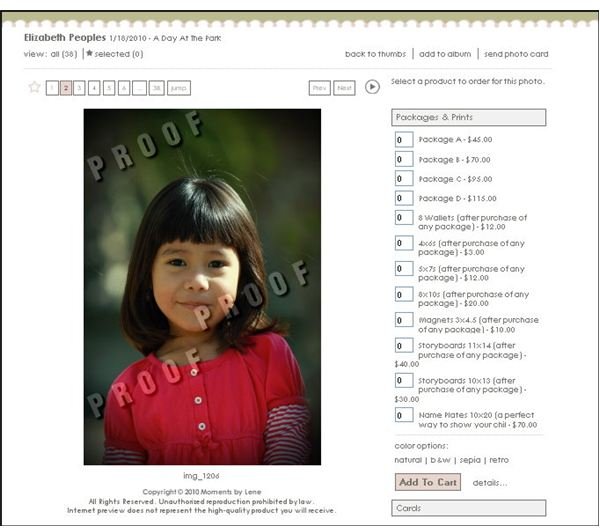 Lastly, PhotoReflect allows the users to place watermarks on their images so that people cannot just go copy, paste and have the images printed somewhere else, depriving them of their illegal revenue. So basically, photographers need not worry about copyright issues because PhotoReflect has made sure that this will never be an issue.
Payment System (5 out of 5)
PhotoReflect's payment acceptance has been made relatively easy for its users since they accept credit cards and checks. Their payment system for what you get to sell online is this: your online orders are calculated every two weeks and you receive your payments every two weeks as well, granting that it reaches at least $25. They do have an online dashboard which allows you to monitor or review this anytime.
The Downside (3 out of 5)
Apparently, despite PhotoReflect's free claim, you cannot do away with the fees because they do have an 18% commission on each order placed through their website. The explanation for this is that, the 18% would cover hosting cost, credit card fees, as well as security and technology cost.
Also, there have been instances where Mac computers cannot send their orders to a photo lab. So if you are a Mac computer user, you might want to check it out first if this problem has already been addressed.