Retro Lightroom Presets: A Review of the Kubota Vintage Delish Workflow Tools
Vintage Delish
Created by Kevin Kubota, the Vintage Delish package has 42 retro Lightroom presets that will help you create a variety of effects from bygone photo eras. Effects like these are very much in vogue right now, so the appeal of a product such as this is clear from the outset. They include a variety of monotone and color presets that are interspersed with faded details, added grain, strong vignettes, burnt colors, and more. The Vintage Delish one-click preset adjustments are available for Lightroom 2 and 3.
Installation (4 out of 5)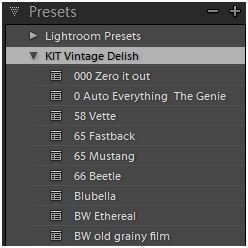 Installing these presets is a quick and easy process. Follow the download link after you have purchased the Vintage Delish package and you will soon have access to both a Mac and PC version of the presets. The install wizard is quick and painless and you should see the presets appear in the preset window of the Develop module (see picture right). If you don't see them, go to Lightroom's preferences, select the preset tab, see if 'Store Presets with Catalog' is checked. If so, uncheck it and restart Lightroom. Some presets will apparently only work in Lightroom 3, and not version 2, but seeing as my test platform was Lightroom 3, I had no such limitations. If you are using Lightroom 2, I would recommend contacting Kubota Imaging to see which presets are compatible with your software.
Ease of Use (5 out of 5)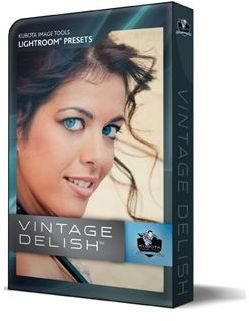 This collection of Lightroom presets work in exactly the same way as the built-in presets that you find pre-installed in Lightroom. In the Develop menu, click the KIT Vintage Delish folder in the presets menu and you will see the additional image adjustments that are available to you. Hovering your mouse over one of these presets generates a preview of the effect in the small Navigator window above. Clicking on the preset adds that effect to your image. Of course, as with all presets, you are free to tweak the image adjustment tools further to fine tune your new image.
Variety of Presets (4 out of 5)
As stated above, there are 42 presets that are available in the Vintage Delish set. Are they all different and unique in their own right? No, but there is enough of a variety here to cover a wide range of digital effects. Some work better with a specific type of photograph (e.g. landscape, portrait, action, etc.), but at the end of the day it really comes down to a matter of personal preference and to what looks good to you. However, if you are a fan of vintage film effects, then there will definitely be plenty here for you to enjoy and customize to your liking. For a full preview of all the effects that can be achieved, you can view a PDF comparison sheet from Kubota, or check out some of my sample images below.
Before and After Images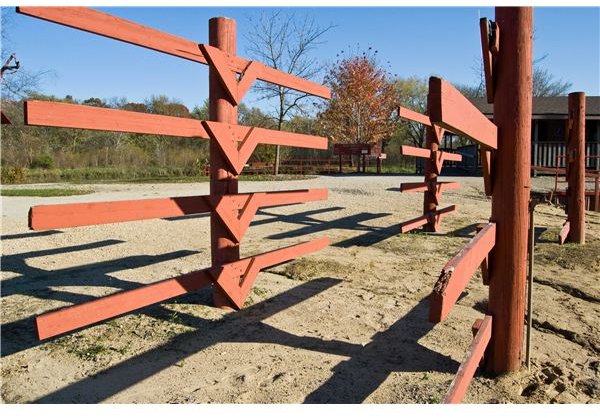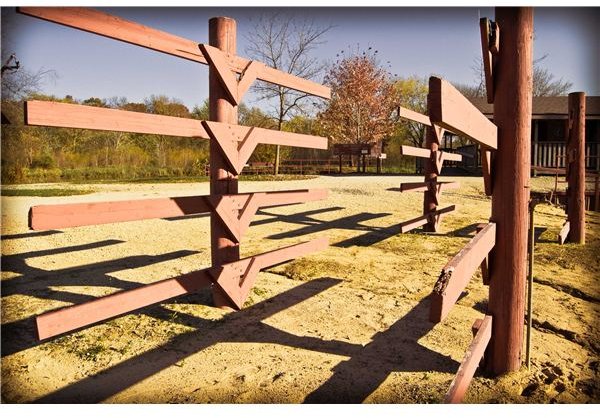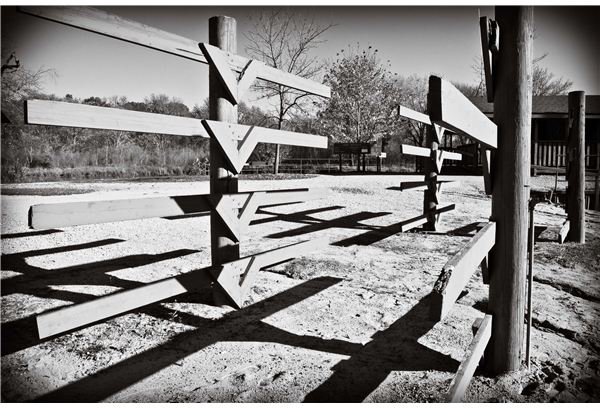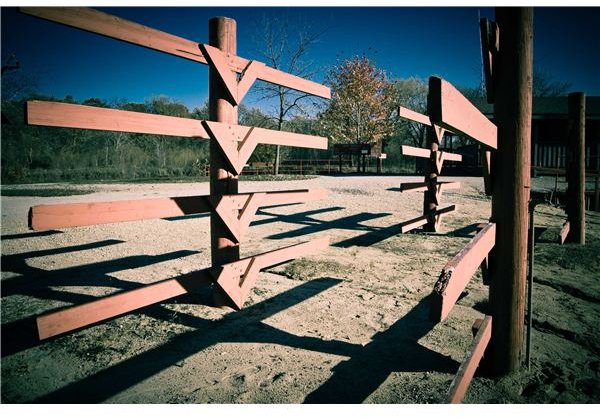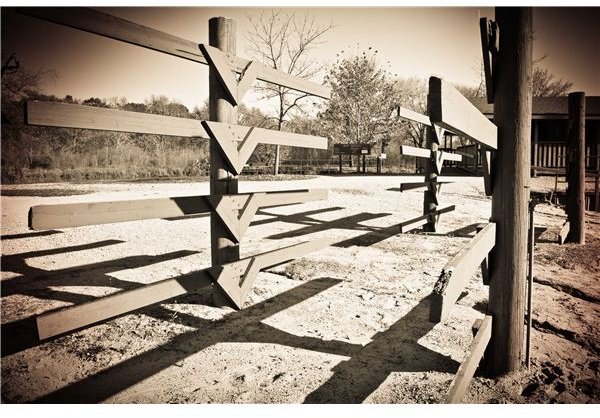 Overall Value (3 out of 5)
Many people will likely agree that $39 is a fair price to pay for the Vintage Delish collection. Personally, I would like to have seen it closer to the $30 mark, but you cannot begrudge the convenience of having all of these adjustments so easy to hand. They give your images the look of a true professional and can be a great way to add a new perspective to your digital portfolio.
For more information, please visit www.kubotaimagetools.com.