Eadweard Muybridge Biography: The Legacy of Famous Photographer Eadweard J. Muybridge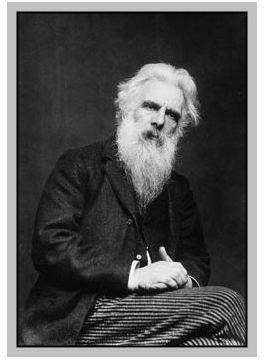 Overview
Eadweard J. Muybridge is an English famous photographer known for pioneering animal locomotion using multiple cameras. He is known to have influenced other great minds of his generation including Thomas Edison for his patenting of the motion picture camera.
Early years
Eadweard J. Muybridge was born as Edward James Muggeridge in England in 1830. He was said to have changed his name in 1870 during his early years in San Francisco as a tribute to King Eadweard. He relocated in San Francisco in 1855, working early on as a publisher's agent as well as a bookseller. He went back to England at the end of the decade only to go back to San Francisco in 1866. During that time he had built a solid reputation as a clever photographer with most of his works focusing on landscape subjects. During those years his works was sold in the main commercial street of San Francisco.
Horse in Fast Motion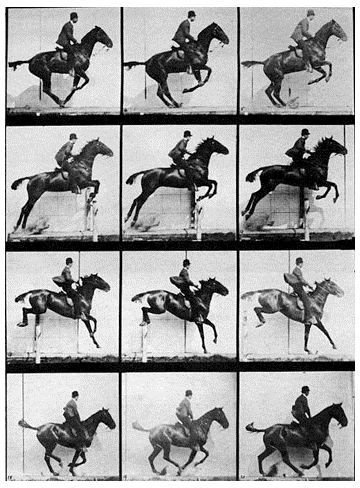 Eadweard Muybridge earned the respect and admiration of many for capturing a horse in fast motion. The horse was owned by Lelan Stanford, a former governor and race-horse owner. Muybridge took a series of photos showing the horse's hooves leaving the ground. The photos captured the hooves tucking under the animal, switching from the pulling movement with its front legs and going to the pushing part with its back legs.
Zoopraxiscope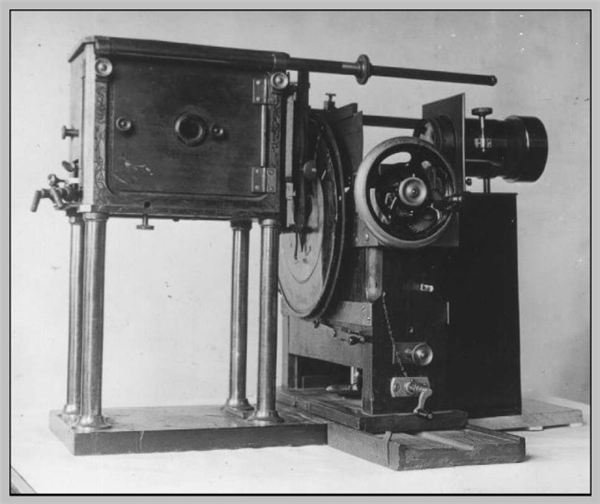 Eadweard Muybridge then went on to tour Europe and America for various lectures. He projected results of his photographs through his Zoopraxiscope, a machine which is similar to a phenakistiscope having a shutter that rotates backwards. The same equipment was used by Eadweard Muybridge for his researches granted by various institutions, the most remarkable of which is the University of Pennsylvania.
Later on, Eadweard Muybridge used a series of cameras in capturing images of animals and people in order to study how they moved. The subjects were taken in different ways - from walking, boxing, and throwing water. From the period of 1883 to 1886 he had captured about 10,000 images as commissioned by the University of Pennsylvania. The images were then published in a collection called Animal Locomotion that featured 781 plates of over 20,000 photographs. His work is now credited for jump starting biomechanics.
He returned to his native land in 1894 and died in 1904, leaving behind a legacy that inspired many photographers and scientists.
Legacy
Eadweard Muybridge's photographic sequences have long been published in reference books of many artists particularly in movies and music since the '50s. He also inspired other great minds like Etienne Jules Marey who recorded the first ever series of live motion using a single camera, and Thomas Edison who patented the motion picture camera, as well as William Dickson who is considered as the inventor of the modern day motion picture camera.