Free Paint Shop Pro Picture Frames: Download New Designs Added on a Regular Basis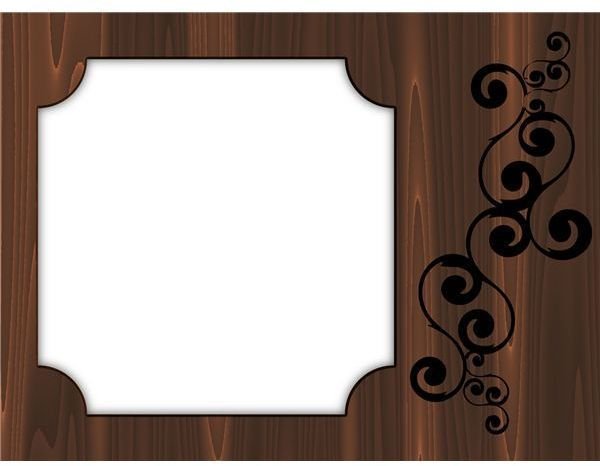 Are You a Picture Frame Addict?
With the release of Corel PaintShop Photo Pro X3, I've grown to love picture frames even more. This latest version of Paint Shop Pro comes with an additional Project Creator that lets you create calendars, greeting cards, and other items from your digital photos and images. So, you can use Paint Shop Pro to edit a photo, add a picture frame (as well as other embellishments) to it, and then drop that final result right into a personalized calendar or photo book.
While there are several default picture frames that come bundled with the Paint Shop Pro package, it's still fun to create your own or to download free frames that were designed by others. For those that like to collect designs, we have several free picture frames available in the Digital Photography Media Gallery and we plan to keep adding to this collection. Here is a sampling of the free frames you can download along with links to the download page. If you're not sure how to get Paint Shop Pro to recognize these new frames, refer to Adding Picture Frames to Paint Shop Pro for more details.
Wood Grain Frame With Embellishment
For a warm casual look, you may want to use this wood grain design. The swirly embellishment adorning the side adds a nice decorative touch—making the entire frame resemble a handcrafted wood-burned plaque. While the neutral colors make this frame suitable for any type of digital photo, it would go particularly well with family pictures and outdoor scenes.
Download Link Page: Wood Grain Picture Frame for Paint Shop Pro
Simple Colorful Stone Frame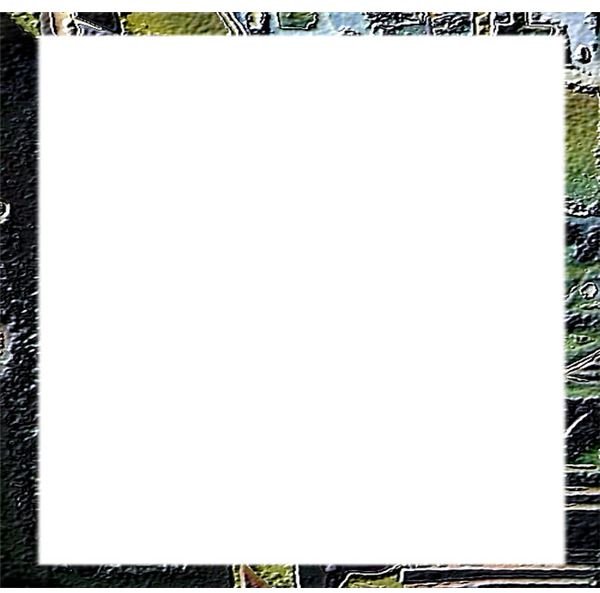 If you just want a simple frame that adds a thin border around your photograph, this option adds a bit of color and texture without detracting from the subject of the photo. The stone texture makes it great for web pages or digital scrapbooking.
Download Link Page: Colorful Stone Picture Frame for Paint Shop Pro
Peach Stripes Picture Frame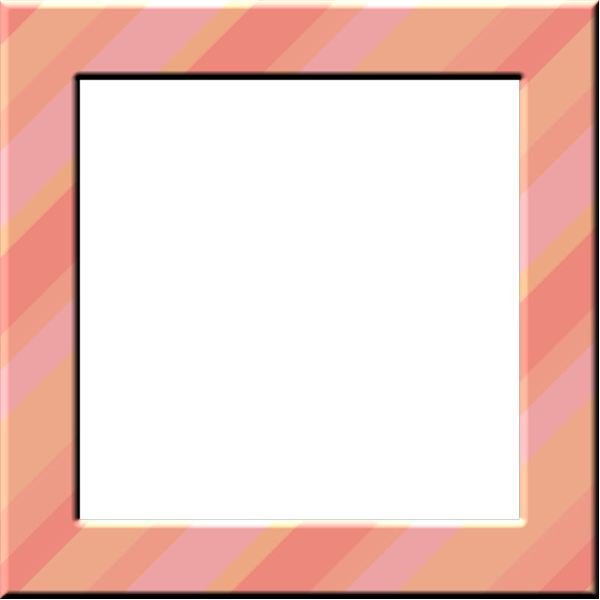 This classic square picture frame features peach-toned stripes and a beveled effect – a nice option for showing off Spring or Easter photographs. The simple design can be easily modified with scrapbook embellishments, picture tube elements, clip art, or your own added drawings and text.
Download Link Page: Peach Stripes Picture Frame for Paint Shop Pro
Pink Heart Picture Frame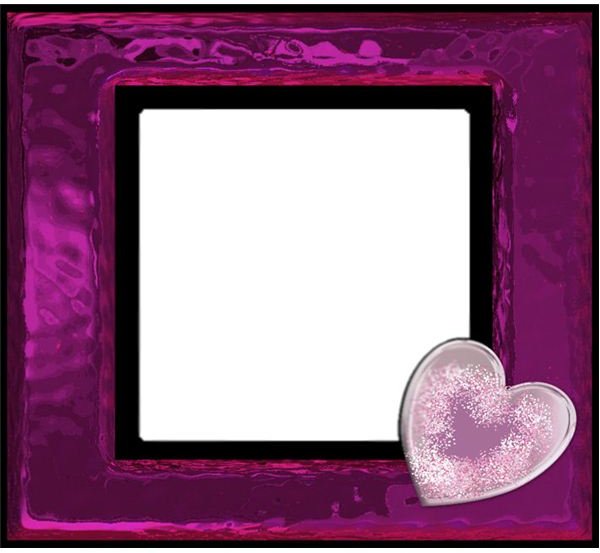 Although "pink" and "hearts" are traditionally associated with Valentine's Day, this picture frame can be used all year round whenever you want to add a little bit of a romantic touch. The background is slightly textured to give the look and feel of magenta foil paper, and a small glassy heart embellishment sits at the bottom right corner of the frame.
This picture frame is more "square" than a standard photograph, so you may want to crop your photo first before placing the frame around it. However, the picture frame tool in Paint Shop Pro will stretch the frame for you, if needed – but it may not give the most optimal results.
Download Link Page: Pink Heart Picture Frame for Paint Shop Pro
Spring Pastel Picture Frame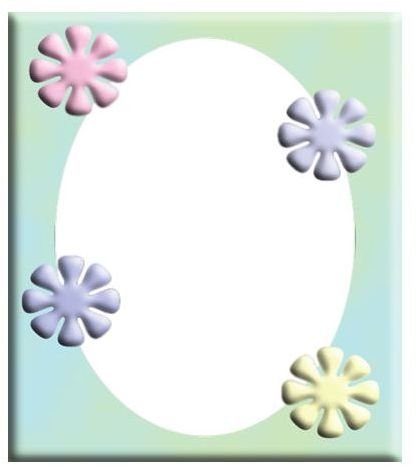 Normally, I prefer frames with darker colors, but sometimes a pastel look compliments a photo much better. This Springtime frame has a pastel gradient background and is decorated with several exaggerated floral designs. The colors go quite nicely for Easter or other Spring related photo editing projects.
Download Link Page: Spring Pastel Picture Frame for Paint Shop Pro
Silver and Lace Picture Frame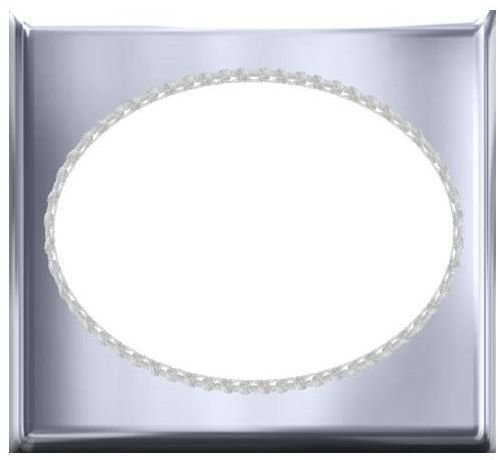 This picture frame shows off a more simple and elegant design. The metallic silver background is softened by a band of lace that encircles the photo area of the frame.
The neutral colors of the design make it a plausible choice for almost any digital photo – you'll rarely have to worry about the colors in the photo clashing with those in the frame. It's also a nice frame to use for wedding and anniversary photos.
Download Link Page: Silver and Lace Picture Frame for Paint Shop Pro
Champagne Celebration Picture Frame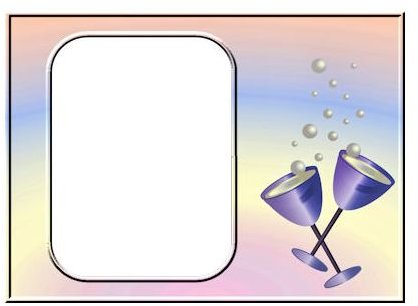 Here is another frame that uses pastel colors, but it is a bit brighter than the Spring Pastel frame. The edges of the frame have a chiseled effect to add a small three dimensional quality to the entire image. A side scene depicts toasting champagne glasses with bubbles rising from their surface.
This frame could go well with wedding, new baby, and party photos – in fact the pastel colors could complement a new baby photo quite nicely.
Download Link Page: Champagne Celebration Picture Frame for Paint Shop Pro
Blue Ice Metallic Picture Frame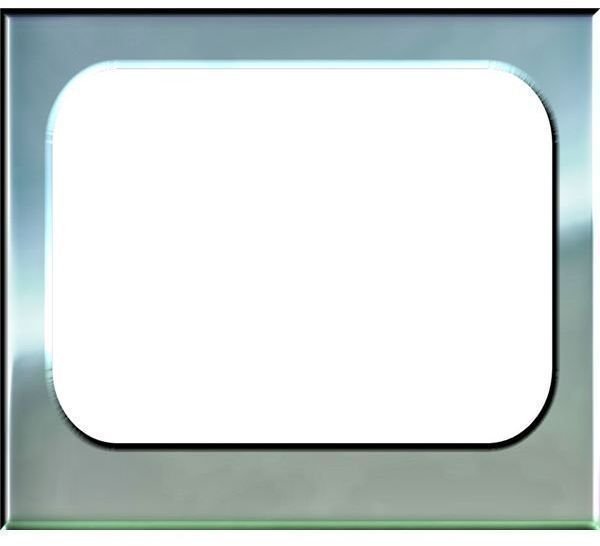 Despite its long name, this is a very simple and basic picture frame with fairly neutral colors. The ice blue metallic tones do give the frame a bit of a "cold" look, making it a good option to use with many types of winter photos. Also, the slightly raised photo area gives plenty of room to add a text title underneath the photo.
Download Link Page: Blue Ice Metallic Picture Frame for Paint Shop Pro
New Frames and Additional Resources
These items are just the beginning of the Paint Shop Pro picture frame collection hosted at Bright Hub. New frames will be added on a regular basis, so don't forget to keep checking back. Also, don't forget to check out our library of other Paint Shop Pro tutorials and user guides, including some materials that look at some of the new features found in PaintShop Photo Pro X3.