5 Tips on How to Take the Best Black and White Photos - Photography Techniques Made Easy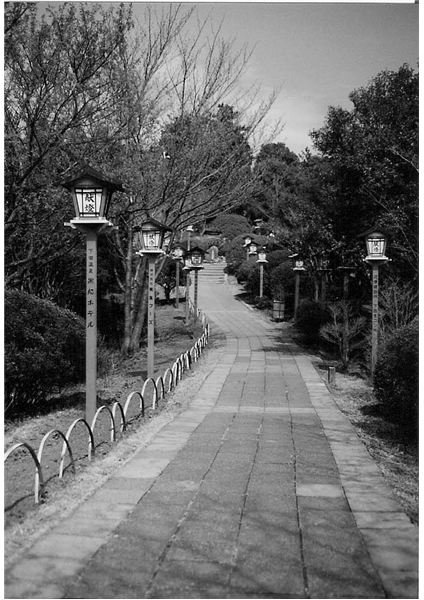 5 Tips on Taking the Best B&W Photos
Once favored only by professionals because of the processing expense, digital cameras and photo editing software have now made black and white photography accessible to everyone.
Black and white photography has the ability to take what would otherwise be a non-noteworthy picture, and turn it into something stunning. Done well, black and white photography can be elegant, romantic, timeless, classic, or just plain raw in its emotional reach. Of course, done badly, it can be a dull blend of greys.
So how do you learn to take great black and white photos? The following tips should help you get started.
The first thing to remember is to experiment. When you're out and about taking photos, take them in color and in black and white. Alternatively, when you're downloading them to your computer, play around with the color settings. See which shots you prefer in color and which look better in black and white. Learn your own preferences. Consider what it is about particular black and white shots that you like.
Play with photographing textures. Interesting textures always look wonderful when shot in black and white because the varying degrees of shadow that we might not notice in color really stand out. I personally love to take close-ups of elderly people in black and white. The lines on their faces really display a great contrast and tell a story of their own.
Play with light. Since black and white photos are all shades of grey, they distinction between light and dark is much more pronounced. Use that to your benefit. On vacation but it's a cloudy day and the grey sky doesn't look so great? Take the shot in black and white and suddenly the weather adds mood.
Camera settings or Photoshop – see which you prefer. Some photographers prefer to set their digital camera to black and white and shoot away, while others insist on shooting in color and then using their photo editing software to play around with color settings. Try both and see which you prefer. There is no one right or wrong way.
Play with lines and perspective. Something that may look very boring when shot in color can take on a stylishly abstract feel when done in black and white. For instance, a set of lined grooves on a piece of corrugated metal. Nothing particularly exciting, but when it's in black and white, the subject becomes less important as the shapes take over.
By now you should be noticing a recurring theme that runs through this short list of tips: EXPERIMENT! You will find that black and white can completely change the mood, style, and complete composition of a photo, so don't be afraid to play with it. Be creative. See what works for you and what doesn't. Don't feel too confined by a set of rules and you might discover a new artistic photographer lurking within.
In this photo of a Japanese temple, an overcast day no longer spoils the shot. Instead, the eye is drawn to contrasts of light and dark, and the textures of the branches and the temple path. (Click on image to enlarge)