Photo Editing Software Reviews: Finding the Program That is Right for You
Whether photography is a hobby or your vocation, a shutterbug wants their photos to be pristine when they print them out. However, many photographers want to add their own personal touches to photographs, whether it's converting them to black and white, adding text, or manipulating the images to achieve a unique effect. Some of the more professional photographers also work to implement color correction techniques and fix blemishes to make their photos the best they can possibly be. Here are some photo editing software reviews to help you find the program that best fits your needs and remember, Bright Hub offers reviews of almost all these products. Visit the References section at the end of this article to check out full reviews to help you make your decision.
Corel PaintShop Photo Pro
A relatively inexpensive photo editing program is Corel PaintShop Photo Pro X3. The software runs $39.99 as of June 2011 and offers a nice batch of features for that low price. While Adobe Photoshop is still the premiere photo editing software for professionals, Corel offers a setup that is more helpful to amateurs and beginning shutterbugs. The ease of use with this program is simple, yet it offers many options that pricier software includes. The software uses a photo organizer and it includes numerous effects and filters. Other features include the Makeover Tools which fixes blemishes in photos.
Adobe Photoshop Elements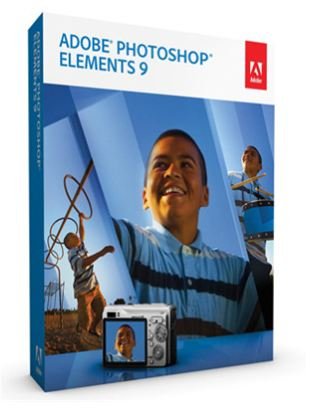 While Photoshop is probably the preferred software for professionals, Adobe also offers Photoshop Elements at a reduced price - $99.99 as of June 2011 - to help beginners. This software is similar to the more expensive Adobe product, so if you ever want to upgrade, it is easy to slide into the more comprehensive package. For the ease of use, it is simpler to use than the premium version but still comes with a slight learning curve, making it harder to get started with then other similar priced competitors. However, unlike other programs which focuses more on playing with images, Photoshop Elements is all about the editing. It comes with a quick-fix tool to take care of minor problems but also includes solid layer techniques for advanced editing. It also includes a project wizard to help lead you through your tasks and allows for instant online sharing.
Picasa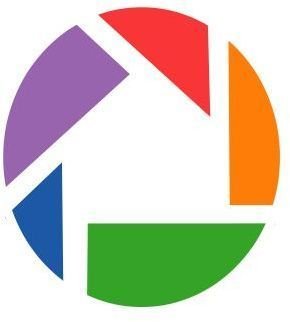 When it comes to online sharing, there are fewer choices better than Picasa. This software is not only used for photo editing but also works as a photo organizer as well as a tool to post your photos directly online on the Google Picasa server with the click of a button. The photo editing options are not as inclusive as in Photoshop Elements but works for small editing jobs. The colors can be changed, red eye removed and there are some aesthetic touches that can be made but the depth of these editing tools are limited. However, the software is free of charge and is one of the best photo organization tools on the Internet. If you don't need all the bells and whistles of the pricier photo editing software options, Picasa might be perfect for you.
Xara Photo & Graphic Designer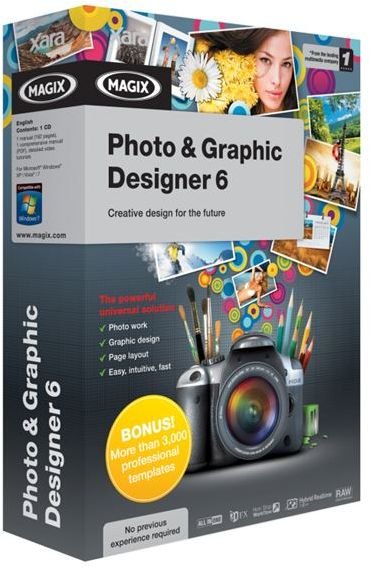 At $89.99 as of June 2011, this photo editing software offers users the same quality editing options of programs with more recognizable names. For the lower price, Xara is a very powerful photo editing tool and is also pretty easy to get started with right out of the box. However, this software is very different from its competitors, attempting to separate themselves from the batch with innovative options. This software offers users the chance to apply tone curves, allowing lighting adjustments in photo editing. It also has a perspective correction tool to fix distortions made when your camera does not focus properly. These are pretty sweet additions but the software lacks the advanced image manipulation tricks of other programs, so understand what you are getting before you purchase this software.
Serif PhotoPlus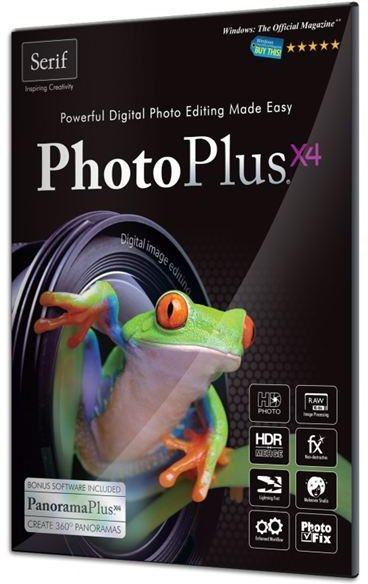 The closest competition to Xara is Serif PhotoPlus, with a duplicate price tag of $89.99 as of June 2011. The software does not include the unique features of the Xara Photo & Graphic Designer but it is easy to use and gets your photo editing work done quickly and efficiently. The software does offer some advanced features, such as a channel mixer, saturation, hue and color balancing editing. Now, while the software is quick to use it still takes a bit of time to familiarize yourself with the interface, making the learning curve slightly harder than other programs. The software is best when it comes to touching up photos and fixing blemishes and problems. Another nice tool in Serif PhotoPlus is the Clone tool that lets you remove or change a logo in an offensive shirt - a nice touch.
References
Full Bright Hub Reviews
Xara Photo & Graphic Designer – Review Coming Soon
Images courtesy of company websites.