Who Does Panorama Printing Online? Top 5 Online Panorama Printing Services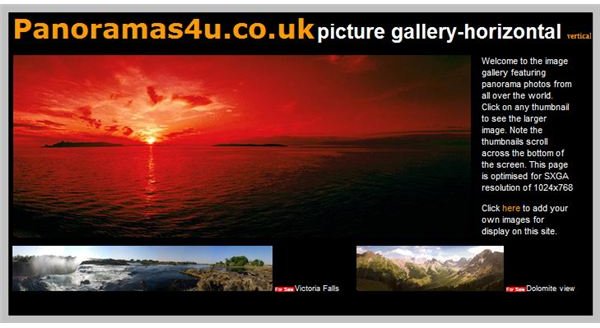 Who does panorama printing online? Well, there aren't many services that offer panorama printing but there are a few that are definitely notable. Here are 5 of them.
Panoramas4U
Panoramas4U web service aims to promote panorama photography by providing information about this field of photography, as well as panorama samples contributed by site visitors. The site also offers printing services. They use pigment based long life inks that ensure premium quality prints at large sizes. Prices depend on the pixel size dimensions of users' panoramas which can be easily computed using the site's price calculator. This gives users an idea on how much it would cost them to print their panoramas. They can do this or upload their image and receive size options from the site. The maximum width of prints is 3 meters while the height can range anywhere from 7.5cm to 33cm.
PhotoARTomation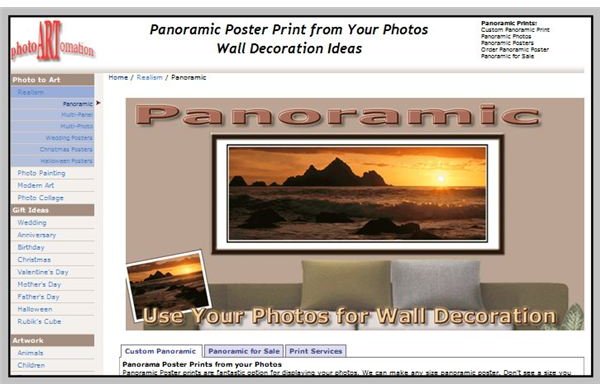 PhotoARTomation online service focuses on personalized art gifts for different occasions like weddings, anniversaries, birthdays, as well as holidays like Christmas, Valentine's Day and Halloween. The site offers gift ideas to provide a helpful service that is free, but its main service is personalizing gifts using art. Gifts that they offer include paintings based on photos, photo collages, multi-panel canvas sets and panoramic posters. The panoramic posters come in different sizes. If you don't have a panorama image, you can provide a regular sized image and let the site produce a panoramic image by selecting a portion of the image. They can also stitch together multiple photos to produce a wide angle panoramic poster.
PanoPrint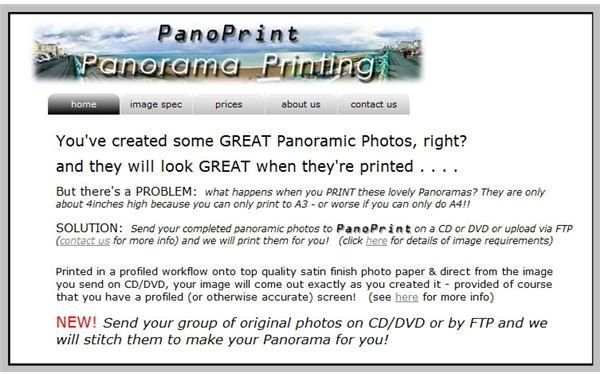 PanoPrint web site focuses on one thing and one thing alone: panorama printing. It is the sole purpose for the existence of this web site so you can be sure that they know what they are doing. They support images in TIFF, PSD and JPG formats with resolution of at least 240dpi. They guarantee that they print your images with the exact color profile of the image itself so what you see on your computer screen is what you will get from the print.
PosterXXL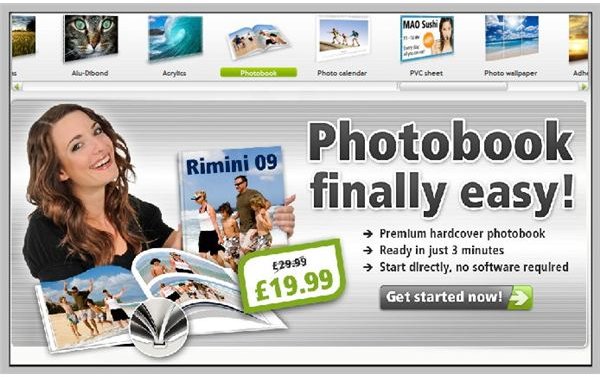 PosterXXL offers printing services for large images in different formats. The formats they offer include light box, poster, canvas, acrylics, photobook, calendar and adhesive film. Size can range from regular dimensions to panoramic sizes, which makes sense since PosterXXL specializes in printing large images. The site also includes photobook and photo calendar designers that allow you to customize your ordered items.
AdoramaPix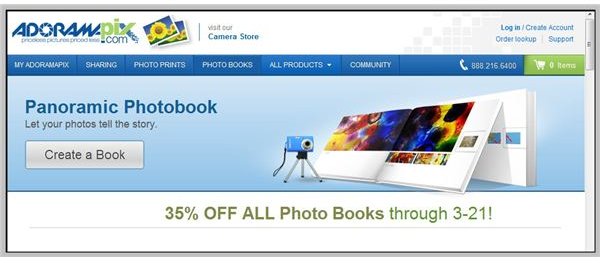 AdoramaPix web service offers printing services for photos in different formats like books and simple prints. Their prints comes in all sizes, including panoramic sizes. The site offers professional paper types, quality assurance on all prints, a user-friendly ordering system, fast delivery time, secure packaging and color profiles that can be fully controlled by the customer before an order is finalized.
Who does panorama printing online may not be a relevant question in the near future since more and more services are popping up that support panorama printing. The question that will soon become more popular would be who does the best panorama printing online. The web sties we have here are very good options.
You can also create panoramic images by stitching multiple photos, check this list of Panorama Stitching Software Programs.
References
https://www.panoramas4u.co.uk/print.htm
https://www.photoartomation.com/ArtWork/Panoramic.htm
https://www.posterxxl.co.uk/start
https://www.adoramapix.com/products/prints
Screenshots by Author