Life & Works of a Famous Baby Photographer: Anne Geddes, Alisa Murray, Linnea Lenkus & More Great Baby Photographers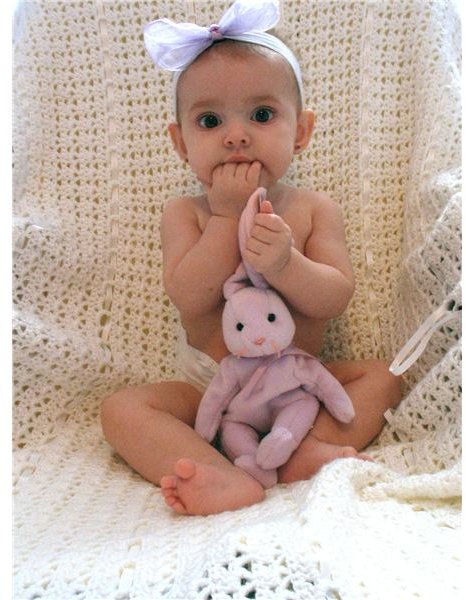 Baby photographers are not your ordinary portrait photographers. Taking baby photos can be quite a mess if you do not know what you are doing, but these photographers do it with style and grace. Here are some of the best photographers of babies out there.
Alisa Murray
Alisa Murray is known for her innovative way of photographing babies, as well as expectant mothers. Her goal in every photograph is to capture the spirit of her subjects whether they are babies or women who are soon to give birth. She may be one of the most famous and sought after photographers in Texas, but she also attracts different clients from all over the United States like North Carolina. Her work can be found in calendars and books, as well as in various exhibitions in colleges and hospitals. Aside from being a popular baby photographer, Alisa Murray is also a columnist for Focus Magazine and Focus on Women Magazine.
Linnea Lenkus
Before becoming a portrait photographer, Linnea Lenkus was first a fashion model who often worked in Los Angeles, California and various places in Europe. She shifted into professional portrait photography and used her sophisticated and elegant lighting technique to become a popular choice for customers who flocked to her studios. She runs a total of 3 photography studios in Pasadena, Long Beach and Irvine, California. She takes artful yet commercially attractive portrait photographs.
Anne Geddes
Anne Geddes started her fascination with photography fairly early in her life as she appreciated the different photos she found inside magazines. When she was in her teens, she took a tourist hotel job and practiced her photography skills while chronicling her daily life. She moved on to different jobs but she never lost her passion for photography. As she started her family and settled in Sydney, Australia. There, she started producing personalized greeting cards using her photography skills, When her family moved to Melbourne, she started her first studio business. She continued honing her craft by experimenting with different styles and subjects, but she always goes back to one of her favorite portrait subjects: children.
For more of her photography, visit Anne Geddes official website.
Heather Mosher
Heather Mosher's photography style is unstructured and more free. She loves to take warm, romantic and editorial photos, so she chooses to interact with her subjects, mostly babies, to create an environment of trust and comfort. This type of familiar surroundings let children bring out their true personality which is exactly what Heather wants to capture in her photos. She uses creative ways to bring out the heart and spirit of her subjects and she enjoys every second of it.
Jodie Otte
Jodie Otte started out as a traditional portrait artist. She focused on realism and people, so it was natural for her to move on to portrait photography. Her photography work can be seen in various publications featuring babies like BabySteps, American Baby and Modern Babies and Children, as well as more mainstream publications like People Magazine, InStyle Magazine and the New York Times. Her photos of babies are also features in different books and teaching materials for medical professionals. Her most famous work is the 2009 and 2010 ad campaigns for Similac Infant Formula.
These baby photographers have one thing in common and that is their passion for bringing out the personality, warmth and spirit of their subjects. Some people may find it difficult to take photos of babies, but these professionals are experts in the field and they do it with artistic flair and a genuine affection for children.
References
https://www.heathermosher.com/index2.php
Photo Courtesy of Morguefile.com / Supplied by Martinispygirl - https://www.morguefile.com/archive/display/112035[](https://www.morguefile.com/archive/display/112035)