Photoshop Tutorial: How to Add Color to a Faded Color Photo with Photoshop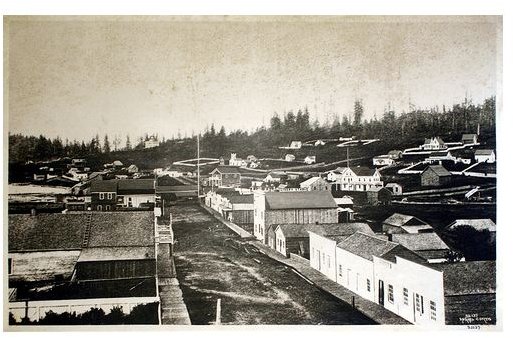 Restoring Lost Photo Color
Old photographs bring back happy memories of times past, family members and friends. As photos age they lose color, so you are left wondering how to add color to a faded color photo with Photoshop. To do this you must have a scanner, but you can accomplish this trick with nearly any version of Adobe Photoshop.
Using Hue/Saturation
The first thing to do is scan your photo to your computer and save it somewhere that you can find it easily. A good spot is always your desktop as opposed to some random file folder.
Now, go into your Photoshop program and open the photo. Once your photo is open, try to fix the Hue/Saturation first. This is often enough to fix the color issues in the photograph. To do this, go into Image and then Adjustments. Click on Hue/Saturation. This opens the Hue/Saturation dialogue menu. Use the adjustment sliders to increase or decrease saturation. Press OK when you are done.
Using Photoshop Layers
If only a section of your photograph is damaged, then you may just want to focus on that single area as opposed to changing the look of the entire photograph. You can do this with the Lasso tool. Use the Lasso tool to draw a circle or square around the damaged area.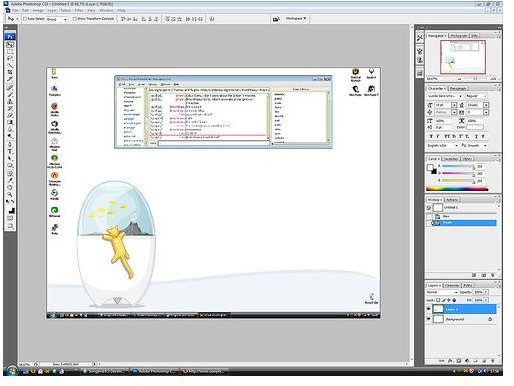 When you are done creating your outline, select Layer via Copy from the Layers palette. This will create a new layer in your Layers palette.
Manipulate the Hue/Saturation slider again to just change the color in this one area. When you are done, you can remerge the new layer with the background by selecting Flatten Image.
Color Balance/Photo Filter
Besides the Hue/Saturation layer option, you can also use other layers as well, including Color Balance and Photo Filter. The Color Balance filter helps you convert skin tones to more natural colors. For example, your person's skin color may look too green. Color Balance can help you correct this.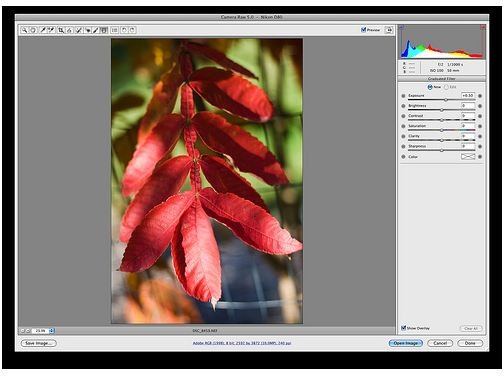 The Photo Filter allows you to increase or decrease particular colors. Again, if your image is too green, you can increase the blues in the image to counteract this problem. Once you are done, use the Levels tool to adjust the brightness of the image. Oftentimes, older photos are just too dark. This tool plus the Brightness/Contrast adjustment level can help you deal with this.
Be Willing to Experiment
Throughout the process, you are going to have to keep going back to Hue/Saturation. Every time that you change something, it is going to affect the color levels. You will be doing a lot of trial and error. If something does not work, just simply undo it or delete the new level. Remember to save your work continually in case Photoshop crashes while you are editing your photograph.
References
Avhell, https://www.flickr.com/photos/patdavid/3906118354/sizes/m/in/photostream/
Photoshop 911.com, https://www.photoshop911.com/masking_channels/repair_photo.html
swanksalot, https://www.flickr.com/photos/swanksalot/2970469410/sizes/m/in/photostream/
Lasse Havelund, https://www.flickr.com/photos/menza/323144713/sizes/m/in/photostream/