5 Best Ebay Photo Editing Software Programs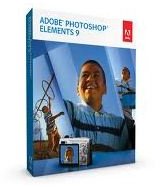 Introduction
The best eBay photo editing software does not have to be the most sophisticated software available. For this purpose, you need a photo editing software that will let you perform basic photo editing tasks that would enhance your photos so they can help you present the item you are selling in the best possible way. Here are some recommended software that can cater to your needs.
Adobe Photoshop Elements 9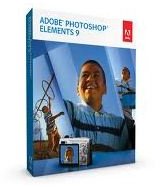 Adobe Photoshop Elements 9 is designed to make photo editing and photo sharing fast and easy without sacrificing quality. It offers tools that let you fix issues with photos. Colors can be made more vibrant and unnecessary elements can be removes. Special effects can also be applied to give more personality to the photo. This software has all you need to create visually stunning images that will help you make your product look more attractive for eBay shoppers. It also has features that may not be as useful for preparing photos for eBay like Photomerge technology and easy to use sharing tools that let you share your images via print, mobile devices, different web services and Adobe's own online storage service that offers 2GB of storage for free.
Paint.net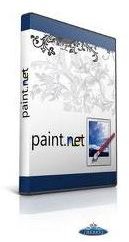 Paint.net's intuitive user interface and a fast response time make it the perfect tool for people who want to do some photo editing tasks in a quick and easy way. Its interface is optimized to make photo editing easy to learn and quick to execute. It is sophisticated enough to rival the photo editing power of more popular paid photo editing software, but it is user friendly enough for more simpler tasks like enhancing photos for use on eBay.
IrfanView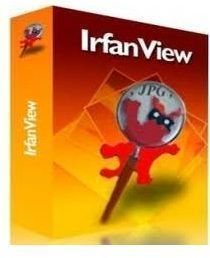 Famous for its photo management features, IrfanView is a great image viewer for Windows machines. However, it also has some basic photo editing features that include drawing tools and special effects. It supports a range of image formats, and its versatility does not stop there. IrfanView can also handle audio and video. With a bunch of other interesting features like batch conversion, support for embedded color profiles, support for Photoshop filters and screen capture, IrfanView is an all-around multimedia tool. So whether you are just editing photos for your eBay auction or you are managing all your media files on your computer, IrfanView is a great tool to have.
PhotoFiltre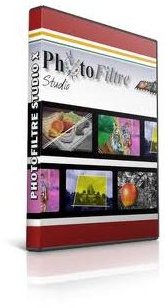 PhotoFiltre is focused entirely on making photo editing as simple as possible. This means it is very easy to install and to start up. It has intuitive controls for hue, saturation and contrast, giving you the ability to easily adjust the look of your photos quickly with almost no effort at all. These quick editing tools are made more efficient by the program's ability to conduct quick batch processing and conversion. If you are looking for a photo editing software strictly for simple photo editing tasks, this is a very strong and solid choice.
GIMP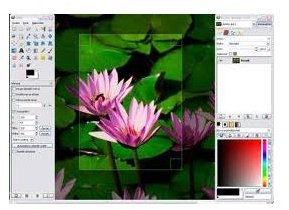 For the title of best eBay photo editing software, GIMP is definitely a strong contender. GIMP is a sophisticated image editing software that can handle any task from simple crop, cut and paste tasks to more complicated photo enhancement tasks. It even has a customizable interface so whether you have a complicated task at hand or a simple one, you can set your interface in a way that you are most comfortable with.
References
https://www.adobe.com/products/photoshopel/features/?view=topoverall
https://irfanview.tuwien.ac.at/
https://photofiltre.en.softonic.com/
https://www.gimp.org/features/