The Best Photo Editing Software for Mac: Adobe Photoshop, Apple iPhoto & Aperture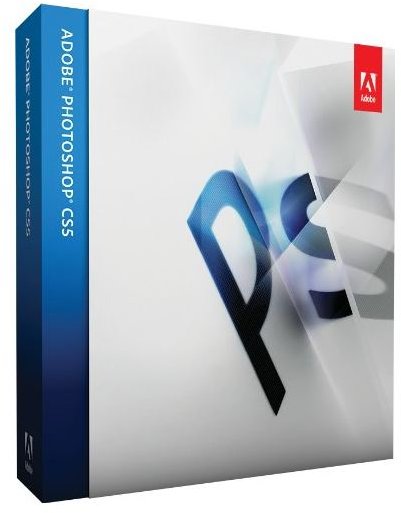 Photo Editing Popularity
The availability of digital cameras and the ease of multimedia software has allowed the idea of photo editing a more standard process for home computer users. The Mac computer, as the preferred system for young consumers, has often been built around the inclusion of creative software, often including some on board with their iLife package. Here is a look at some of the best photo editing software for the Mac system that might be right for your photography post-production needs.
Adobe Photoshop
If you are looking to do serious Photo Editing on a Mac you have one top option available to you: Adobe Photoshop. As part of Adobe's Creative Suite, Adobe Photoshop is one of the most popular photo editing programs available. It stands out as the standard in professional fields, the preference personally, and has so many practical applications that it is required in almost every creative discipline from photography to design to film production. With Adobe Photoshop you will be able to do photo editing on your Mac in a way that can fundamentally alter the photos or repair a lot of problems that may have occurred when the programs were actually being captured, and the amount of creative control you get is beyond what you should normally be able to expect. The real drawbacks to Adobe Photoshop are its excessive price as well as the fact that its photo editing tools may go beyond what you need. Adobe Photoshop is so advanced that it often takes users years of serious study to find out all of the photo editing tools that they can use on their Mac. What is nice about its format is that it can easily interact with other programs in the Adobe Creative Suite, such as After Effects, Adobe Bridge, and Adobe Flash.
iPhoto
Free photo editing software is not always very common, especially when it comes to quality programs. Photo editing for Mac computers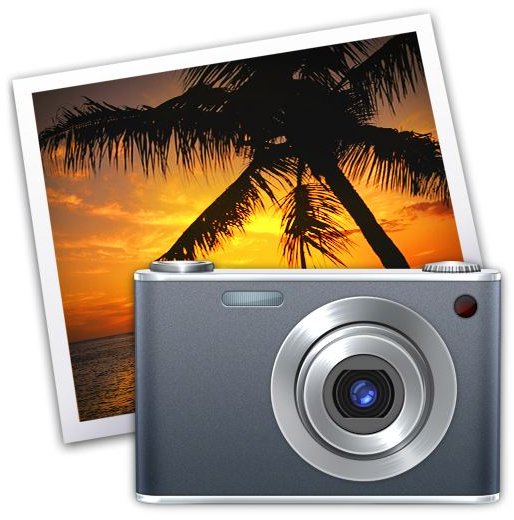 has been made a little easier with the inclusion of iPhoto. iPhoto is free photo editing software Mac users receive pre-loaded on every Mac as part of the iLife suite, though you can purchase updates to the whole package independently. iPhoto is not going to stand directly comparable to Adobe Photoshop, and is instead supposed to be a very simple photo editing software for the Mac that allows anyone to do some manipulation to their pictures. iPhoto is designed, and often programmed, to manage the import of photos from different means, especially from digital cameras and camera phones. While it will allow for some basic changes, you will not be able to do any full photo editing on your Mac with iPhoto alone. If you are just looking for a free photo editing software system that will allow for basic manipulation and management then this is going to be a great option.
Apple Aperture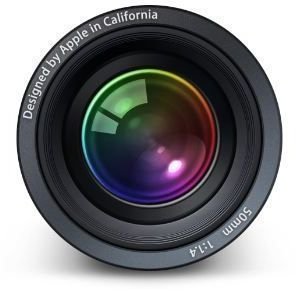 Apple's photo editing software Aperture is a nice middle ground between the basic features of iPhoto and the overwhelming content of Adobe Photoshop. With Aperture you are going to be able to do extensive photo editing on your Mac, especially with management of large photo galleries and the inclusion of new meta data. Aperture 3.0 builds on the framework of the software and is designed to export to certain social networking sites, uses interesting slideshow features, and includes a lot of presets to get started. One of the drawbacks to using Apple's Aperture for photo editing on the Mac is that it is not as widely accepted as Adobe Photoshop, but the price ends up being a lot cheaper so it may be a better option for you if you are going to be working with it in an isolated fashion.