Finding the Best Digital Audio Workstation: Tips on What to Look for When Buying the Best Digital Audio Workstation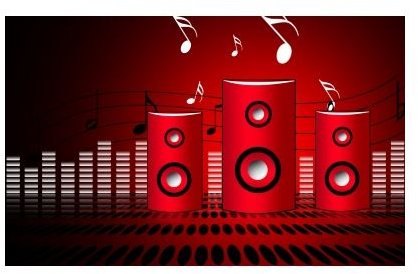 What to Consider When Buying a Digital Audio Workstation?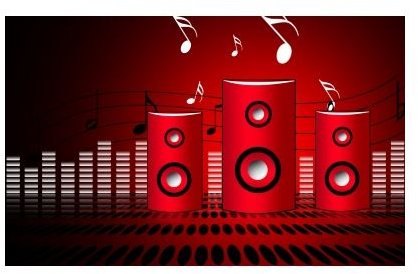 If you're looking to buy the best digital audio workstation for your audio editing needs, there are three major points you need to consider. First, the processing power of a workstation which involves CPU performance and the amount of RAM in the system. Second, the sound card that is critical to capture, record and output your audio. Last, you need to consider the audio editor or the digital audio workstation's software. Of course, it's a given that you also need to consider your budget. Here are some tips on checking out these three considerations in your candidates for the best digital audio workstation.
CPU and RAM
The best digital audio workstation doesn't have to be the fastest machine that your money can buy. It just has to be the most reliable. Speed also factors in your choice, but it's not the most important thing. Your hardware should be reliable since there will be a lot of processing involved in audio editing. It needs to be easily tweaked in case you need to make future adjustments. The amount of RAM needs to exceed what you think should be enough. Usually, the amount of RAM in gaming systems will be enough, but for a quicker processing time, you can add more than that. Bottom line is if a digital audio workstation promises the best processing experience, you just have to check if you can afford it.
Sound Card
Most computers already have advanced sound cards with superior quality thanks to the advent of online video and audio services that inspire manufacturers to improve their audio and video capability to appeal more to consumers. However, for the best digital audio workstation, it is better if you look for something better than the usual built-in sound card. The included sound card should have superior noise reduction capability and other features that ensure you that you will get the best sound quality possible when you are recording or listening to your audio tracks. Of course, you also need to get the best audio output device to complement the sound quality produced by your sound card. This will ensure you that you are hearing the best possible quality of your audio tracks and it will also enable to you detect flaws that may otherwise go unnoticed in subpar sound cards and speakers.
Software
The usual digital audio workstation packages contain basic audio editing software. Most of the best ones are usually required to be purchased or downloaded for free separately. If you can find a digital audio workstation that satisfies your hardware requirements and comes with a full featured audio editing software program, then you may have just hit the jackpot. If you do need to install audio editing software on your digital audio workstation, you have a lot of free and paid options available to you. Depending on your needs, it's up to you to decide which software application suits your mixing, processing, recording and editing needs. You just need to pick a workstation that is compatible with most high quality audio editing software. This will minimize problems when you decide to upgrade or switch audio editing applications in the future. It will be best if you take note of the software applications you want to use first before checking your options for your hardware. This way, you can gauge the software compatibility of your hardware as you check out its features.
Here are some examples of audio editing software which you may like to consider: Dexster Audio Editor, Quartz Audio Master and Sony Sound Forge Pro 10.