Top 10 Christmas Presents for Dads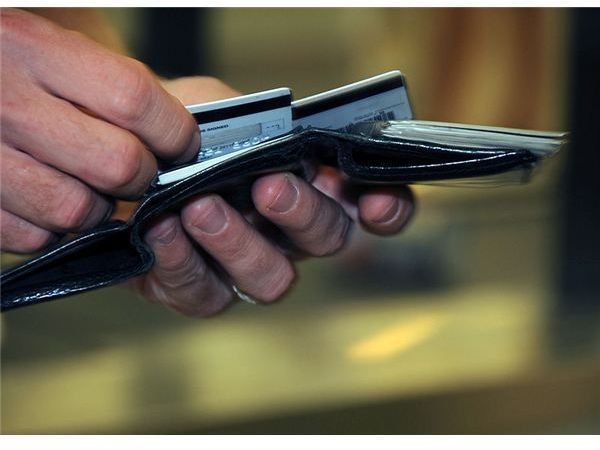 10. One Less Bill
Pay for one of your Dad's bills through one of your bank accounts. If you pay for your Dad's garbage bill, write him a card that says "You cleaned up after me for years. Now it is time I clean up after you!" If you pay for his electricity bill, write "I know it's shocking, but I am going to pay for your electricity bill this year." Your Dad will really enjoy the extra cash and who doesn't love paying less bills? What are some other of the top 10 Christmas presents for Dads?
9. A Quality Suit

For many guys shopping for a suit is a little too expensive and awkward, but we need them. For some reason Dads will usually end up with 5 or so suit jackets and only 2 or 3 suit pants that match. Buying your dad a matching suit, top to bottom, is a great Christmas gift.
8. "It broke down again?" Replacing Machines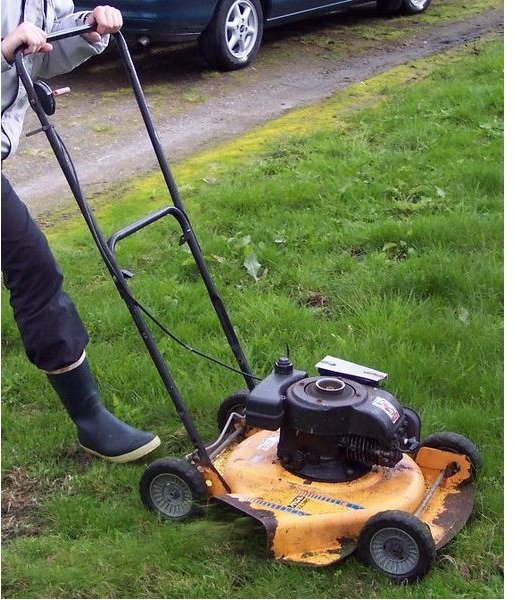 If you see Dad in the back yard with his hands on his head staring at a broken piece of machinery you can be sure that its replacement would be a top Christmas present. This can vary from a snow blower to a lawnmower, whatever piece of annoying machinery that just won't work anymore will be a great gift. Just make sure that he doesn't buy a replacement before Christmas time.
7. "I've always wanted to learn the…" Lessons for Dad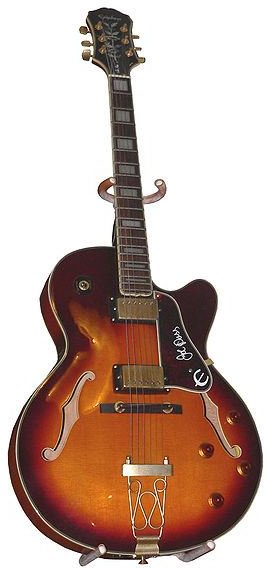 Many Dads out there want to learn a musical instrument, style of dance, or way of writing, but have never brought themselves to do it. Coordinate with others to get a feeling of your Dad's schedule and sign him up. Make sure this is something he has always wanted to do!
6. The Dadcliner - Recliner for Dad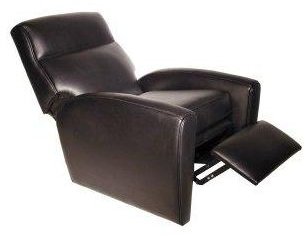 Nothing says, "I love you." quite like a recliner. A Dadcliner is a recliner with special features, like foot and back massage and multiple cup holders. The more comfortable the better. The Dadcliner is a perfect addition to any man cave and your Dad will love it.
5. The Most Amazing Dad Blog / Website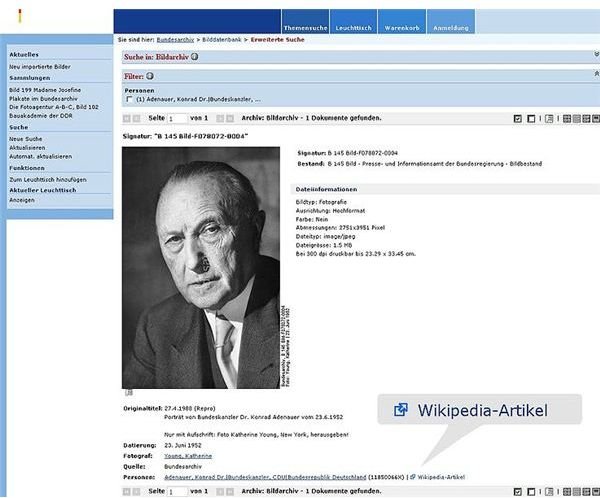 Make a Blog or website in which you detail the ways in which your Dad is the most amazing Dad of all time. Find cheesy pictures from when he was young and Photoshop them to your heart's delight. These kinds of websites are relatively inexpensive and they will make your Dad very happy and proud.
4. Send Me Someplace Warm, Please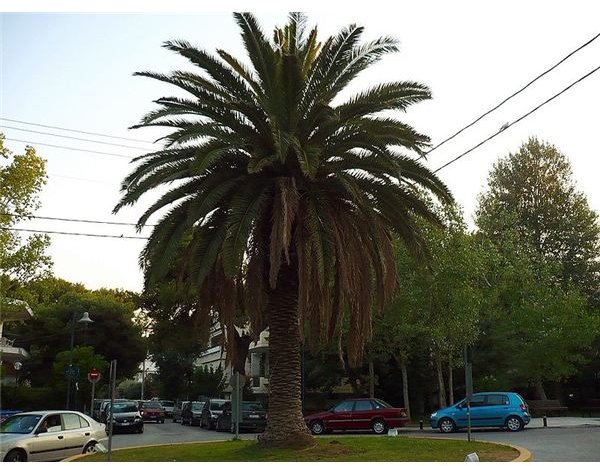 Coordinate with your other parent, Mom or Dad's current partner, to set up a January vacation. This is especially effective if your Dad is miserable in the cold and you can send him somewhere warm. Do some research to find a destination that they've always wanted to go to. This gift may seem financially impossible for you. If it is too expensive for you, get on the phone and call up your Dad's friends. If you can get 10 people to pitch in $50 you are well on your way to paying for this unforgettable vacation!
3. Great White Shark Dive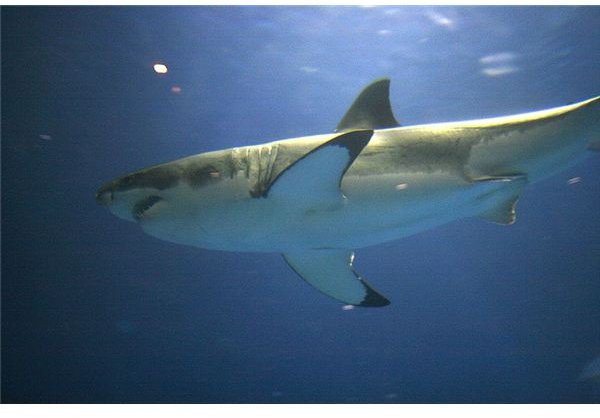 What says, "I love you!" more than giving your Dad the chance to come face to face with a great white shark? Send your Dad to California in search of these awesome beasts through exctitations.com and just wait for the photos he brings back! Through this once in a lifetime experience your Dad will be hooked up through a respirator and put into a steel cage in shark-infested waters. This gift comes with an expert shark diver, a safety briefing, and eye-to-eye encounter with a great white shark, and a continental breakfast. Enjoy!
2. Dream Car Tour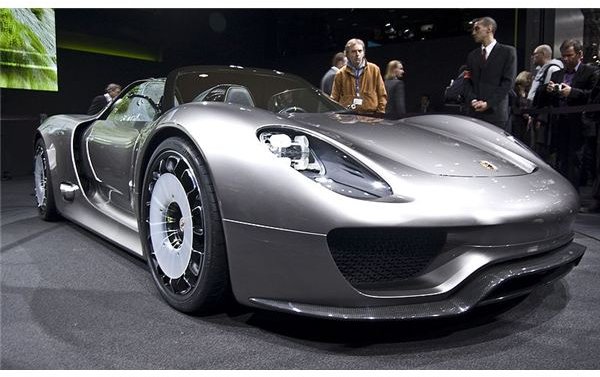 What is your Dad's ultimate dream car? Excitations.com offers this exotic sports car test drive package in which Dad will choose five cars from a fleet of exotic sports cars to drive for 30 minutes each on the open road, a full support staff, learning the handling and driving specs of each car, and catering with complimentary gifts. Not bad, eh?
And the #1 Christmas Present of All Time is…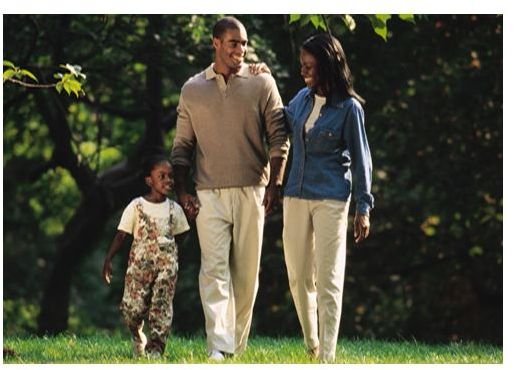 Love throughout the year. Yes it is cheesy and you probably saw it coming, but it doesn't matter. You can make all kinds of money and hope to send Dad on some amazing trip, but if January roles around and you don't respect him, then what was the point? The best gift you can give your Dad this year is the gift of love throughout the whole year…the sports cars are nice too. Merry Christmas!
Image Credits - Wikimedia Commons / Website References
https://commons.wikimedia.org/wiki/File:US_Navy_080918-N-0659H-001_A_Naval_Support_Activity_Mid-South_Sailor_takes_a_moment_to_decide_which_credit_card_to_use.jpg
https://commons.wikimedia.org/wiki/File:DrFagin_suit.JPG
https://commons.wikimedia.org/wiki/File:Old_lawnmower.JPG
https://commons.wikimedia.org/wiki/File:Black_Recliner.jpg
https://commons.wikimedia.org/wiki/File:Guitard_Epiphone_03.jpg
https://commons.wikimedia.org/wiki/File:Bundesarchiv_-_Website_link_to_Wikipedia.jpg
https://commons.wikimedia.org/wiki/File:Great_white_aqurium.jpg
https://commons.wikimedia.org/wiki/File:Palm_Trees_at_Vrilissia.jpg
https://commons.wikimedia.org/wiki/File:Porsche_918_Spyder.jpg
https://commons.wikimedia.org/wiki/File:African_Family.jpg
This post is part of the series: Top Christmas Presents
Find the most amazing Christmas presents of all time!