Top 10 Christmas Presents for Your Wife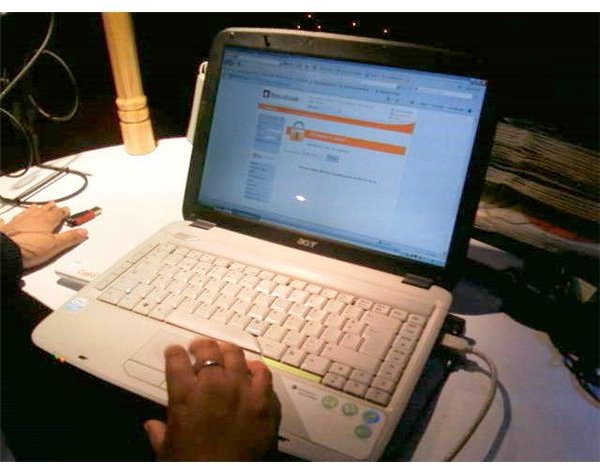 10. A Customized Website / Blog
Spend the time to create a website or blog dedicated to the awesomeness that is your wife. Include songs, photos, and video where applicable. She will absolutely adore you if you do it well. You can always add to it in the future and share it with friends and family. A carefully thought out website definitely fits within the top 10 Christmas presents for your wife this year!
9. Technology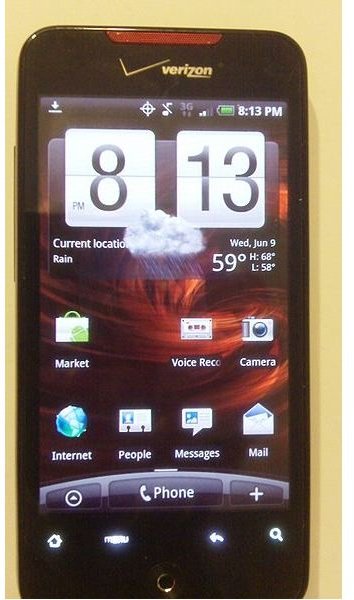 Don't discount your wife's love of the gadget. She might appreciate the latest computer just as much as you would. You understand your wife better than anyone. If she loves computers you should consider getting her one this Christmas. Digital cameras, laptops, desktops, smartphones and whatever new technology exists all fall into the realm of presents she might love!
8. Surprise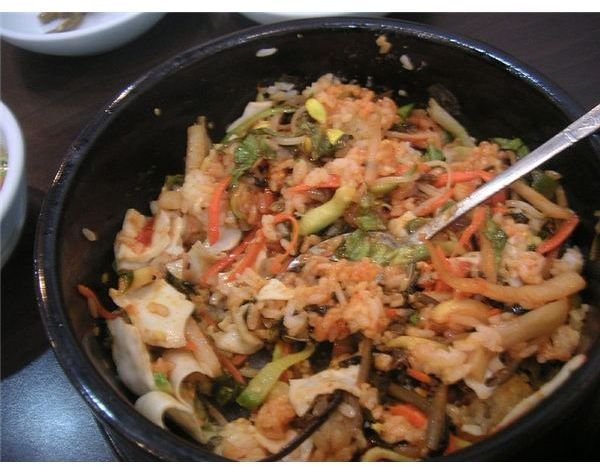 Surprises keep relationships feeling light and new. Light some candles and be waiting for her one day after work, food already cooked, house already cleaned, and love already in the air. You'll both love it, and it will put you in the Christmas spirit.
7. Give her a Girl's Night Out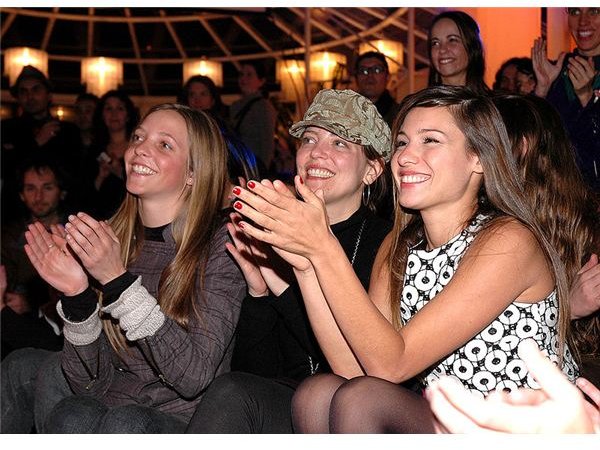 If your wife is stressed, she deserves a night out. Giving her time with her good friends is a very thoughtful Christmas present. Get in contact with her friends to set up a time when they can all get together while you deal with the chores at home. This gesture's simplicity easily places it as number seven on the list of top 10 Christmas presents.
6. Your Kind Attitude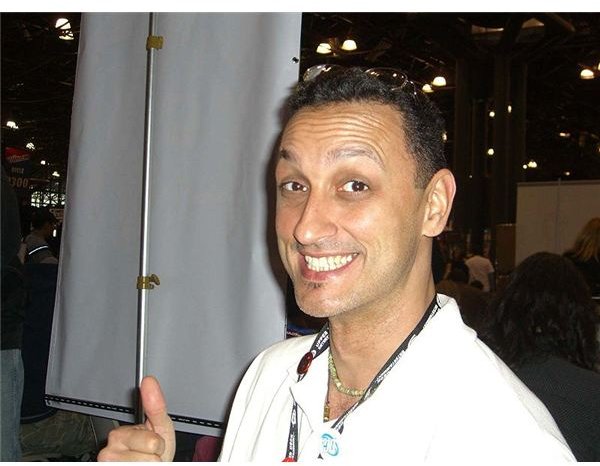 This may not by a physical gift, but it is incredibly important. You can buy her a new car, but still act like a jerk, and ruin everything. Don't do it. Promise to stay calm, be giving, and enjoy every moment to the best of your ability this Christmas season. This simple act of self-control and kindness is a top Christmas present for sure.
5. Housekeeping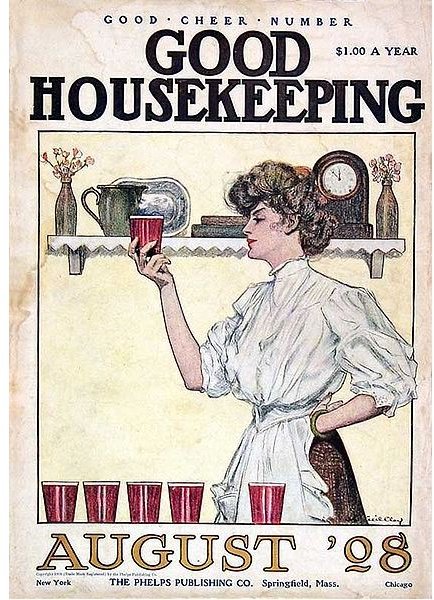 If you pay for housekeeping for a few weeks, or promise to do it yourself, you liberate your wife from the ball and chain of household responsibility. This will put a smile on her face and the spirit of Christmas will reign with this number five Christmas present on the top 10 list.
4. Diamonds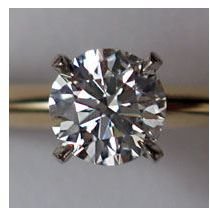 Not all diamonds are ridiculously expensive. A nice band can still be purchased for under $100. Take your time to shop for the right diamond Christmas present this year to put the sparkle back into your wife's eye.
3. The Spa Treatment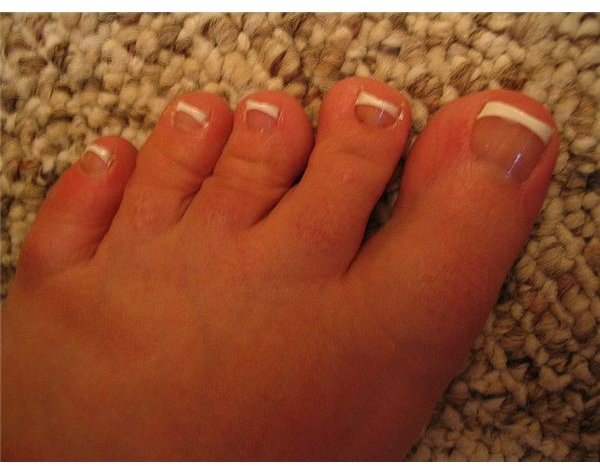 Let the pampering continue. Get your wife an pre-paid appointment, for a massage, a facial, a manicure, and a pedicure. Your wife will come home happy and pampered with this glorious satisfaction that you helped created. After all love, is the essence of the Christmas season.
2. Second Honeymoon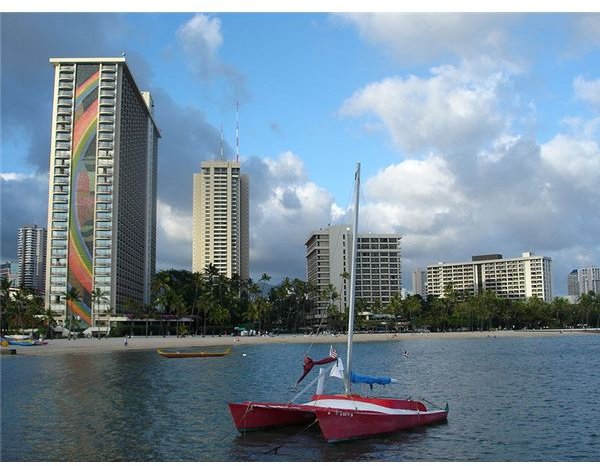 Who doesn't love a good honeymoon? How about second honeymoons? Take the love of your life on an unforgettable vacation. This requires some planning on your part, but it is worth every moment. You plan the vacation for February, and have it double as a Christmas and Valentine Day present.
1. Renew Your Vows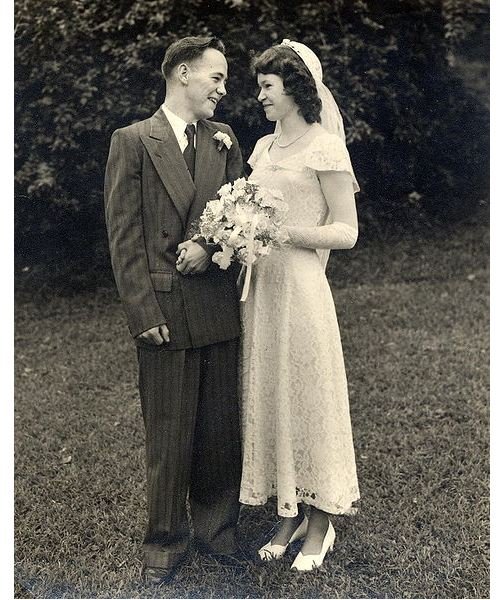 During the Christmas celebration, have your new vows written. Bring out the poet in you, and let your wife know just how much you love her by renewing your vows. If you do this right, you will be touching on the true meaning of Christmas and neither you, nor your wife, will ever forget it. Let her know how much you love her and what you are willing to do for her.
Summary
Whether it's a girl's night out, making the house spotless, a cucumber facial, or reminding your wife why she's the one, it is the thought that counts. Keep your beautiful wife smiling this Christmas by planning a thoughtful gift from the heart.
Image References Wikimedia Commons
https://commons.wikimedia.org/wiki/File:A_person_navigating_through_a_Chilean_bank_website.jpg
https://commons.wikimedia.org/wiki/File:Droid_incredible_front.JPG
https://commons.wikimedia.org/wiki/File:Bibimbap_mixed.jpg
https://commons.wikimedia.org/wiki/File:Ladies!.jpg
https://commons.wikimedia.org/wiki/File:4.20.08RagsMoralesbyByLuigiNovi.JPG
https://commons.wikimedia.org/wiki/File:Good_housekeeping_1908_08_a.jpg
https://commons.wikimedia.org/wiki/File:Diamond.jpg
https://commons.wikimedia.org/wiki/File:French_pedicure.jpg
https://commons.wikimedia.org/wiki/File:Waikiki-Vacation.JPG
https://commons.wikimedia.org/wiki/File:Wedding_scene.jpg
This post is part of the series: Top Christmas Presents
Find the most amazing Christmas presents of all time!