Cheap Inexpensive Engagement Party Invitations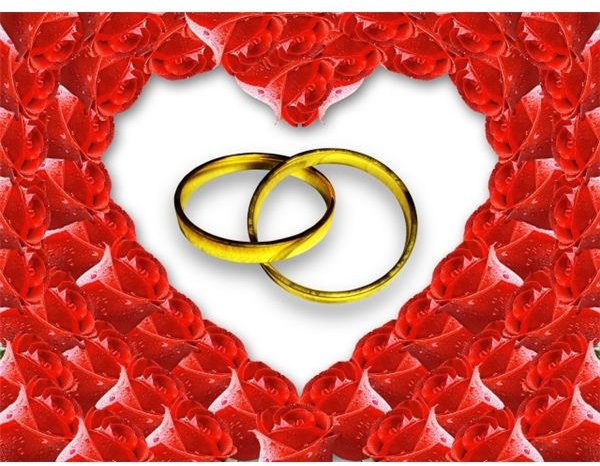 A wedding is a momentous occasion, so naturally the bride and groom to be are excited to spread the news about their impending plans to tie the knot. While an engagement party is a big part of the tradition of getting married in many cultures, this is also an added cost. One great way to save some money is by coming up with cheap/inexpensive engagement party invitations that won't make guests feel any less welcome, but will be much more budget-friendly for the happy couple.
Unique Ideas
**
Send an E-Invite
Although many couples hold steadfastly on to the tradition of the paper invitation, there is a growing number of couples who are willing to experiment on sending out an electronic invitation. This can save a huge amount of money because an e-invite can be done for free on some sites, or for very little cost. The benefit of doing this is quite obviously the savings on buying paper invitations or the cost of getting them printed, but there are also other advantages to going with an e-invitation. E-invites offer couples lots of capabilities that are impossible to replicate in a traditional paper invitation. You can have music played in the background when the recipient opens your invitation, you can use slideshows of personal pictures representing your precious moments or you can get a quick and automated response when your invitation is opened or collect responses from those who are planning to attend by asking your invitees to click on a link. This option may not be suitable for all the people on your list, unless you have a very techno-savvy grandma, but if you have a number of people on your list of invitees that are comfortable using the Internet you can seriously consider this as a way to cut the cost of your engagement party invitations.
Make Them Yourself
Another way to get cheap/inexpensive engagement party invitations is by making them yourself. You can use a free site to copy the format of a typical engagement party invitation and use your home computer and Internet connection to make your own invitations. This means you get to personalize the words, the design and the picture you use for your invitation. If your engagement celebration is going to be very intimate you can also try to make them by hand. That way each invitation can be slightly unique. You can get beautiful handmade paper and write the information on each invitation by hand. Receiving this type of invitation can make guests feel really special.
Buy Inexpensive Invitation Packs
Local craft stores and even department stores sometimes sell DIY invitation packs. Usually these DIY packs provide you with a website to use the format for the paper size you have chosen and all you need to do is type in your words and print them off on your home computer. This is a really inexpensive way to get a polished looking invitation for a fraction of the cost.
The money that you save implementing these great ideas can be put into an account so you don't start your married life in debt, or it can be channeled to other areas of your big day that will help to enhance your memories of your special moments.
Image: Salvatore Vuono / FreeDigitalPhotos.net