Quick Ideas for Fundraising Which are Easy and Effective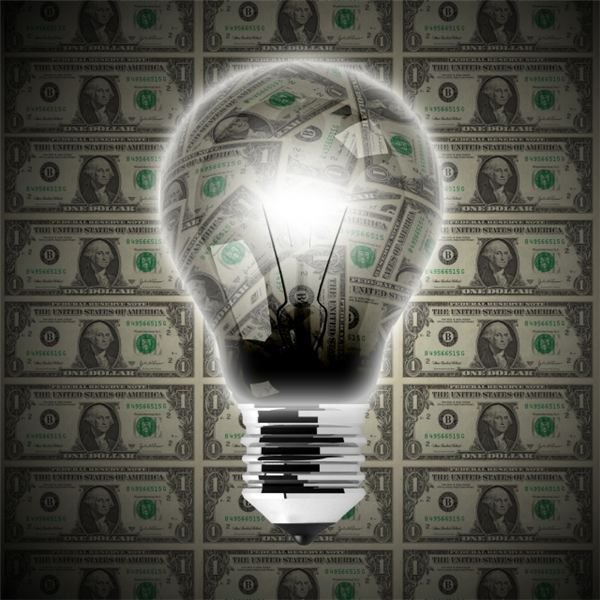 Plan an Environmentally Focused Fundraiser
With so much emphasis on the environment, a fundraiser that focuses on something that is environmentally friendly is almost guaranteed to be successful. If you need quick ideas for fundraising, why not choose a product to sell that will help the planet? You could even donate part of the money raised to an environmental cause to create even more public interest in your fundraiser.
Products made from recycled materials, live plants or trees, or reusable shopping bags that people could use instead of plastic bags would all be great items that are quick and easy to sell. You could also sell wrapping paper or greeting cards made from recycled paper, or gardening kits for those who would like to try their hand at organic gardening. Organic lotions, environmentally-friendly personal care products or soy-based candles would also be good choices.
Have a Bake Sale
One of the great things about having a bake sale is that everyone can pitch in and help. Almost anyone can make a batch of cookies or a cake to add to the event. Plus, who can resist buying a delicious plate of treats that are helping to support a good cause? All you need is some donated baked goods, a table, a few volunteers and the permission of a local merchant to set up your sale in front of their store.
In fact, a local grocery store might even donate food items such as soda and hot dogs to help your cause. Sell some balloons on the side, and you'll make even more money. You could even plan a community bake-off event by charging a fee for entering the contest and a fee for those who would like to sample the treats, with all the money going to support your cause.
Easy Online Fundraisers
Online fundraisers can be among the easiest and most convenient events to plan. Plus, they are often more successful than other events because it's so easy for people to purchase the products you have for sale. Many companies even have features on their web sites where you can have an online sale of their products, using your own specially designed selling page.
All you need to do is send an e-mail with the link to friends or post it on social networking sites, and your fundraising items will practically sell themselves. Just by doing a bit of searching, you're sure to find plenty of quick ideas for fundraising that can be done completely online without having to schedule or plan a thing.
Advertise and Promote Your Event
Regardless of which quick ideas for fundraising you choose, it's important to really publicize your event. Send letters to area merchants and businesses, and ask them to help spread the word about your fundraising efforts. Some newspapers and radio stations will allow free ads or announcements for charitable causes. After all, it's important to remember that the more people you tell about your fundraising event, the more successful your efforts will be.
Resources
https://hubpages.com/hub/easyfundraisingidea
https://www.fundraiserinsight.org/ideas/
Image