Car Buyer's Guide: Tips to Purchase, Own & Insure a Car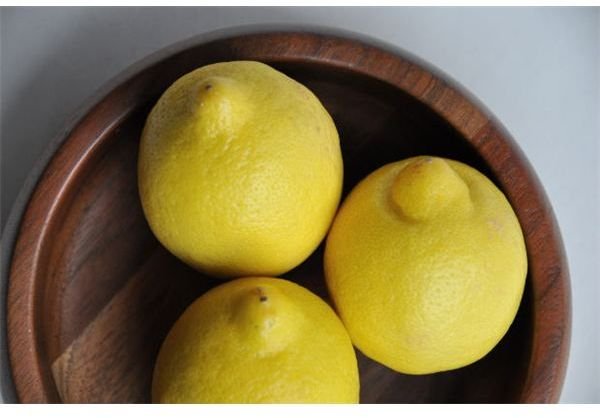 Skipping the Lemon Experience
When it's time to purchase a vehicle, whether it's a car, truck, SUV, sedan, crossover or even one of the new hybrid vehicles out there, no one wants to get stuck with a lemon. Consumers also need to be educated on sales tactics and tricky sales people who push items the buyer may not need such as GAP or extended warranty coverage.
It makes no difference whether the vehicle you seek to buy is new or used or even an online purchase—the saying "let the buyer beware" means a lot when it comes to buying a car.
To avoid the scams and be an informed car shopper, this guide will assist you in everything you need to know to ensure the transaction goes the way you want it to.
We'll also cover tips on car maintenance schedules, why they're so important and the best types of insurance policies out there, including demystifying the various coverages available.
Before You Car Shop
Too often, many of us make the decision to purchase a new vehicle and run to the closest dealership or used car lot without doing some due diligence on pricing, features and comparing models. We'll help you with that due diligence and tell you where to complete your research, how to compare cars and even reveal the average cost of a new car.
No one wants to buy a car and drive it home only to find out they should have selected a different model. Be a smart car shopper by browsing through our first collection of posts and learn some important car buying tips.
Online Research and Car Comparison Tips
Insider Secrets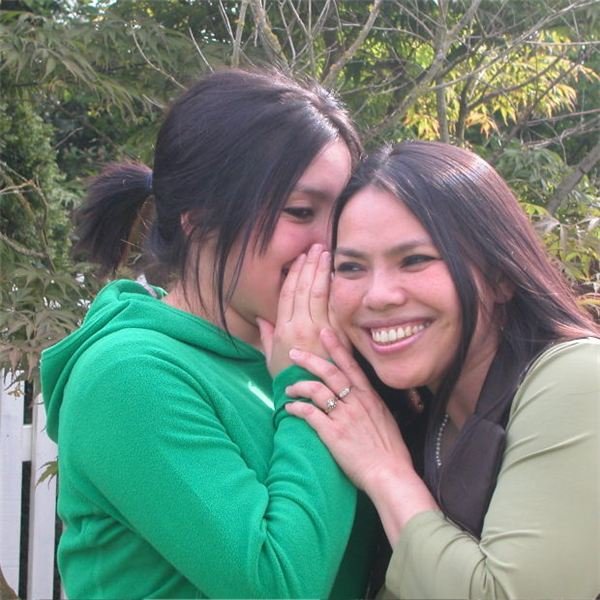 Here at Bright Hub, some of our expert consumer and automotive writers have looked at insider secrets including what the dealer won't tell you and even how to ask for and decipher a dealer invoice.
Do you need to buy GAP Insurance or an extended warranty? Learn why you may or may not need these items if you buy a new or used vehicle.
Do you know which auto maker has the best new car warranty? If not, find out here. What does MSRP mean; and when salespeople pressure you to buy credit/life insurance, do you really need it?
All About Financing
What about the sales and financing contracts you'll be signing? What should you look for before you sign on the dotted line? Car dealers want you to finance with them but is it better to go to your bank or credit union? Should you choose the rebates on a car to lower the price or will you save more money with a low interest rate? Is it possible to negotiate an interest rate and, above all, find out why everyone should avoid buy-here, pay-here used car lots!
Our next group of posts will ensure you're better prepared before you walk into a car dealership.
What About Car Insurance?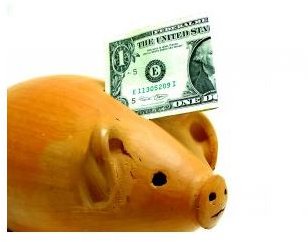 Car insurance is a must-do when buying a used or new car, but where can you find the best policy premiums and what sorts of coverages should you consider? What elements will affect your premium or insurance rates, and is having a not-so-great driving record a factor when obtaining an insurance policy?
Did you know there are actually some cars out there with lower insurance rates? Find out which ones! We'll also walk you through why you need liability insurance and how to find great policies for your teenage driver.
Don't Skip the Maintenance
The average consumer often feels the auto repair industry is a rip-off and often avoids car maintenance schedules only to pay more money down the road on costly repairs. Find a free downloadable maintenance schedule template here and, also, we'll tell you why you must maintain your car to ensure reliability and protect your investment.
Do you know how to tell if it's time to change the tires on your car or what to look for as far as wear and tear? When it's time to replace those old tires, we've also included a must-bookmark post on how to buy new tires and tips for avoiding discount tire scams.
Bonus Car Buying Tips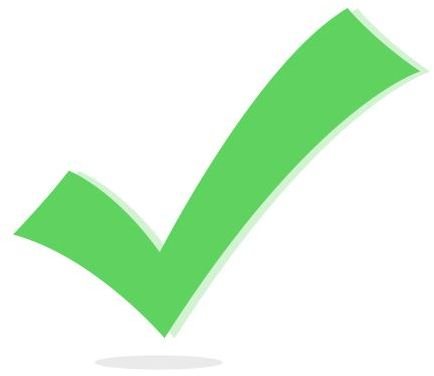 We would be remiss if we didn't offer you some bonus tips in our one-stop guide to buying, owning and insuring a car, right? Our last group includes helpful posts on lemon laws when you buy a car along with tips for understanding your rights as a consumer.
We also hope we can take a little heartache out of actions that may or may not be a good idea, such as co-signing on a car loan or having someone else take over your car payments. Finally, if you've missed car payments and the finance company is threatening repossession, what are your choices?
Have a car buying question you can't find the answer to in our guide? If so, use the comment section below and we'll find the answers you seek!
References