How to Get a Discount on Auto Insurance When Your Car Is in Storage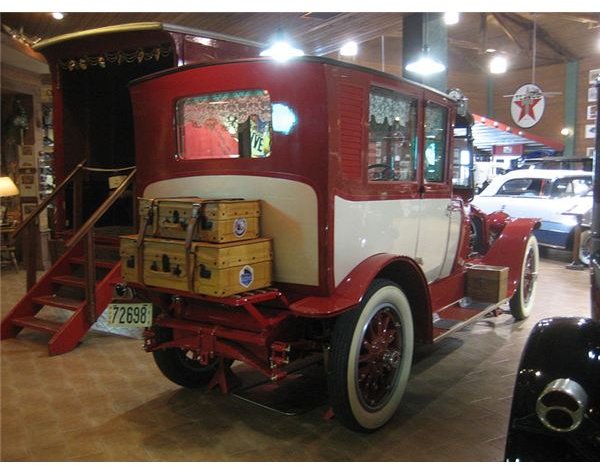 What Is Car Storage Insurance?
Basically, car storage insurance is a type of insurance that only covers any damage to your vehicle while it's in storage, such as theft, fire damage, etc. It is not insurance that allows you to take the vehicle out and drive it on the road.
Before you consider how to get a discount on auto insurance when your car is in storage, call or visit your local department of motor vehicles and ask about any specific requirements for storing your car. Some, but not all, states require you turn in your registration and license plate where others insist you must keep the vehicle registered even if you are not driving it. You can find a list of every state's department of motor vehicles here.
Cost, Coverage, and Affordability
If you do determine your best choice is to place car storage insurance on your vehicle, you need to first determine the cost, coverage provided and the affordability of this type of insurance.
The cost of car storage insurance varies, depending upon each insurance carrier and the reputation of the insurance company. While you may be saving hundreds of dollars to only have damage/storage insurance, the carrier itself may not be one of the top rated insurance companies. Only choose an insurance carrier that has an excellent or good rating from AM Best, a firm that rates every insurance company. You can most likely determine the approximate cost of car storage insurance on your own. Take a look at your current policy. It should outline what you pay for comprehensive coverage (what you want for car storage insurance) and collision coverage—that covers you and the other guy if you are in an accident. You can simply drop the collision coverage and pay only the comprehensive insurance to protect your car while it is in storage.
If you choose car storage insurance only, keep in mind that not all policies are the same, so ask the insurance broker questions on what will be covered under the policy and what won't be. You want your vehicle to be safe in storage against fire, theft, building defects that can damage the vehicle, etc. Items like normal wear and tear due to the age of the car most likely will not be covered so it's best to investigate more than one insurance carrier before you choose the right one to meet your storage needs.
When cars are stored from time to time and not driven, car storage insurance is much more affordable than carrying full collision and comprehensive insurance that includes liability in the event you are in an accident and damage another vehicle, property or person. Keep in mind that although the affordability factor is attractive, you may encounter some problems when it's time for full coverage insurance.
Other Things to Consider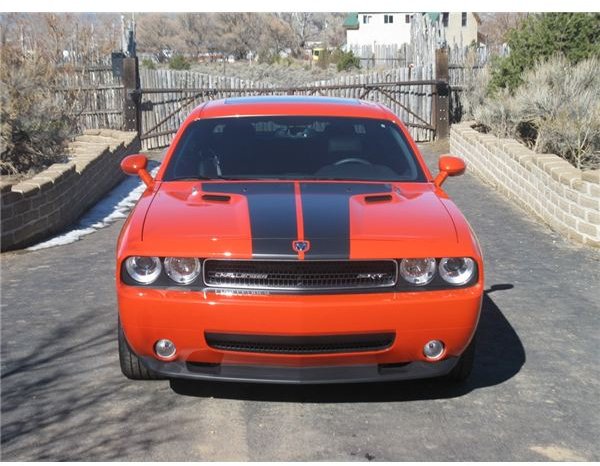 If you are still wondering how to get a discount on auto insurance when your car is in storage, you may want to consider some of the following tips:
Vehicle Financed – If the vehicle is financed and a bank or other lender is the lienholder on the vehicle, they may require full coverage insurance whether you are driving the vehicle or not. Check with your insurance carrier and they can help you determine what your lender requires.
State Minimum Limits – Some states do have minimum limits you must carry on a registered vehicle, whether it's in storage or not. Check with your local motor vehicle department on this question.
When It's Time for Full Coverage – Not all, but some insurance companies, especially if you opt for the cheaper car storage insurance, may raise your rates when it's time to obtain full coverage insurance. If you have your homeowner's insurance and other vehicles covered with the same insurance carrier (a bundle pack), chances are your rates will not increase upon full coverage. However, if you opt to utilize a different insurance company for the car storage insurance, your preferred insurance carrier may penalize you for this when it's time for full coverage, and raise your rates on the stored vehicle.
Finally, as with all auto insurance policies, car storage insurance and the carriers that offer it will also determine rates based on your driving record, the type of the vehicle, and your age, so it's best to shop around.
References
_Motor Vehicle Listing by State – Car Insurance.com retrieved at https://www.carinsurance.com/MotorVehicle.aspx_
_AM Best Company retrieved at https://www.ambest.com/_
Jolene Weinzetl – Brown & Brown Insurance, Taos New Mexico – Telephonic Interview
Image Credits:
1916 Packard - Wikimedia Commons/infrogmation
2009 Dodge Challenger - courtesy of author