Learn How to Write the Details for a Car Wash Fundraiser Event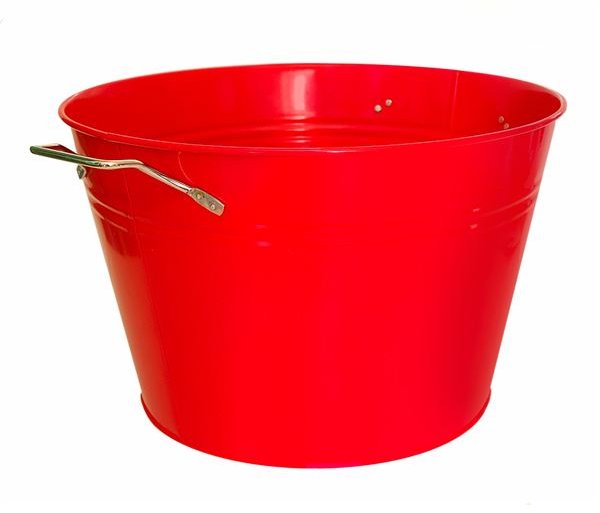 Organizing Your Fundraiser
A car wash is a perfect fundraiser for groups that need to make some fast money! Before you begin, however, you need to gain a basic idea on how to write the details for a car wash fundraiser event. Read on for some helpful tips!
You can have a car wash with very few supplies and this is a great way to make huge profits in just one day. The first thing you need to do is have a meeting with your organization. During this meeting, get everyone to sign up that can help the day of the car wash. You are going to need a lot of hands to wash cars and take money. Assign people to make flyers and hang them up around town. It is also a good idea to put an advertisement in your local paper or even an article. Just make sure you do this very low cost so you do not cut into your profits. Call local newspapers in your area first as most will offer free listings of upcoming fundraisers for non-profits–such as schools, etc. Find a great location such as a school or church parking lot or ask a retailer with a lot of space to donate a place for you to hold the car wash fundraiser.
Check out this article on cheap foods you can make for your fundraiser, if you want to try and sell tasty treats at your car wash for additional cash.
Getting Your Supplies
You will need several things for your car wash. You will want sponges, buckets, soap, hoses, and towels. My advice is to not wax the cars. This takes way too much time. You can purchase these items at a local dollar store or have people bring their own. There is no reason to buy buckets or towels since you should be able to get enough people to bring them for you. Don't be afraid to ask for donations. Talk to your dollar store, local auto parts store, or even grocery store. Many of these places will donate some sponges or other car washing basics to help you out. These donations can save a lot of money.
Selling Tickets
Print out some simple tickets and sell them ahead of time. You can take donations or sell them for a certain amount. Let members of the organization take some to sell to family and friends. These will be people that are going to come to your car wash. You will be able to make some money upfront this way. Many of these people might not show up but since they paid ahead of time, this can be a big help to organization.
Car Wash Day
On the day of the car wash, be organized. Only allow one or two people to be in control of the money. Make sure you charge a minimum amount that you will accept and use a round number like $5 or $10 dollars so no or little change will be needed. Make sure you have several people washing cars at all times. Bring a few signs and have some people stand out on busy street corners announcing your car wash. This can bring in random customers as they drive by your car wash. Remember to have fun and you will have a successful day! If you are looking for another fundraising idea, check out this article on how to plan a Valentine's Day flower delivery service fundraiser.
Since your profits depend on how you plan and organize this type of money-maker, it's important to know how to write details for a car wash fundraiser event to make the day even more successful. To really succeed, try organizing the details in one of our 10 recommended newsletter templates--once you've planned everything out, send around via email or in a hand-out form to attract volunteers.
Image Sources
https://www.morguefile.com/archive/display/604586
This post is part of the series: Fundraising Ideas
These are all great fundraisers for your organization.