Common Investment Mistakes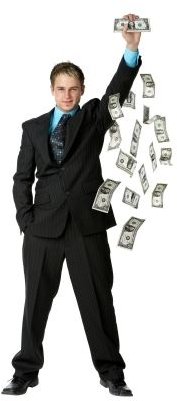 Avoid These Mistakes
To do well with investments, avoid these top investing mistakes that beginning investors often make.
Plan: The key to effective investing is planning and patience. Do not make decisions in haste. Take time, think, plan, and then take the move.
Investment Advisors: Think twice before hiring an investment advisor. After all, experience counts so make sure the advisor is well learned and referred from a close and trusted source.
Legal Documents: It is important to hire a trustable power of attorney to complete the legal formalities that are involved in different investments.
Diversify: Never put all your income in one place. Reduce the risk of uncertainty by diversifying and spreading the money in different investments. Diversification of funds is perhaps the most prudent approach in investing approaches. The performance of a single fund can never be guaranteed to continue in the same stead for an infinite period of time. Although it makes sense to project company performance by historic trends and past performance, you can never really tell what lies over the horizon.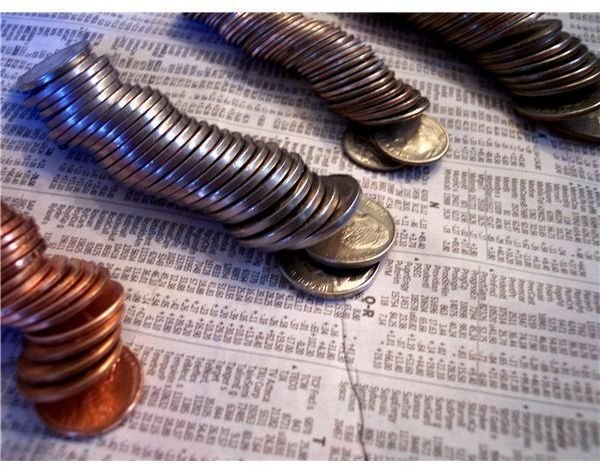 Instant Results: When investing, be prepared to wait before getting results. Many investors get frustrated when they do not get results instantly and sell quickly. Do not make the same mistake. Intra-day trading works for many but not for all. Inexperienced investors should not think about day trading.
Commodities: It is advisable not to invest in commodities initially. Check out some low risk areas before taking a leap in this high-risk sector.
Individual Stocks: Investing in individual stocks can be risky. In fact, even good names like HP and GE can lose up to 15% in 3 days.
Research: Look over the last few years before investing in a particular sector. Stock and fund price charts are available over the Internet on various websites as well as company websites. It is a good idea to study at least three years and check for gaps between the moving averages and prices. After all, yesterday's hottest investments are not necessarily today's. A past high gainer can easily and quickly be transformed into a low stock in just 2-3 days. Thus, research the proposal; look at past results, and study future performance indicators.
Asset Allocation: Study your own accounts first. Ask yourself how much you are willing to invest? Next check the type of allocation you would like: in bonds, stock, property, etc. Try to stick to the investment objective you have made. Many investors deviate from their objective when they hear of a sudden trend or hot tip.
Over-Investing: Many people fall into the trap of over-investing without actually having the funds. So beware! Know your own financial situation and then decide. Over investing is particularly dangerous when you're utilizing borrowed funds. Negative performance of a fund will not achieve your desired results leaving you indebted to an individual or institution likely to charge you acrruing interest on your borrowed capital amount.
References
Picture Reference: www.morguefile.com/cohdra