Will You Be Able to Retire? Take our Savvy Saver Quiz
What Is in Your Retirement Nest Egg?
Today, many people are nervously asking themselves whether or not they will have enough for retirement. In some cases, they are asking whether or not they will be able to retire at all. A recent poll found that a stunning 25 percent of people ages 46 to 64 confess they have saved nothing for retirement.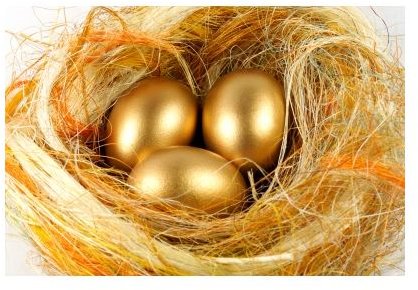 Are you one of these people, but would like to start saving? Have you committed yourself, but aren't sure you are moving in the right direction? Here's a simple quiz to find out if your retirement nest egg will be filled with gold eggs, rotten eggs or no eggs at all.
Opps, Quiz engine needs updating…
References