Trading Stocks in 401k or IRA Accounts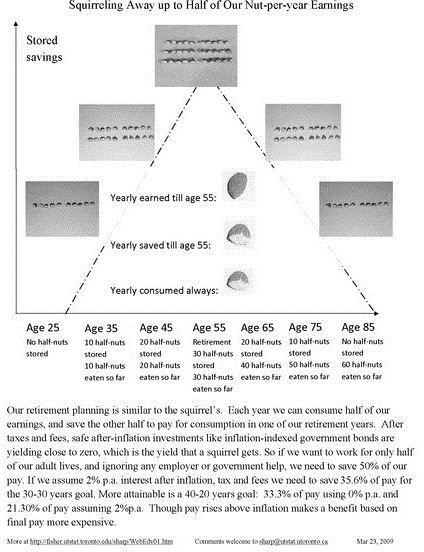 Stock Trading is Risky
Regardless of how carefully you prepare your investment portfolio, it is not without risk. Unless you are investing purely in cash positions such as certificate of deposits, you take the risk of losing some (or all) of your investment. While having a good asset allocation plan can help alleviate risk, this does not free you from risk that is inherent in the stock market. When you are investing funds that you are saving for retirement, the risk must always be considered. This often means that some who are saving for retirement are trying to figure out whether trading stocks in 401(k) or IRA accounts is more beneficial. While both present the same risks, there are other things that should be taken into consideration. One of the first thing that should be understood is that 401(k) funds are pre-tax dollars (e.g., removed from your paycheck before taxes are withheld) and are often matched by your employer. IRAs (Individual Retirement Accounts) on the other hand are typically invested with after tax dollars.
Investing Options: Trading Stocks in 401(k) or IRA Accounts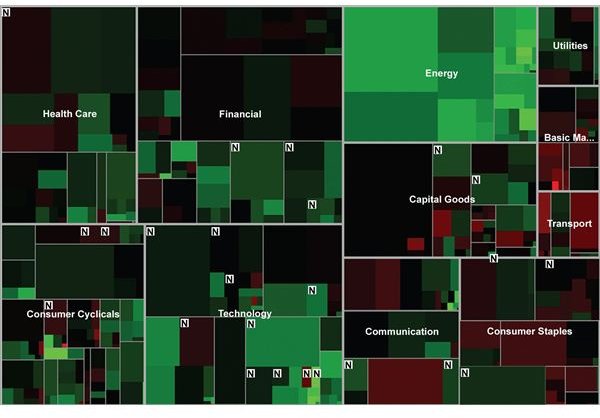 The plan administrators of 401(k) plans are required to adhere to certain limitations. Additionally, most 401(k) plans have two components, namely they have an employee contribution as well as an employer contribution. Funds that are deposited by the employee are done pre-tax and the employer will match up to a certain percentage of the employee contribution. While the employee contribution is vested fully on deposit, the employer portion is typically vested over time. This means that the amount of funds to invest on a weekly, monthly or annual basis are different for each employee and that additional funds may be available for investing in the stock market. In many cases, 401(k) plans may be a good vehicle to use for DRIP investments since the funds are not available at the same time.
How IRA Plans Differ
Individual Retirement Accounts (IRAs) are nearly always self-directed investing. This is because typically the funds are deposited by the employee using after tax dollars. The employee then has full control over what portion of the funds are used for trading stocks. This also provides larger "lump sum" investments in the stock market. The investor knows how much they will be investing based on their annual limit on deposits, allowing for more control over their investment portfolio. Because some brokers or dealers require that there be a minimum amount invested before they will accept a trade, there may be significant benefits to using an IRA for investing in the stock market.
Weighing Your Options: 401(k) or IRA For Trading Stocks
For those who are considering trading stocks in 401(k) or IRA accounts, it is a good idea to speak with a financial planner. In addition to the challenges of irregular deposits to a 401(k) account and risking your IRA deposits, there may be other factors to be taken into consideration. Each investor must work closely with experts in their field to determine the right investment portfolio to meet their needs. Remember that investing 401(k) funds into the stock market also means that the funds need to be self-directed and not directed by the administrator of the plan. Check with your human resources division to find out if this option is available.
Resources
Sources
MSN, "Saving for Retirement", https://articles.moneycentral.msn.com/RetirementandWills/InvestForRetirement/meltdown-calls-401-k-s-into-question.aspx
Find Law, Pillsbury Winthrop Shaw Pittman, LLP Self-directed Investment Options in 401(k) Plans: Legal and Fiduciary Issues https://library.findlaw.com/1999/Sep/1/128801.html
Research.Com "What is 401k Vesting and How Does it Work?", https://www.research401k.com/401k-vesting.html
Image Credits:
Savings Public Domain Photo, via Wikimedia Commons/Keith1952
Investment Options Public domain, via Wikimedia Commons/Thomas and Kristin A Cook