Coming Soon: The Nokia Windows Phone!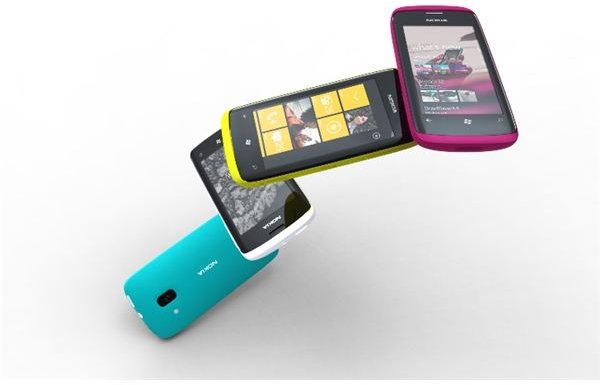 In a surprising announcement in February 2011, Microsoft and Nokia revealed that they would be joining forces in a strategic partnership to develop Windows Phone 7 and Nokia handsets as a new major force in the global mobile phone marketplace.
While there had been several pointers to an announcement of this sort being made – especially following the disappointing reaction to Nokia's joint project with Intel to develop the MeeGo platform – many commentators had been expecting Nokia to join the legions of Android mobile phone manufacturers such as HTC, Samsung and LG.
Instead, under the stewardship of new CEO Stephen Elop – an ex-Microsoft man – Nokia devices are being developed that will run the Windows Phone 7 operating system.
But what does this mean to the mobile industry? Is Nokia's position currently strong enough that Microsoft can take advantage of this, or are both companies flogging a dead horse?
The Current Position
Following the platform's initial launch in October, Windows Phone has been the subject of an interesting but largely ignored advertising campaign, as well as much critical acclaim. With the Marketplace nearing 10,000 apps (a figure likely to be reached by Easter following a busy post-Christmas period that saw 1,000 apps added in a 14 day period between January and February) and positive words from developers (the development kit has been downloaded over a million times) the general feeling is that Windows Phone is a good platform waiting for something to happen…
Meanwhile, could it be said that LG, Samsung and HTC are doing nothing more than offering Android-like devices for Windows Phone? Certainly the regularity with which LG are throwing the Optimus tag at Android phones, tablets and Windows Phones would vindicate this view, as would the similarities between the HTC HD2, HTC Desire HD and HTC HD7.
The International Mobile Phone Market Share
As things stand, Nokia are the largest supplier of mobile phone handsets in the world. Currently offering the once-ubiquitous Symbian mobile operating system, sales of the handsets have been declining in recent years, largely due to the impact of the iPhone and similar devices – notably the arrival of the Android platform as a major alternative. See - Nokia struggles with smartphone strategy for more details on their troubles.
While Nokia remains the number one handset supplier 2011 is likely to see a change in that position as Android phones from suppliers such as LG, Samsung, HTC and Sony Ericsson (who will be offering two gaming devices with PlayStation compatibility) look set to become the dominant handsets.
What the Future May Hold…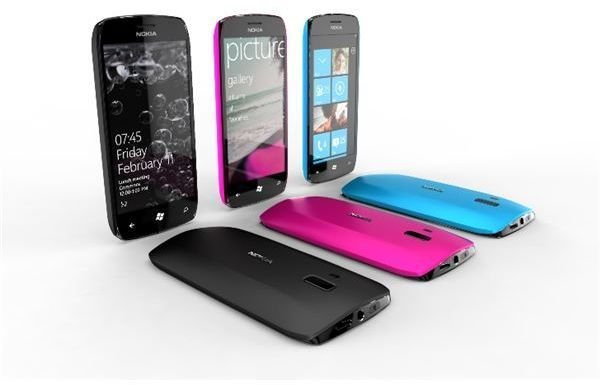 With all of this in mind and recalling the suggestion that HTC, LG and Samsung are providing mobile devices for Windows Phone 7 that aren't that too far removed from their Android counterparts, Microsoft could certainly benefit from a handset developer who only has one major operating system to deal with.
Similarly, Nokia will be able to focus development into mobile devices with a standardized operating system that is modern, relevant and requires no investment from them. Basically, they provide the handsets and Microsoft supply the operating system.
Nokia have never been afraid to develop good quality mobile phones, excelling at usability, battery life and cameras featuring Carl Zeiss lenses. Similarly, Microsoft have hit gold with the Windows Phone 7 platform, attracting thousands of developers and the marketplace looks set to hit 10,000 apps within 6 months of the platform's launch.
The Nokia Windows Phone could well be the phone to buy in 2012…
References
Source: WPCentral.com, https://www.wpcentral.com/nokia-adopt-windows-phone-7-os-it-s-official
Images: Nokia Press, https://press.nokia.com