Best Free Nokia 6680 Software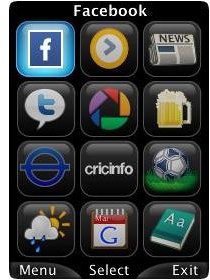 Nokia 6680
The Nokia 6680 is a nice phone standing on its own, but if you want to enhance your experience with it, you can install applications that can provide extra productivity, functionality and entertainment value to your Nokia 6680. There are several premium and free Nokia applications you can choose from. The following list contains some of the most highly recommended free Nokia 6680 software you can install easily.
Snaptu Facebook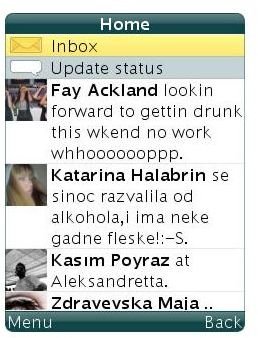 Social networking is changing the way we live our lives and most of us are almost always on Facebook to keep in touch with our friends and family. Using your Nokia 6680 to update your Facebook status, comment on your friend's posts and browse through their profiles is a very nifty and useful capability since you can do it wherever you go. This app can make that possible for you. Snaptu Facebook lets you stay logged in even if you have already closed the app. It even lets you view photos of your friends and send them private messages. There may be other apps that interface with Facebook, but Snaptu's Facebook app is one of the most intuitive and stylish out there.
Upvise Notebooks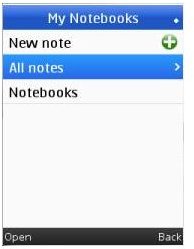 If you are one of those people who organize their lives by using notes whether they are digital or not, Upvise Notebooks can make it all easy for you. You can create notes on your computer, on your mobile phone or on your web account and you can sync them all. This means wherever you create your notes, you can access them anywhere. You can organize these notes by categories so even if you have hundreds of them, you can easily find what you are looking for. It is a simple and straightforward application but it can be extremely useful and easy to use.
BT File Manager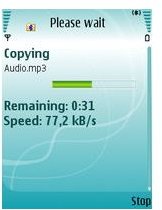 Transferring files between devices via Bluetooth connectivity may be tricky sometimes or too simple in some instances. BT File Manager makes things easy but still offers an amount of control and organizing power on the user's part. It provides the user a visual way to view the progress of the transfer, the time remaining until it is finished and the speed of the transfer. Anyone who cares about how their file transfers are coming along, especially if the data being transferred is very important, will find this simple application a must-have.
Pocket Mobile TV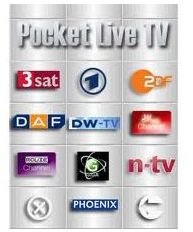 Couch potatoes will love this free app. It offers streaming TV channels via the Internet, which means if you can access the Internet whether you are using Wi-Fi, GPRS or 3G connections, you can have access to streaming TV channels via this free app. It provides a set of TV channels that you can access so all you have to do is make sure you are connected to the Internet, fire up the app and sit back and relax.
Free Mobile Flickr Photo Gallery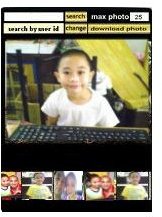 If you love browsing Flickr to view beautiful photos of people from all around the world, this is one of the free Nokia 6680 software apps you need to have on your phone. It lets you search Flickr by tags and user names, and then you can view the photos one by one or as an automatic slide show. If you love the photos, you also have the option to download them to your Nokia 6680.