The Top Ten Apps for the Samsung Epic 4G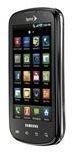 The Best Samsung Epic Apps
The Samsung Epic 4G, Sprint's version of the Samsung Galaxy S series of devices, boasts incredible download speeds and a smooth user interface, but your experience just isn't complete without the right applications. These small programs can really make your smartphone experience much better, and many of them take only a little working memory on your device. There are a number of application lists for Android devices and Galaxy S devices, so this list will try to focus on applications that haven't been covered before. You can use the QR codes next to the reviews to direct your Epic to get the application.
Must Have: Barcode Scanner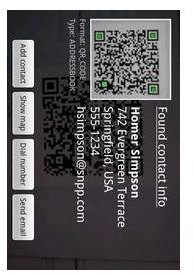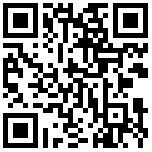 Barcode Scanner has grown from an interesting little application to an outright must-have app, so I'm not including it in this list of the top ten Samsung Epic apps, and instead just telling you to get it. This app can scan UPC and EAN information and let you search Google with the results, but the real power is in the ability to decipher QR codes. QR codes can contain a wealth of information that will make your life easier. This list of the best apps even includes QR codes that you can scan to download each of these apps.
Honorable Mention: Neocore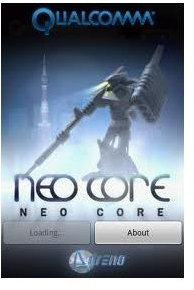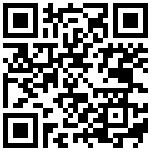 Just missing out on the top ten Samsung Epic apps is Neocore, a graphical benchmarking app. This simple application will show off some of the advanced OpenGL-ES 1.1 techniques like 1-pass light maps and bump mapping in a quick demo. After the demo, the application will tell you how many frames per second (FPS) your Samsung Epic displayed the demo in. More interesting than useful, it's a great way to show off your Epic's advanced hardware to your friends.
10. Speedtest.net Speed Test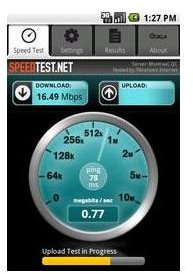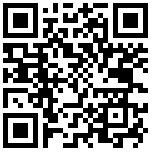 In the same vein as Neocore, Speedtest.net Speed Test will help you determine just how well your Samsung Epic 4G is functioning. Speed Test connects to a dedicated address and lets you know just how fast your Samsung Epic 4G is downloading and uploading information. The application will also track your results, so you can see if your speeds improve during certain times of the day. This Samsung Epic application works well and is extremely easy to use.
9. Dropbox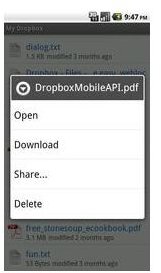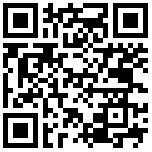 Keeping all of your files and information safe is important for anyone, but making that safe data more accessible at the same time is indeed a feat. The ninth best Samsung Epic app, Dropbox, does exactly that as it allows you to back up your files, photos and video to an online database. You can then install the app on your computer, or computers, and have access to all of these files on multiple devices. You can also send files that you have backed up to an email recipient or give someone a URL where they can access the file. Dropbox offers 2 GB of storage for free, and you can expand that storage amount for a monthly charge.
8. Beautiful Widgets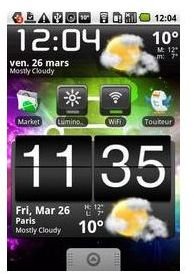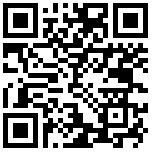 When the standard Android widgets start to look a little bland, Beautiful Widgets is here to rescue you. This simple little app installs a number of toggle widgets and skins so you can better customize the look of your Samsung Epic 4G. The application includes a special 4-day weather forecast widget that you can set to use Google weather or Accuweather, and it includes 15 different beautiful-looking weather animations. Beautiful Widgets is not free, but it only costs around $2 and it is frequently updated and supported so you can get a resolution if a problem arises.
7. Evernote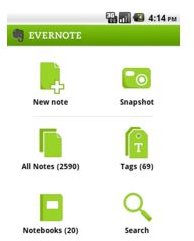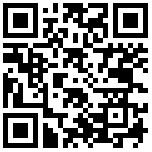 Evernote lets you record a quick note anytime you need to remember something. Not only does Evernote record your information, but it lets you access that information from any Internet access point. With just a few simple taps you can record a text note, take and save a picture, start a voice recording or even start a new note using an old picture. Evernote has an intuitive interface that will have you using the app to the fullest almost from the start. You can even tag your notes with certain words, to make it easier to search through your notes for specific information.
6. Toss It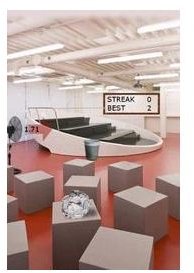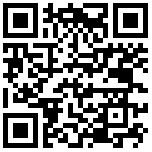 Not every app on this list of the best Samsung Epic applications has to be serious business. This simple little game asks you to toss a piece of paper into a waste paper bin. While this might not seem like much, with nine different levels, a good physics engine, a moving trash bin and even a timed mode make for a fun and addictive game. The graphics are truly top notch and the game features a global high score system. Be careful though, if you download this application, expect to waste more than a few hours!
5. CallTrack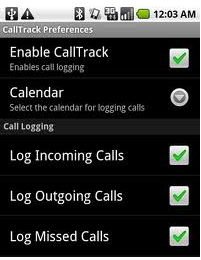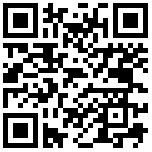 CallTrack makes it to fifth on this list of the best Samsung Epic apps despite the fact that it seems to do very little. This application will make a record of every call that you make or receive and place it in your Google calendar as an event. If you need quick access to this type of information, like for business or legal purposes, the app is a huge help, but even if you don't have a specific need for the app, there will come a time when you wish you had it. For an application that doesn't take much space, CallTrack is well worth the free download and could really help you out someday.
4. Onion News Network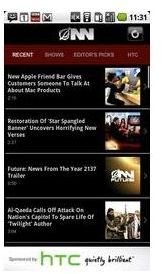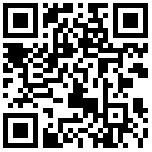 When you find the need for a little humor on your search for the best Samsung Epic apps, direct your phone to get the Onion News Network application. This app will give you instant access to a large number of Onion News Network satirical news shows right on your Samsung Epic. Take advantage of the Epic's amazing speed to laugh yourself silly at all the comedy gold held in these clips. If you are an old fan of "The Onion" you know how awesome this app can be, and if you have never heard of "The Onion," this free app is the best way to introduce yourself to this hilarious comedy brand.
3. Robo Defense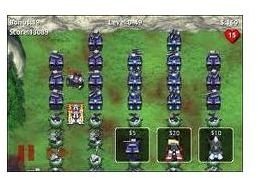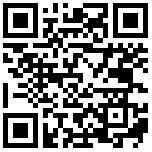 No list of the best Samsung Epic apps is complete with a few games, and the best game on the Android Market takes the third spot in the list. Robo Defense is a type of tower defense game, where your goal is to keep your enemies from crossing the screen by creating a maze of towers that will damage the enemies. Robo Defense is one of those games that will keep you coming back, to see if you can do just a little better each time. There are two versions of Robo Defense for the Samsung Epic, the free and paid versions. The free version is the same game, but with limitations on how far you can progress, but it is a great way to decide if you want to pay the $2.99 for the full game.
2. Aldiko Book Reader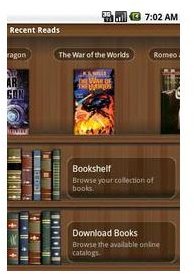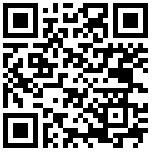 There is just nothing comparable to sitting down and enjoying a good book, and the second-best Samsung Epic app will let you do just that. The Alkido Book Reader app lets you download and enjoy thousands of free books so you can keep a library in your back pocket. Aldiko also offers access to newer books, although those you will have to pay for. The application allows you to control the font, color and margins to help adjust the application to your liking. You can even import your own ePub files and use them with the reader, something many other ereader apps won't do.
1. Mint.com Personal Finance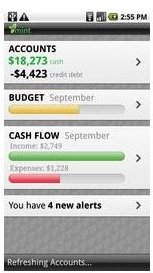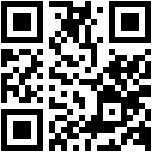 Managing personal finances on a day to day basis has become a way of life for millions of people out there. To make this whole process easier, we have the top app on this list of the best Samsung Epic apps. The Mint.com Personal Finance application lets you integrate your Samsung Epic with your free Mint.com account, allowing you to track your financial accounts. The application includes a customizable widget that you can set to show certain accounts or transactions right on your home page in real time. For your protection, Mint.com Personal Finance is password protected, so even if you lose your device, your financial information is not at risk. The information in this application will not only keep you up to date on your financial health, but the extra reminder of your finances can help you control your spending.