The Best Samsung Transform Accessories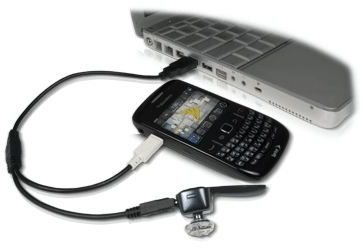 A smartphone as amazing as the Samsung Transform deserves to be paired with accessories that are equally as amazing. While each individual person's tastes and needs may be a bit different, this list of the best Samsung Transform accessories is sure to have something for almost everyone. Whether you need to charge the phone from your laptop, or you need to secure it to your car's dashboard, there is an accessory for almost any need.
Micro-USB Y-Charging Data Cable
Frequently, the best way to charge up your Samsung Transform will be to use the USB port on your computer or laptop, instead of searching around the room for an available wall outlet. To get the most out of each charging session, you should consider this Micro-USB Y-charger. One end of the charger plugs into a regular USB port, while the other end has two Micro-USB ports so you can charge your Transform and a second device, like a headset, at the same time. You can also use the cable to facilitate a data transfer between the device and your computer. When you need a charger that can do double duty, consider getting the Micro-USB Y-Charging Data Cable.
BlueAnt V1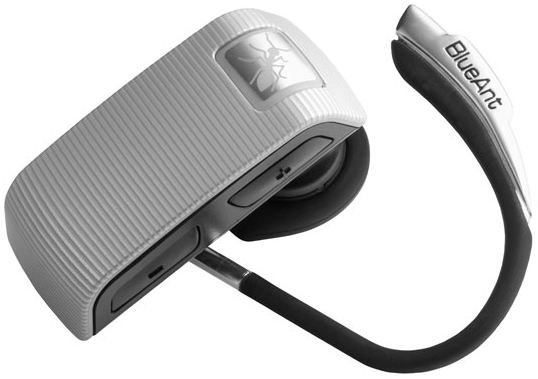 BlueAnt has always been on the bleeding edge of Bluetooth technology, and the V1 is simply a continuation of that. The V1 includes a complete voice user interface, called BlueGenie, which allows you to control many phone functions with just your voice. The headset also includes audio files to give you instructions and help you navigate around the device's menu system. The V1 continues BlueAnt's tradition of strong noise-canceling technology, even giving you a special mode to use when you are in a high-noise environment. When you are ready to use one of the best Bluetooth headsets out there, get the BlueAnt V1.
Battery Boost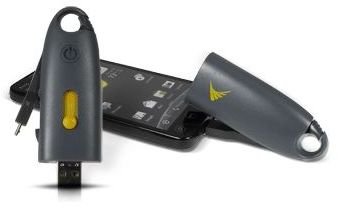 When you can't carry around an extra battery, use this handy little device to keep your Samsung Transform working after it runs out of juice. The Battery Boost stores up to an hour's worth of electricity that you can use to jump start a dead phone, should the need arise. The device also has a clip on the top, so you can hang the Battery Boost from a belt loop or other wire-like device, allowing you quick and easy access to it when you need it. The device also includes an SD card reader (card sold separately), making this almost like a USB key that can charge your phone. Just in case you forget to charge your Transform, get a Battery Boost.
Motorola T325 Bluetooth In-Car Speakerphone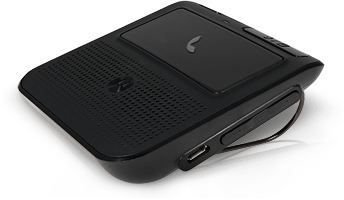 Driving while talking on a mobile phone can be a dangerous proposition, so let the Motorola T325 take some of the danger out of it. The Motorola T325 is a Bluetooth Car Kit, and frankly one of the best out there. The device features two speakers for optimal audio, audio called ID and it automatically powers on when you get into your car. The speakerphone even lets you access Bing 411 if you need a little bit of information quickly. When safety becomes priority number one, you should purchase the Motorola T325 Bluetooth In-Car Speakerphone.
All-in-One Vehicle and Wall Charger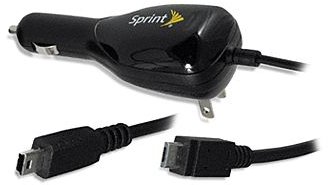 This Samsung Transform accessory combines a wall charger with a car charger, and then lets you charge up two different devices at once. You can plug the unit into a car socket, or flip down the prongs and plug it into a wall outlet, giving you the maximum flexibility when it comes to charging your Transform. The accessory comes with a USB and Mini-USB cable, so you can charge a second device at the same time as the first. When you get tired of always packing the wrong type of charger, you can get the All-in-One Vehicle and Wall Charger.
SanDisk 16 GB MicroSD Card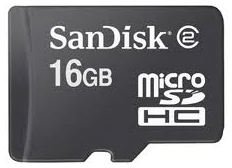 Take advantage of all the multimedia capabilities of your Samsung Transform with this 16GB memory card. Movies, pictures and music will all be right at your fingertips and available to transfer between your Transform and your computer with just this simple little card. The Samsung Transform can handle up to a 32GB memory card, but the top of the line cards come with a top of the line price, and unless you want to carry around an entire movie library, this card will do just fine. When the Transform's memory fills up, it's time to purchase the SanDisk 16 GB Memory Card.
Bracketron Dash-Mat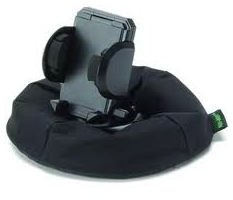 If all the other car mounts have left you dissatisfied, the Dash-Mat may be just what you are looking for. This car mount has a high-friction bottom and 2 pounds of weight distributed around the base, allowing it to remain secure on almost any kind of dashboard. The padded clamp on the mount is fully adjustable, so your Samsung Transform will fit perfectly in the device. If it's time to protect your Transform while you use it in the car, then it is time to purchase the Bracketron Dash Mat.
Samsung OEM Standard Battery for Samsung Transform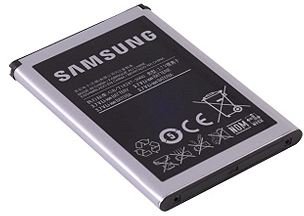 The Samsung Transform is a high-powered device with a bright touchscreen and multimedia capabilities, so it's no wonder that the battery will run out after a few hours. You can take precautions against that happening by purchasing an extra battery to carry around with you. This extra battery is the exact same model as what is in the Transform right now, giving you access to at least double the battery life of a single battery. This is a Samsung-branded battery, not a knock-off that will stop charging after a few months. If you just can't afford to run out of battery power, get the Standard OEM Battery.
You may also be interested in checking out the best Samsung Transform cases.
References and Image Credits