Best Sanyo Katana Software Downloads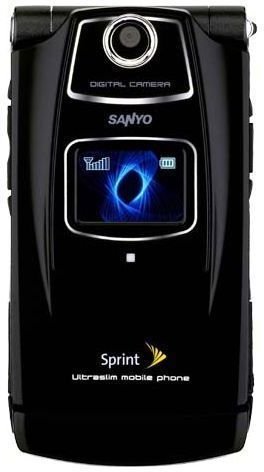 Top Five Apps for the Sanyo Katana
The Sanyo Katana was created by Sprint as an ultra-thin mobile phone, comparative to the Motorola RAZR. Its name comes from the legendary sleek and thin sword used by the Samurai. The phone comes with a camera installed and can instantly share pictures and video using Sprint's Picture Mail application. It also has wireless capabilities for easy access to the net and Sprint online store. The Sanyo Katana comes equipped for downloads. Here is a list of the top five apps for the Sanyo Katana.
1. DivX Mobile Player (5 out of 5)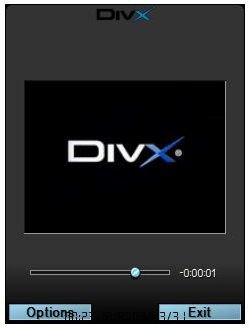 The DivX Mobile Player is a video and audio player. This Sanyo Katana download is capable of playing many different types of audio and video including, DivX, mpeg-4, MP3 audio and mpeg-1 video. If you have ever used Divx before on your PC, you will be very pleased to have the same software on your mobile phone. This app can be downloaded at: Download Link
2. Google Maps (4 out of 5)
Google Maps allows users to view aerial scenes of location and streets. It provides directions and listing that are sent directly to mobile phones. This Sanyo Katana software makes travelling easier with the use of GPS navigation. It is free for download at: Download Link
3. Best CallRecorder (5 out of 5)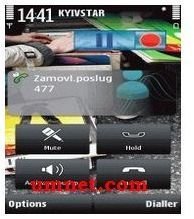 This application allows users to record conversations that occur on their mobile phone. It is fully customizable and easy to manipulate. This Sanyo Katana download can be set to automatically record all incoming or outgoing calls. It also offers the option to set a limit or no limit on call recording times. No one will be able to wrongly quote your telephone conversations again. A demo is available for download at: Download Link
4. Sprint TV Xtra (4 out of 5)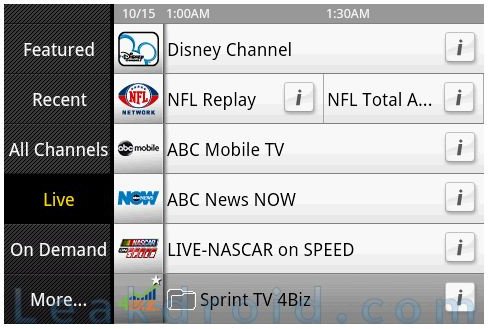 Sprint TV Xtra is available for just $9.99 a month and features over 25 streaming channels including MSNBC live and the option to add channels like Comedy Central, MTV, the Discovery Channel plus prime time television shows and music videos. It can be found on the Sprint website and downloaded for the Sanyo Katana at: Download Link
5. BatterySaver (4 out of 5)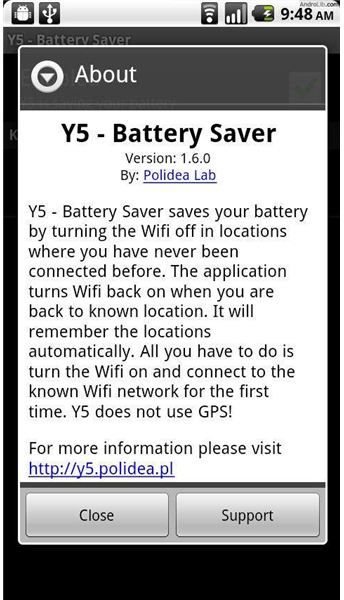 This Sanyo Katana download enables users to set particular profiles to enhance the life of their battery. Profiles can be chosen automatically and then switched according to a charging schedule. If the charger is not plugged in the profile will change automatically to use as little battery power as possible in order to prolong its usage throughout the day. It can also automatically change the values of the screen's brightness and backlight timer in accordance with each battery level. For instance, the battery has two bars remaining, the BatterySaver will change the phone's settings to use even less power than before. This Sanyo Katana software costs approximately $5 and it can be downloaded at: Download Link
Conclusion
These are the top five downloads for the Sanyo Katana phone. There are many more that can be found on the internet, but many of them are troublesome. Use these Sanyo Katana software apps to get more out of your mobile phone.