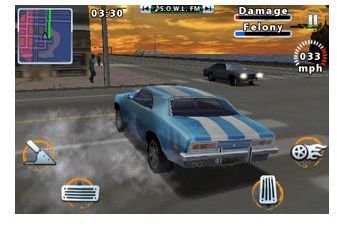 The Evolution of Palm apps
Special applications for Palm mobile phones were a rarity when Palm first launched its preliminary breed of PDAs. Palm was a major force in changing the perception of the public towards mobile devices and the extent of their functionality, because before the Palm and others like it, functionality and portability were incoherent as 'concepts that could work in sync & harmony'.
We are going to provide you with the top ten Palm apps by selecting the best of each top category.
3D Games Category
While not the most important, the 3D games apps are definitely in the most popular list. Everyone, no matter how busy they are, will at some point stray into the games section to find something exciting to pass the time. Ok, it's really hard to pick one top 3D game, but there is one for everyone, so I am going to select three games of different genres, which can be the top for your specific tastes.
For those drivers, who will always be up for a race, the Drivers game is for you. It is a car game that incorporates action and suspense and is little bit like "The Transporter" the movie. The character is an undercover police officer whose cover is a getaway driver for a crime ring. There will be missions to complete and different cities go to.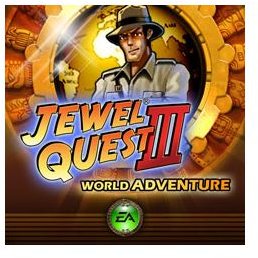 For my PC games people, check out the Palm apps version of Jewel Quest 3. It's the same Jewel puzzle game in all its glory and it is just as good and exciting on your Palm as it is on your PC.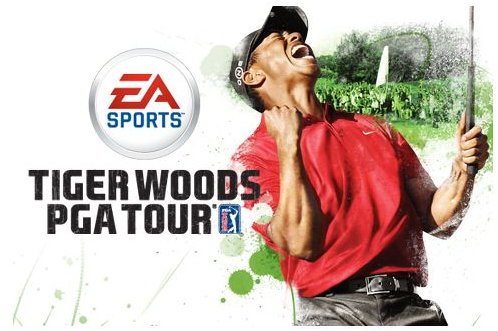 For the golfers of the world, what better 3D game is there than the EA Tiger Woods PGA Tour game? You will be playing alongside Tiger Woods and other famous golfers on popular courses while hearing the crowd cheer for you when you make that hole in one or birdie.
Entertainment Category

The entertainment Palm apps are a little easier to narrow down, but not by much. The drPodder is top on the list for my music and video fans. It allows you to follow up on your podcasts without the need for your PC. If you didn't get to listen or watch your entire podcast, you can save it at that point and pick up from there later.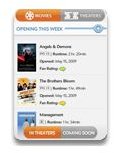 If you are a movie buff, then Fandango is the app for you. It does what similar apps do, such as allowing you to browse through movie listings, look at their ratings and watch trailers; but it stands out by offering you GPS so that you can find the theaters closest to you and purchase your tickets. It will also add your picks to your calendar for you.
Social Networking Category

Ok, so the app you choose will pretty much rely on your favorite social network. So if your are a Facebook fan, then you simply get the Facebook app, same goes for Twitter and others. But I do recommend one of the Palm apps in this category and that is the Pixelpipe Uploader to the Social Web. This application allows you to post your photos directly to most of your favourite social networks such as Facebook, Twitter and MySpace. You can even post to Flickr and your wordpress blog among others.
.
Business and Finance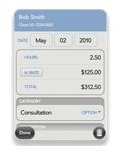 The Palm apps that you choose in this category will largely depend on the type of business that you are in, so it is once again difficult to choose one top app in this category. If you are a business person who charges your clients by the hour, then there is the BillMyTime app for you. It allows you to monitor your billable hours and store client information. You can time the tasks and generate fees in categories as well. You can even create reports and export the information to CSV format if you wish.
For all the eBay entrepreneurs, utilize the AuctionMate Pro as it allows you to view your eBay account and gain access to the My eBay section. You can even perform item searches and save them to your watch list if you like. But most importantly, you can even buy an item or bid on it directly.

Travel and Navigation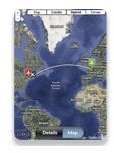 If you travel often and to far and wide destinations, then the following two Palm apps should already be on your phone. The first of the two is the FlightTrack app. It allows you to monitor all your flights, whether international or domestic. You can monitor cancellations and delays and receive updates on the status of your flight. You can even check gate numbers with this app.
The second app is the Worldwide Translator; it is not only able to translate words, but whole sentences as well. Translations can be done in English, Spanish, French, Portuguese, Japanese and at least six other languages.