Adding Text Tones on the Pantech Duo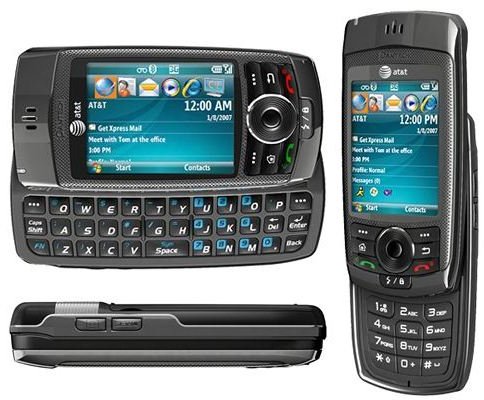 Pantech Duo
The Pantech Duo is a Windows Mobile smartphone. Ringtones for individual callers, group contacts and even custom alert sounds are all easily modified on the Pantech Duo. Text tones on the other hand, are not part of the basic lineup for the Pantech Duo. There is no apparent reason as to why text tones are not on the Pantech Duo. Adding text tones on the Pantech Duo is not an easily process nor is it overly complicated. The results are rewarding and make it worth t
he trouble to add text tones on the Pantech Duo.
Adding Text Tones
What's Required:
Mobile Registry Editor (link)
Computer
Audacity or MP3 Editing Software (Audacity Link)
Here's the process for adding text tones to your Pantech Duo:
Prepare the text tone. On your computer select the MP3 file you wish to turn into a text tone. Open Audacity or another sound file editor. Import the music file you wish to turn into a text tone. Locate a part of the song you would like to use as a text tone. This should be about fifteen seconds maximum. The chorus is a common selection. Trim the file to just that part. Export the file as an MP3 file and save it the desktop or another easily accessible location.
Connect Pantech Duo to Computer. Connect the Pantech Duo to your computer using the USB cable that came with the phone.
Add text tones to the Pantech Duo. Copy your text tones to the following folder on the Pantech Duo: "\My Documents\My Ringtones\". The maximum length of a text tone on the Pantech Duo is fifteen seconds.
Launch registry editor. Launch the registry editor application on the computer.
Edit the Pantech Duo registry. Inside the registry editor on the left, select "HKEY_CURRENT_USER". Now select "Control Panel" and click "Sounds". Double click "All Sounds" and then a pop-up box will appear.
Add your text tone. Scroll to the bottom of the list in the pop-up box. Start a new line and enter the following " \My Documents\My Ringtones\yourringtone.mp3". Do not use quotes when you enter this and replace yourringtone.mp3 with the name of the MP3 file you loaded onto the Pantech Duo to use as a text tone. Repeat this step for each text tone you wish to add-on the Pantech Duo. Press "OK" when you're finished.
Set the text tone on Pantech Duo. On your Pantech Duo, click "Start". Select "Settings" and then "Sound". Select "Text Message" and select your newly loaded file from the list.
Tips & Troubleshooting:
Text tones longer than fifteen seconds will not be recognized by the Pantech Duo.
MP3 is the ideal format for text tones on the Pantech Duo.
If your files do not appear, restart the Pantech Duo and try again.