iPhone App Review: e-Books by Kobo
e-Books by Kobo Features (5 out of 5)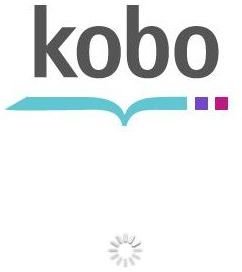 When this app was first announced, the first thing that came into my mind was "Oh no! Another iPhone e-reader?" But initial write-up about this app was so good that I decided to download it and test it out. After all, it's a free iPhone app so I can always delete if I find it not to my liking. But to be honest I don't think I will ever delete this app from my iPhone. It's a great iPhone e-book reader that could easily match up with Kindle for iPhone, Barnes and Noble e-book reader and other e-reader iPhone apps.
The first time you fire up the app, you will be given four options - I'm Reading, Discover, Browse, Search and more.
I'm Reading lists all the e-books you've read, you're currently reading and those you've downloaded to read in the future. You can view this either as a list or as a virtual representation of a book shelf containing e-books in your collection.
Discover gives you access to Kobo's e-book collection presented in various categories including NYT Bestsellers for both Fiction and Non-Fiction, Free Book of the Week, Top ebooks of 2009, Seasonal Reading recommendations, Heather's Pick and more.
Browse lets you find e-book titles by subject categories. The list gives you how many titles are available from the Kobo e-bookstore on specific subject categories.
Search is of course a facility to search for e-book titles using using wildcard keywords. The last option, "more" gives you access to a list of e-books you've purchased from Kobo as well as a link to let you share Kobo to your friends via email.
I told you Kobo has so many great features right? But wait, there's more. Kobo as an e-book store is available worldwide. If you're into e-books you probably know about Shortcovers, a famous book and e-book distributor. Kobo is actually the rebranded and much improved version of Shortcovers.
Reading e-books using this app (4 out of 5)
So how's the e-book reader interface of this app? Ok, I've used and tried out dozens of e-book readers for the iPhone before including Kindle for iPhone. While all of these e-book readers are great iPhone apps, none of them mimics the experience of reading a real book. Well, not until now with this iPhone app. While reading an e-book you simply swipe off the screen to move from one page to another. And once you do that be awed by how cool the animated turning of e-book pages look. You'll definitely get a sense of actually turning the pages of a real book.
Aside from this, while browsing and searching for e-books, you can tap on book covers to reveal more detailed information about the e-books to help you decide whether you want to purchase any of them. You can read synopsis and chapters of e-books before adding them to your Kobo shopping cart as well.
When purchasing e-books, you need to register for a Kobo account and you can do this right on your iPhone's Safari browser. You need to supply the necessary information before you can check out e-books.
Our Verdict (5 out of 5)
No doubt about it, e-Books by Kobo is definitely among the best, if not the best, iPhone apps for e-reading purposes. Its features plus international availability make it a must-have iPhone app especially if you're not from the U.S.
The app is promising as well, especially with support from Borders and other major book and e-book companies.
Images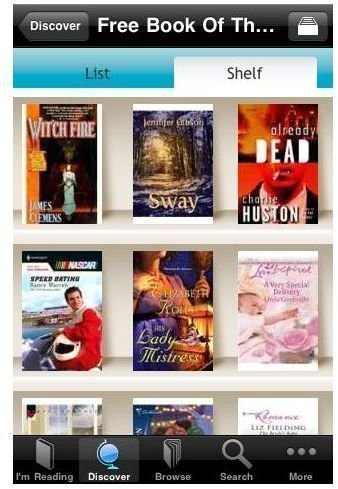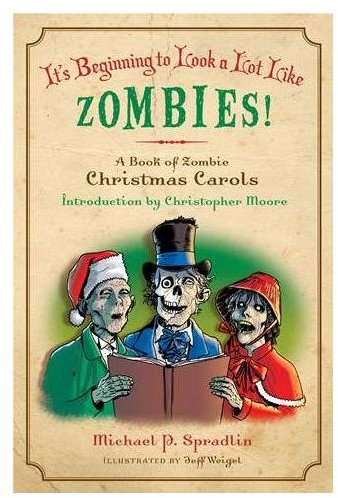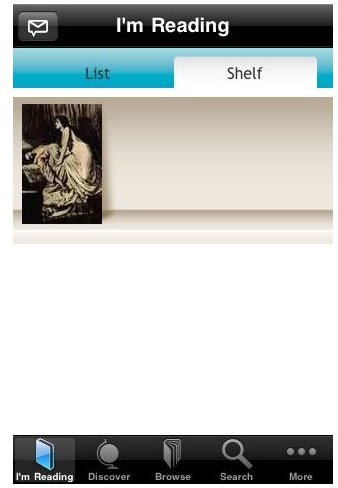 Image credit:
Screenshots of e-Books by Kobo by Indigo Books.