How to Change the Background on Your iPhone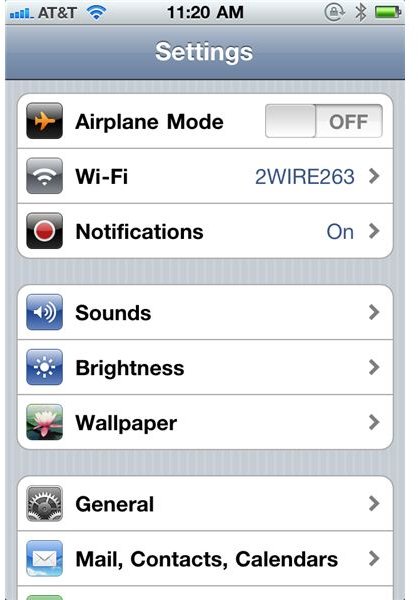 Customizing your iPhone Background
So you want know how to put a background on your iPhone? It's fun to make your phone as unique as you are. There are some people that are happy with factory defaults, most of us love to spice up our devices and make them special. Sometimes it can be frustrating when you want to customize your phone and don't know where to begin. Don't worry. Help is on the way! If you own an iPhone 3GS or an iPhone 4, the choices are unlimited for background images. You can choose your own photos from either your camera roll or your photo library. You can also choose any of the twenty seven default images in the Wallpaper folder that came with your phone. There are many iPhone wallpaper apps with stunning images that you can download from the App Store as well. Putting a background on your phone is easy and requires only five simple steps. The hard part is having to choose just one image!
Changing backgrounds for iPhone 4
1: Go to your
and click on Wallpaper.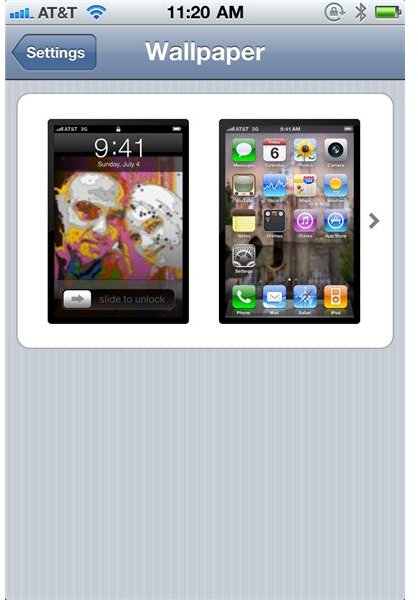 2: A pic of your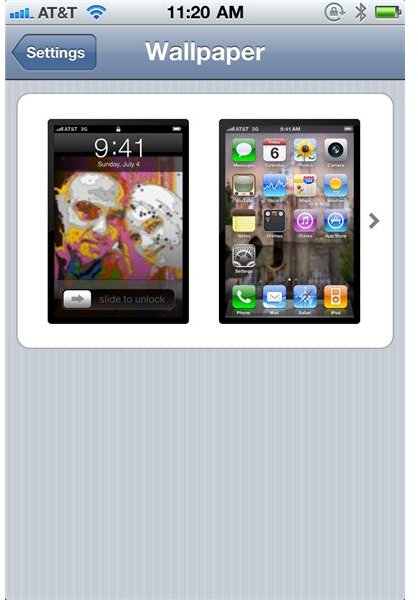 appear. Click on the images.
3. Your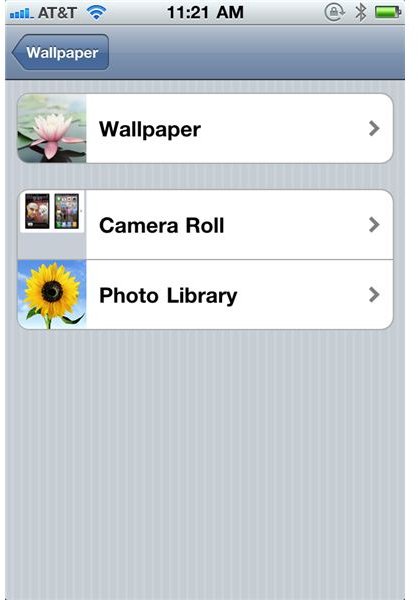 folders appear. Choose an image from one of these folders.
4. The chosen image appears in a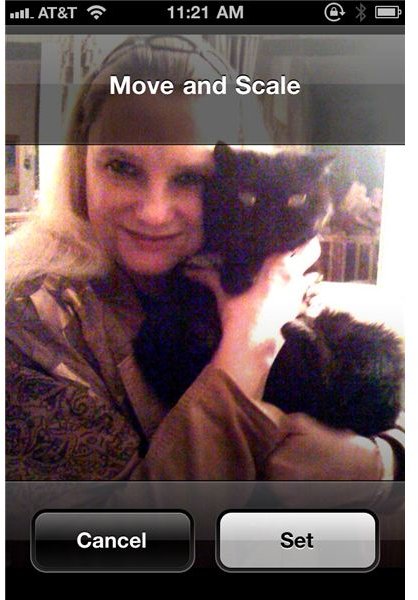 . Adjust the image and click set
5: You will then be prompted to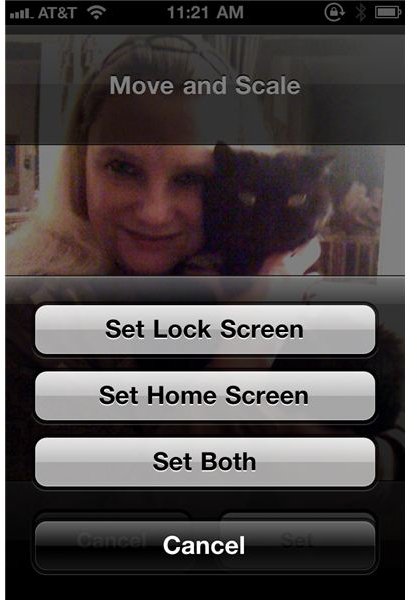 . Choose home screen and you're done!
Adding a Background to iPhone 3G and 3GS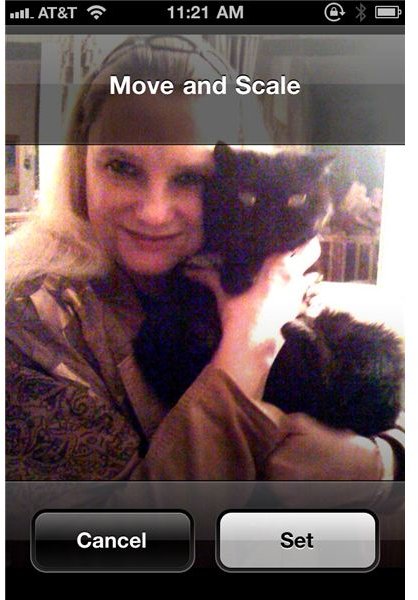 The steps above work for the iPhone 3GS as well. Unfortunately for iPhone 3G users, there is no way to change your background from the boring default black home screen. You can, however, change your lock screen by following the steps listed above. Steps 1 through 4 are the same. The prompt on step 5 will be for the lock screen only and you will not be given the option of choosing to save the image to your home screen. Choose SET and the image is now your Lock Screen image.
How to Put a Background on my iPhone
It's always nice when you are able to make your iPhone truly yours by customizing. If you have the latest models, the 3GS or iPhone 4, you can add unique backgrounds that reflect your personality or mood. It's only natural to want to tweak the accessory you use the most to reflect your image, mood, or personality. For years, this was not an option, however, and was one of the biggest complaints by iPhone users. Droid has had the customized background option from the begining. No longer do iPhone user have to settle for factory defaults! Now get out there and make some noise with those unique iPhone backgrounds!