Which is a Better Device, iPod Touch or iPhone?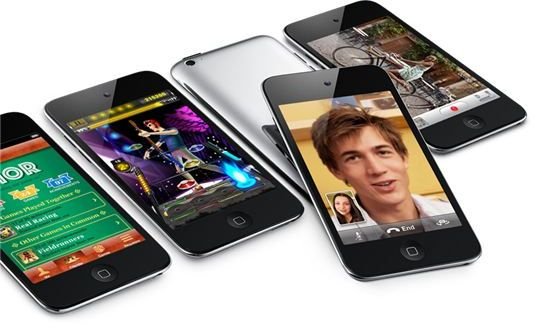 iPhone vs iPod Touch - The Obvious Differences
Our comparison applies to the iPhone 4 vs iPod Touch 4th Gen. For a comparison between previous generations of these iOS devices, check out our previous iPhone vs iPod Touch article. Now, on with our comparison between the iPhone 4 vs iPod Touch 4th Generation.
I've heard some of my friends who don't want to spend too much for an iPhone say that they would rather buy the iPod Touch since it is cheaper and has practically all of the same features of the iPhone except the phone functionality. The iPod Touch is primarily a media player and can't make phone calls. But then, as we all know by now, there are already many iPod Touch apps available that will let you make VoIP calls if your iPod Touch has a microphone/headphone. There are also apps that will let you send text messages using your iPod Touch. Even Apple's Facetime app for iPod Touch makes this all possible.
iPhone vs iPod Touch - Similar Features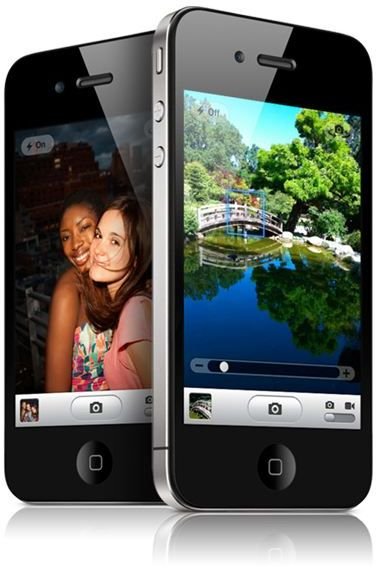 When it comes to features, the iPhone 4 and iPod Touch 4th Gen share many things in common. One of these features is the front-facing and back-facing camera. This is actually a big update for the iPod Touch since previous models don't have any camera. With a front-facing camera, both iOS devices can now make VoIP calls. These can be done either through Apple's own Facetime app which comes built-in to the iPhone 4's messaging app and as a separate app for the iPod Touch. When it comes to picture quality, both devices can produce decent photos although the iPhone 4 has a more powerful camera 5MP vs 3.2MP for the back-facing camera.
Another similarity between the iPhone 4 and the iPod Touch is of course the iOS apps. Most if not all of the apps available from the App Store support both devices. And as you all know by now, these apps extend the device's capabilities and features. You can practically find any apps for just about anything. There is always an app for that, right?
Both the iPhone 4 and the iPod Touch can also capture HD-quality at 720p resolution videos. Both support Apple's excellent iMovie app which lets you create short clips in various creative ways.
iPhone vs. iPod Touch - Different Features
Let's take a look now at the differences between the iPhone 4 and the iPod Touch when it comes to their features. First difference is the connectivity feature. The iPhone 4 is your ultimate device for connecting online, any time, anywhere. Thanks to both its 3G and Wi-Fi connectivity, you are always sure to be online with your iPhone 4. The iPod Touch 4 on the other hand can only allow you to stay connected online for as long as you are within range of a Wi-Fi hotspot.
Because of this 3G connectivity, the iPhone 4's GPS feature is a great advantage of the phone over the iPod Touch. As an added feature, the GPS also makes it possible for the iPhone 4 to be used as a compass through a third-party app.
Another difference between the iPhone 4 and iPod Touch has to do with storage. The iPhone 4 is available only in either 16GB or 32GB models while the iPod Touch 4 is available in either 8GB, 32GB or 64GB models. The 64GB iPod Touch is of course geared for users who use their devices for audio and video consumption.
Going now to their design and form factor, the iPhone 4 is slightly taller than the iPod Touch but the iPod Touch is slightly wider. Obviously, the iPod Touch is lighter than the iPhone. But when it comes to dimensions, the iPod Touch is obviously thinner than the iPhone 4.
iPhone 4 vs iPod Touch - Which is the Better Device?
The answer to the above question is pretty obvious, right? Wrong. I would not declare that the iPhone 4 is a better device than the iPod Touch 4th Gen. Each of these iOS devices are best at what they are supposed to do. The iPhone 4 is a great smartphone, while the iPod Touch 4 is a great media player.