Top Ten New iPhone Apps Released in November 2010
Xfinity TV
This app lets you find your favorite shows and movies, control your TV and schedule DVR recordings. With this app on your iPhone, you can find what to watch, browse TV and On Demand listings, search for TV shows and movies, filter shows and movies by genre, network, HD and more. The app also lets you change channels and tune in directly to On Demand programs. The app requires XFINITY TV or Comcast Digital Video Service to work. (Price: Free) (Download link)
Ask.com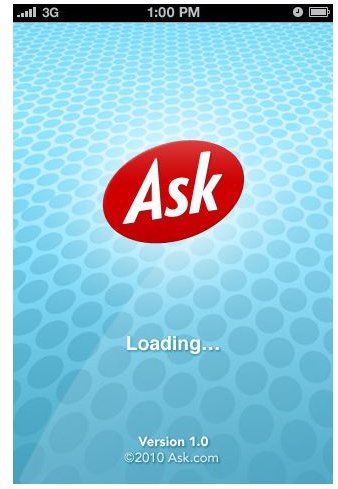 From the famous website that gives you answers to practically any question, Ask.com for iPhone lets you type or simply say your question, get the best answers from the web instantly, answer notifications right on your iPhone, browse and answer questions, ask about local places near you - all for free. (Price: Free) (Download link)
GO TRY IT ON - get fashion & style advice!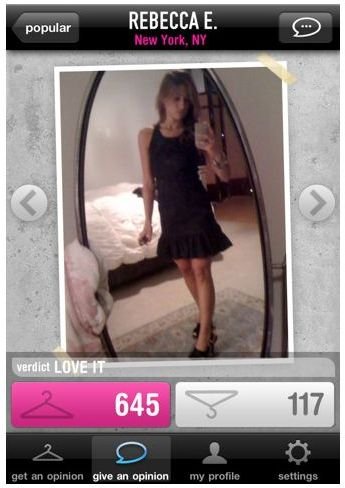 Want some honest advice on how you look before you go out or even while you're on the go? This app lets you take a photo of yourself, upload your photo and then get feedback from other users on how you look. It also lets you get advice on one look, or get help in deciding what to wear. Don't worry about divulging your identity to strangers because the app has an inbuilt blurring feature to conceal your identity. The app also lets you track your own outfits and reviews as well as earn special rewards if you've written lots of helpful reviews for others. (Price: Free) (Download link)
Flickr Photoshow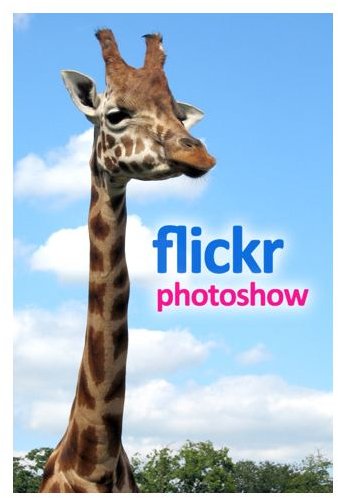 Are you a huge Flickr user? This app will let you display your Flickr photos using a simple and easy slideshow app. The app lets you display a new photo from your public Flickr photostream every minute, and show other people's public Flickr photostreams. The app works with both free and pro Flickr accounts. The app supports high resolution HD mode and makes your photos look stunning. The app also allows you to save photos direct to your local photo album. This app turns your iPhone into a simple and elegant photoframe. (Price: $1.99) (Download link)
Find my iPhone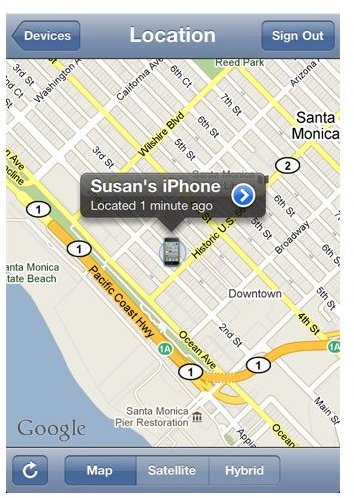 Here's Apple's own iPhone app which was released the same time that iOS 4.2 was released recently. This is a simple and yet useful iPhone app that helps you in finding your iPhone through a map. The app is free to use and locating your iPhone is also free if you create a MobileMe email. Simply launch this app and sign in to locate your missing iPhone. The app also lets you remotely lock your iPhone or wipe it to permanently delete your personal information on your lost iPhone. (Price: Free) (Download link)
Twezr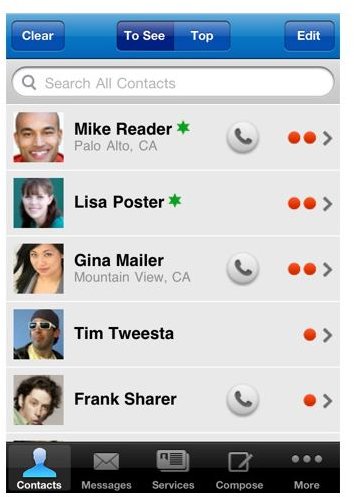 This is a very useful app especially if you're a big social networking buff. The app helps you organize your contacts and all the content your friends have shared via email, on Facebook and Twitter. What's good about this app is that it lets you view the content in one single, unified stream. So you don't have to browse through different inboxes and timelines. The app also lets you generate a prioritized "To See" contacts list, prioritize your contacts based on the frequency of your interactions with them, read and respond to your emails, DMs, tweets and wall posts and status updates and more. (Price: Free) (Download link)
Guitar World Lick of the Day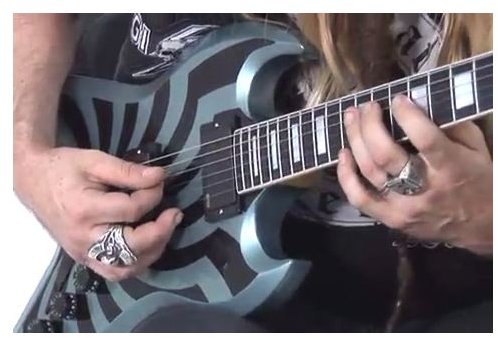 This app is a must-have for all guitar players who own an iPhone and want to continuously improve their guitar playing skills and broaden their repertoire. The app features hiqh quality videos of Guitar World's Zack Wylde, Joe Satriani, Gus G and Phil Collen. It also features timeless celebrity videos from Guitar World Vault, tab and standard music notation for each lick, practice mode with settings that control music notation tempo, dynamic fretboard and more. (Price: Free) (Download link)
Check out iPhone for Guitarists for more guitar apps.
Buy.com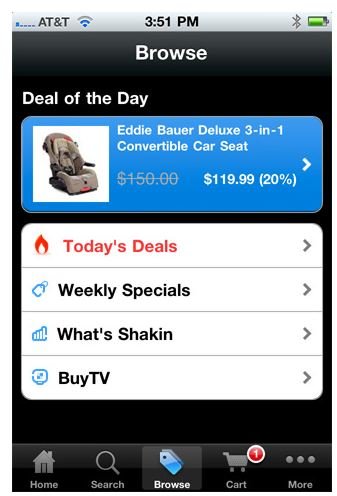 Yup, it's the famous retailers with their own iPhone app. It brings millions of products to your fingertips, anywhere, any time. The app lets you watch thousands of BuyTV video product reviews, shop for hundreds of new deals every day and browse millions of customer reviews. Other features of the app include voice search, price comparison, exclusive video product reviews, community driven reviews and top sellers and weekly specials. (Price: Free) (Download link)
UberTwitter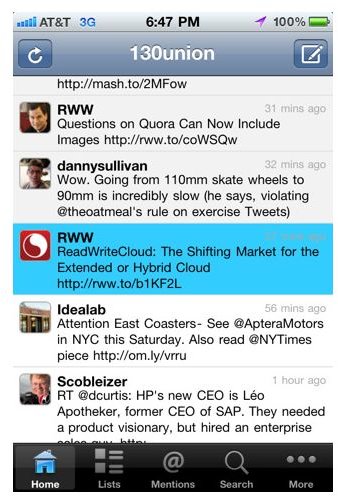 This is the famous BlackBerry Twitter app getting an iPhone version. It's a full featured Twitter app with all the bells and whistles of a great Twitter app. It lets you connect your Twitter accounts to view posts of people you follow, see posts mentioning you, create new posts, send Direct Messages and search Twitter.com. (Price: Free) (Download link)
AirBNB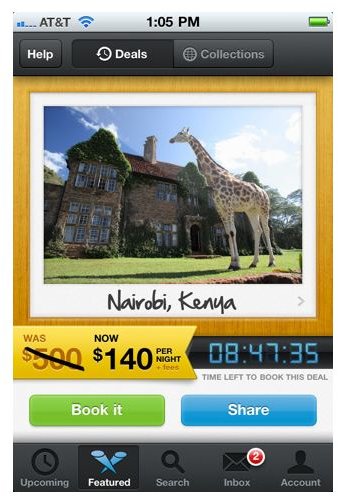 This useful free iPhone app lets you book space directly from your iPhone, find out what your place is worth, score daily deals on inspiring listings, select "find a place, tonight," browse amazing collections of properties, access your upcoming itinerary with directions to your destination, and message guests and hosts directly from your iPhone. (Price: Free) (Download link)