Most Useful iPhone Apps Round Up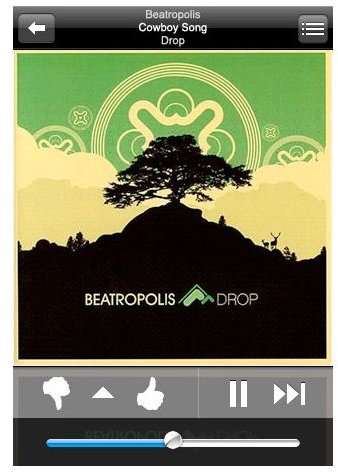 Pandora Radio: A Music App
This app is for music lovers. You can set up your preferences, like artists, musical style, songs and song preferences. It is a great way to stay tuned throughout the day. It is your own free personalized radio stream for your iPhone or iPad. You can create a "station" with the name of one of your favorite artists or classical composers and Pandora will play their music and similar music it thinks you will like. Cost: Free.
Download: Pandora: iTunes
Skype: a VOIP App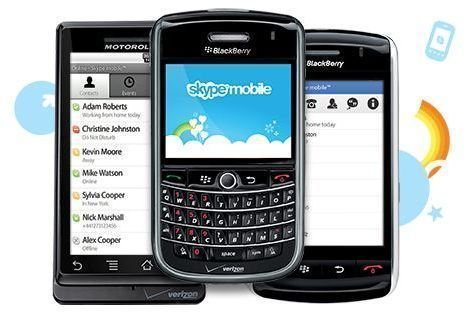 Skype is available everywhere, whether through 3G or Wi-Fi, and it is definitely one of the most useful iPhone apps. You can have free Skype-to-Skype calls from any Wi-Fi zone. So you can see who's online and instantly send and receive messages on the move. Skype has a ribbon menu system for making calls, easily chatting, viewing contacts or history, and changing your personal info (like any remaining Skype credits or status). Cost: App is free, but phone subscriptions may not be.
Download: Skype
Vlingo: A Hands Free Text to Voice App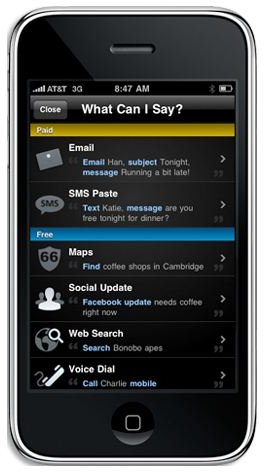 Texting while driving? Not unless you are accident prone. But Vlingo can allow you to text - hands free. It has several features under its voice recognition apparatus. You can do email, voice dial, SMS, web search, social update, and maps. You can begin your conversation with the "Press and Speak" button on the main page. Vlingo will listen and interpret your words. It features fast and accurate speech recognition technology. Cost $6.99.
Download: Vlingo
Instamapper: A GPS System App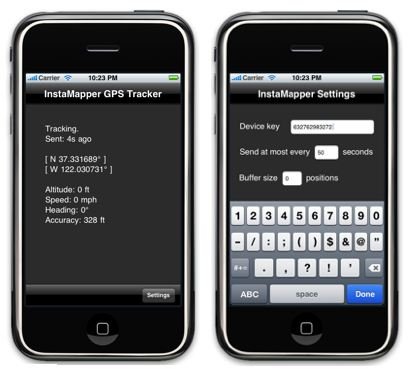 If you need a GPS system, you'll find Instamapper is one of the most useful iPhone apps around. It will turn your iPhone into a GPS, and it will automatically record destination way-points wherever you go with your iPhone. You can set a way point just by turning on your iPhone. You can also do this by accessing any app or iPhone function. You can overlay that way-point onto a map. If you have Google Maps up and running, you can use it with this app.
Instantmapper updates itself every 5 seconds, and you can store 100,000 positions for tracking purposes. Other features include position buffering and location sharing that allows for uninterrupted tracking access. Cost: Free.
Download: Instamapper
Tweetie 2: Twitter App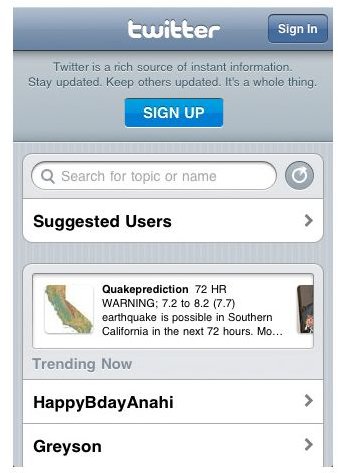 If you are a Twitter addict, then Tweetie 2 is the iPhone app to keep your addiction going. When you log in, the app displays a timeline below a search bar for keywords from recent posts. You can view replies and direct messages located near the bottom of the app screen. You can also add a geotag to your tweets, plus post photos, look for words, and access tweets made by people located near you on a map. You can even tweak your profile and view Web links, all without leaving the app. Cost: Free.
Download: atebits
Beejive IM: Chatting App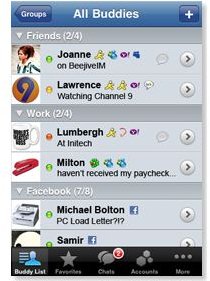 If you like to chat, then Beejive IM lets you log in to a variety of applications like AIM, MySpace, Facebook, Google Talk, Jabber, ICQ, Windows Live Messenger, and Yahoo chat accounts all at the same time. This allows you to stay in touch with friends on one account, and with coworkers on another, but all from the same client. It supports plain text, photos and voice notes, and it adds push notifications. Cost $9.99
Download: Beejive IM
Bump: Contact Exchange App

This is an app to watch. It could easily cross the line over into the bad apps category. Not because it fails. But because it succeeds. Bump your iPhone against someone else's iPhone. Then your phone numbers, contacts, and other personal information is transferred between iPhones. It is that simple. By bumping your iPhone with someone else's iPhone, then all of your contacts and numbers are shared. So watch your iPhone, because the potential for good things being used for nefarious purposes can become hazardous. Cost: Free.
Download: Bump iTunes
Facebook Social Networking App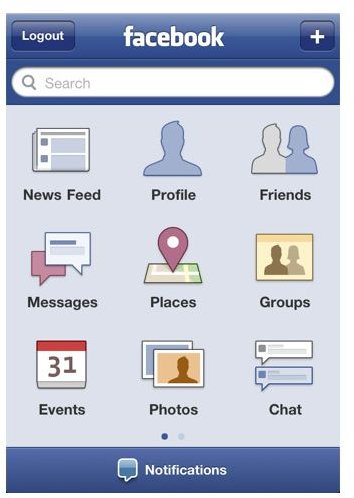 Here is the Facebook app you were looking for. You can follow your friends, keep track of goings on and happening events. Use Facebook for your social networking needs. This app lets you view your friend's photos in full screen, and you can upload your own. However, in addition to updating your status, you can comment, and view events. You can even access and chat with other Facebookers.
Download: Facebook: iTunes
Google Mobile App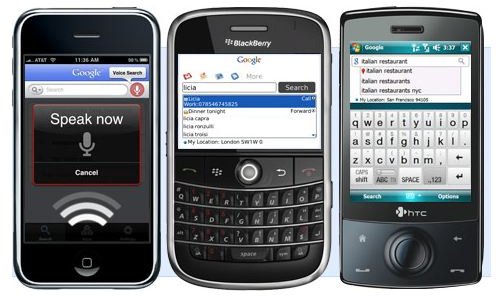 The Google Mobile App adds a range of features to the iPhone. Some of them include Search by Voice, Vertical Search, My Location, Search History, Contact Search, and links to Google applications. You can use pictures for your web search or use suggested queries with Google suggest. You can perform email search and vertical search by using images, news, and shopping terms.
Download: Google:Mobile App
1Password: Personal Information App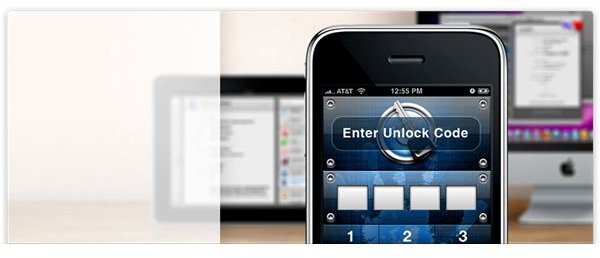 If you are worried about your private data being accessible, 1Password stores your personal data such as your passwords, credit card numbers, social security number and other important information in a multilayer security format with powerful encryption. So you don't have to worry about 'memorizing' and keeping track of all those numbers and passwords. This program can do it for you.
Download: AgileWebSolutions
Summary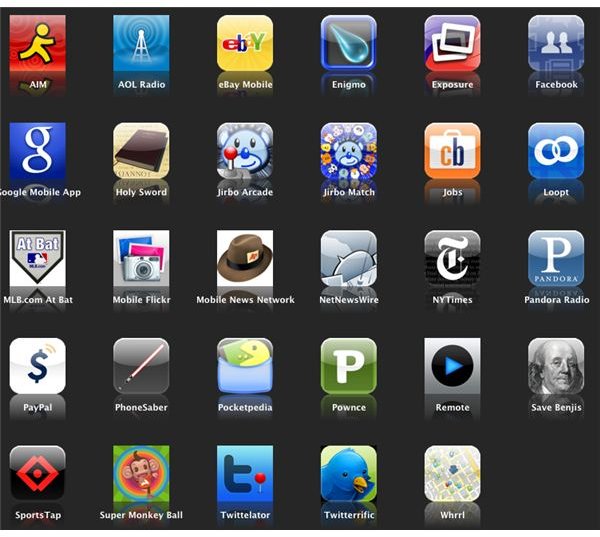 Many useful iPhone apps are available that have different uses. Many apps are specific and will do only one thing. Others will also do only one thing but are very important in what they do. The apps covered here offer different users a chance to find something that fills their needs on an iPhone.
For more iPhone apps see:
And not to be taken too seriously see Funniest Fake iPhone Apps.