How The iPhone 4 Differs From Other iPhone Models
There's iPhone And Then There's Everyone Else
When Apple launched the first iPhone back in 2007, it was completely alone in its category. There had never been anything quite like it, with its touch screen interface, integrated GPS, multi tasking applications and ability to function as an MP3 player as well as a phone. The iPhone represented cell phone technology at its pinnacle. Though RIM's BlackBerry smartphone had been around for a while, its capabilities were limited to Internet browsing and could not compare to the iPhone. Apple continued to improve on its product with OS updates and new model releases every June.
When the iPhone 4 was released this year, it did not disappoint. There are many reasons why the iPhone 4 is better than the iPhone 3G and 3GS, and why it's better than any other smartphone out there. Let's take a look at how the iPhone 4 improves on the 3G and 3GS models.
3G and 3GS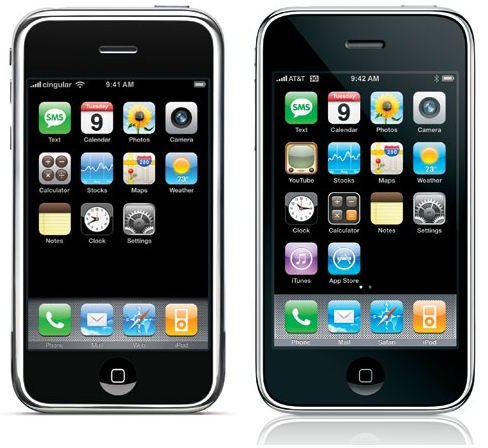 After the summer release of the original iPhone, it became somewhat of a tradition for Apple to release a new model every summer. In July of 2008, the 3G iPhone was released with several new features included the much anticipated GPS integrated navigation system. Apple had yet to incorporate a means of taking videos, something most older high end cell phones had been able to do for years. With the release of the iPhone 3Gs, which included a video camera, this issue was solved. The 3GS also had a 600 MHz processor vs. 3G's 412, making it noticeably faster. It also had a longer battery life, addressing a common complaint amongst iPhone users.
iPhone 4 Stands Alone
In June of 2010, Apple released its most advanced smartphone, the iPhone 4. Despite a few antenna problems there are plenty of reasons to buy an iPhone 4.
How iPhone 4 Improves On 3G and 3GS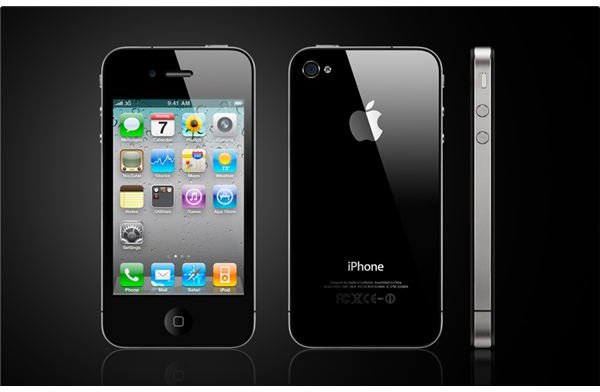 When Steve Jobs premiered the iPhone 4 at Apple's World Wide Developers Conference in San Francisco on June 8th, people greeted the new phone's arrival with cheers. This phone represents Apples crowning achievement in cell phone technology. It has a stunning, high resolution retina display that results in the clearest, sharpest pictures and videos of any phone. The camera megapixel count was increased from three (on the 3G and 3GS) to five. Also, a camera flash was added, that doubles as a video LED light. New technology was introduced called "Face Time", for the ability to video call and talk with another iPhone 4 user. The battery life was increased by forty percent, making it the longest lasting battery of any comparable smartphone. Other features such as the ability to customize both the lock screen image and the background image, make the iPhone 4 fun, as well as functional. Even with the larger battery, Apple was still able to make this model slimmer and lighter than its predecessors. All of this and the cost remained the same.
This is why the iPhone 4 is better than the iPhone 3G and 3GS.