How to Move Songs from iPhone to Mac Mini and Other Tips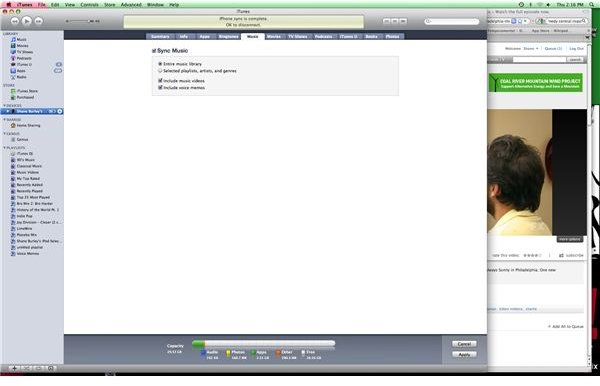 Going Miniature
The Mac Mini, though smaller and more compact, is not fundamentally different from other types of Mac. You can update, sync, and work with your iPhone from your Mac Mini in a fashion that is pretty much standard for Mac to iPhone connections. There are a few unique specifics about the layout of the Mac Mini and the type of use that normally accompanies it, so here are a few tips to help you when using an iPhone in conjunction with your Mac Mini.
Basic iPhone Functioning
The basic iPhone functioning is a result of the connection with iTunes, which operates the same on a Mac Mini as any platform. It is through this that you can add music to your Library, then sync it to your iPhone's iPod section. You can connect to the iTunes' App Store, download iPhone apps, then sync them to your iPhone. This is all going to work the same as with any multimedia content that you want to sync through iTunes or buy and download through the iTunes store. Since the Mac Mini can operate the same jailbreaking and Firmware connection software as any other computer, the principles will remain the same for iPhones that have been through the jailbreak process.
Library Size
In general, the Mac Mini will have a smaller hard drive than a desktop computer or laptop with a larger storage capacity. What this means is
that this will probably not be the main place that you will store the bulk of your media files. You will likely, then, not have to worry about limiting the sync of your iTunes Library because of the limitations on your iPhone's storage capacity. This actually simplifies the use of your iPhone with your Mac Mini as you can allow the entire Library to remain selected for the sync to your iPhone. When you select the iPhone from under the Devices heading in the left hand column of your iTunes player you can select your iPhone. From here you should go into the Music tab and then make sure that the Sync Music box is checked and that the Entire Music Library is selected instead of Selected Playlists, Artists, and Genres. If you have videos on your Mac Mini that you do want to sync to your iPhone then you can do this, but you should select them specifically still and do not let the entire library of them go through. Videos are much larger than music and even if you only have a few it can still fill up smaller iPhones, such as an iPhone 3G. This may not be as important for a high capacity iPhone 4.
How to Move Songs from iPhone to Mac Mini
If you already have an iPhone full of music and a new Mac Mini you can easily learn how to move songs from your iPhone to the Mac Mini. How you move music from your iPhone to the Mac Mini is similar to how you would do this on another computer. Plug in your iPhone to your Mac Mini and when iTunes indicates that there are purchases, or media content, on your iPhone that is not on your iTunes Library then you can opt to back up that content onto your Mac Mini. This will save the media content on the Mac Mini.
Processing Power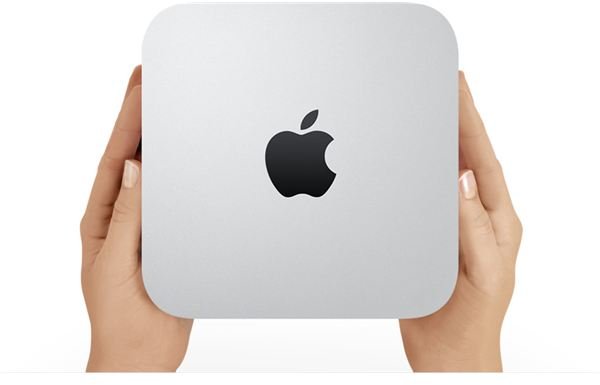 The Mac Mini may be the most energy efficient Mac out there, but it is not the most powerful. This means that you may want to limit the number of applications that are running at the same time. When you are going to be employing a lot of additions to iTunes for syncing to your iPhone, or during the sync itself, you may want to limit the number of programs that are up and running.