Tips and Tricks for the iPhone Facebook App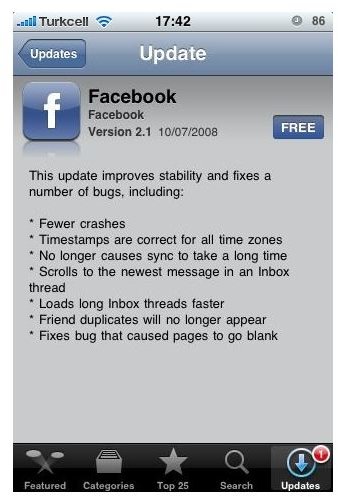 The Social Networking Revolution
Social networking has shifted from the exclusive realm of home computers to that of mobile devices, where it fits in with the multi-tiered
communication model perfectly. Facebook, as the relative king of the social networking world, has redefined itself and solidified its popularity among a certain cross section of people with its free iPhone application. The iPhone Facebook app brings almost every single element that has made Facebook a cultural touchstone and has modified it so it fits well with the peculiarities of the touchscreen technology. It goes without saying that even though Facebook ports the same social networking functions over to the iPhone, it does not work the same as when you log in on your laptop. Here are a few tips for working with Facebook on your iPhone for standard social networking.
Facebook Settings
Your Facebook usage is actually very customizable on the iPhone, just like it is on your computer. You can adjust the Facebook Settings quite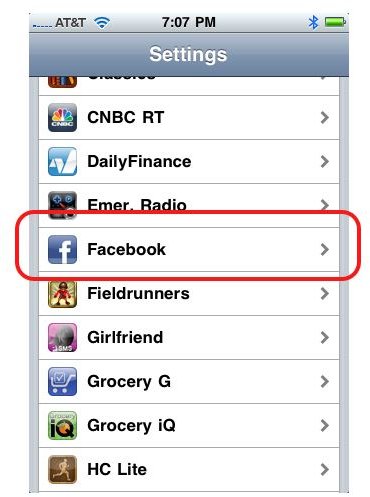 easily, which changes the general format of how you will use Facebook. Start by going to the regular iPhone Settings option. In iPhone Settings you will go to the fourth block down of options, which is for specific applications. When you select Facebook you will be given a Facebook Settings page with a few options. The first one is Shake to Reload, which is good to turn off if you are constantly using Facebook on your iPhone while moving around on foot. If you want the Facebook Chat function to use Vibrate you can adjust that here. Push Notifications can be set here, which may be the most important feature in the Facebook Settings. Push Notifications will allow your iPhone to notify you about Facebook communications the same way it does with text messages. This is really important to turn on if you use Facebook to chat, but equally important to turn off if you do not, so as to save you from constant notifications.
Facebook Photos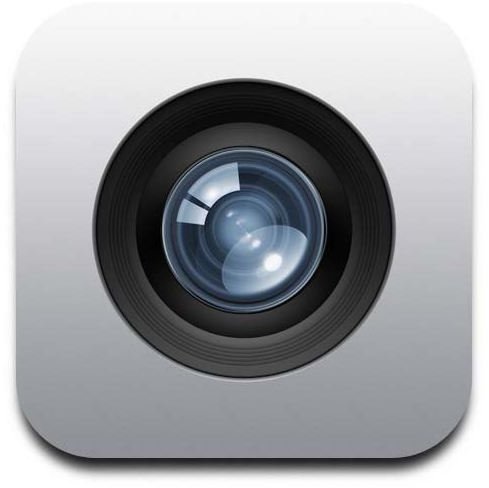 One of the great features about the iPhone Facebook app is that you can take pictures on your iPhone and then upload them to Facebook almost immediately. Once you have take your picture, or several pictures, open up Facebook. Go to the Photos section of your profile and hit the "+" button in the upper right hand corner. Now you will be asked to create a New Album. Once it is created you can then go into that album and hit the camera button in the upper right hand corner. Here you will be given options to take a new photo to add to the album, or choose some that you have already taken. You can also upload screenshots to your Facebook account this way.
Shortcuts
Most people have several hundred Facebook "friends," and they can be really hard to navigate through on your iPhone. If there are specific people you like to visit quite often on Facebook on your iPhone you can easily create shortcuts to them on your Facebook iPhone App. When you are in Facebook on your iPhone and looking at the main nine options you can see at the bottom that you are viewing the left hand panel of two panels. If you slide the panel you are looking at to the left to reveal the right hand one you will find a page that is built for creating shortcuts. Hit the add button in the upper left hand corner and then you will be able to browse through your Facebook friends list. You can then choose a contact and they will be added to your shortcuts. This is a good way of customizing the social networking on your iPhone.
This post is part of the series: iPhone Social Networking Apps
Here are articles about different social networking applications for the iPhone available at the iTunes' App Store.