What is the Best Weight Loss App on iPhone?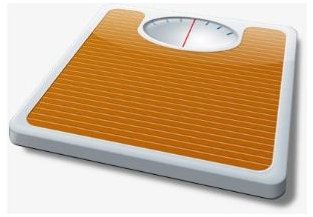 Lose Weight
Weight loss services, whether online or in the form of software and in person programs, are some of the most popular health services in the world. Since the iPhone is a personal device that stays with you and can be integrated into almost any aspect of your life it makes sense to address this weight loss obsession with iPhone apps for weight loss. Now the weight loss wars are multiplying the software at the iTunes' App Store. Here is a look at a few of the best weight loss iPhone apps that you can find and download at the App Store.
Lose It!
Lose It! has been consistently one of most popular free weight loss iPhone apps, if not the most popular. Lost It! focuses its weight loss program on measuring and calculating your caloric intake. You start your account by entering in the amount of calories you are allowed in a day, and then you can add food to build up to that limit or add exercise to take away from your calories. The goal here is to not go over your limit or even go far under it in an effort to lose weight. Your Lose It! log will take a close record of these weight loss activities, and you can also track your Goals with a graph system. Lost it! is a fairly simple weight loss iPhone app, but it has all the elements for you to really see progress in losing weight.
Weight Watchers
Weight Watchers is a free weight loss iPhone app that follows a similar format to other iPhone applications which are intended as companions to an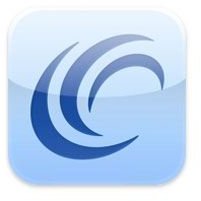 existing account or program. With Weight Watchers you can link into your Weight Watchers account and begin dealing with your food schedule, you can even get recipe suggestions. This weight loss app is really based around both food plans and information and tips about previous successes in the program. You can also begin to utilize the Weight Watchers iPhone app as a social networking tool for others on the weight loss track.
My Fitness Pal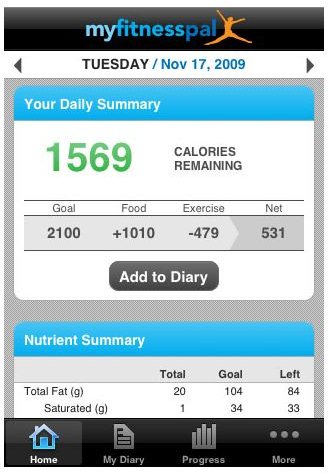 You begin in My Fitness Pal by setting your current weight, your goal weight, specifics about your body and lifestyle, and then how fast you want to lose weight. Once all of your information is entered into My Fitness Pal you will then be given a target calorie intake for the day and then a close goal to look forward to. The format of My Fitness Pal is similar in its weight loss tracking to Lose It! in that you enter items into your diary such as food for different meals and snacks, as well as workouts that are broken into cardiovascular and strength as well as water. All of this is then listed, especially with stats for dietary specifics like vitamins, carbs, sodium, cholesterol, total fat, and calcium. You will also be able to see dietary progress in a graph form, which helps you itemize weight loss. My Fitness Pal is one of the best free weight loss iPhone apps, as long as you keep up on it.