How to Upload Photos from iPhone to PC without Syncing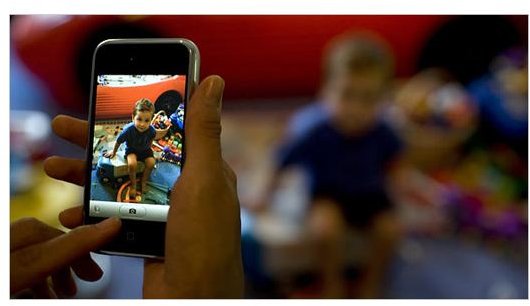 About the iPhone Camera
The iPhone is equipped with a two megapixel camera on the back, and there are many different applications within the app store to deal with taking pictures and even editing them on the iPhone. There are a number of different uses for the iPhone camera too. You can take a picture and then there are a lot of different things you can do with it on the iPhone. If you have the Facebook application, you can upload the photos right to your account to share with your Facebook friends. There are also applications such as Photobucket that will allow you to upload your photos to the web and share them.
If you're keen to know how to upload photos from your iPhone to PC without syncing then here are a couple of methods to try.
Method #1
The iPhone has the ability to send emails and you can attach different items to your email. The main item that can be attached to an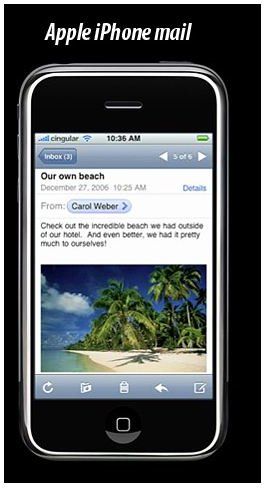 email sent from an iPhone is a picture that you took with the camera or saved on the web. To send an image that you have stored on an iPhone, simply open your "Photos" application and tap on the picture you want to send. In the bottom left corner is an icon that you can tap that looks like a swirly arrow. Tap it once and select "Email photo." It will then allow you to email the photo to any email address you want. Enter in your email address in the address box and email it to yourself. You then need to get on the computer that you want the photos on and access your email. Download the photo that you sent yourself and save it to your hard drive. You can repeat this process for all the photos that you want to get off your iPhone.
Method #2
If you don't have Internet access on the computer you'd like to store your pictures on, you can still get them off the iPhone without syncing your phone in iTunes. Simply plug the USB cable that your iPhone came with into the bottom of the iPhone and plug the other end into your computer's USB port. Exit out of iTunes and any auto play options that appear. Next, open My Computer and find your iPhone under the words "Devices with removable storage." Double click on your iPhone and then open the next folder to find all your pictures. You can then take as many off your phone as you want by right clicking on them and selecting "Copy." Then, find the place you'd like to store them on your computer and right click again. Select "Paste" and wait for your computer to copy the pictures you've selected. This way, you've taken the pictures off your iPhone and you didn't have to wait for it to sync with iTunes.