Using Facebook, MySpace, and Twitter for Social Networking on Your iPhone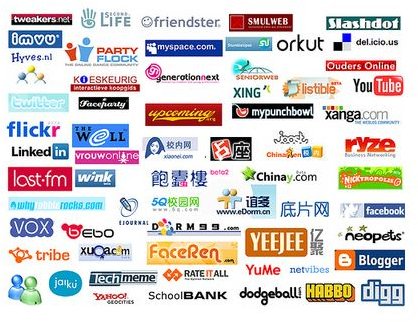 Why Social Network on Your iPhone?
Social networking sites have become a new institution in modern communication. Because web pages can be customized and are also considered an instant form of communication, social networking sites provide a viable way to network and gain contacts quickly. Networking sites are becoming a more popular way to connect even more so than the more business-oriented email of the past. Now that the smart phone revolution has changed the fundamental purposes of your cell phone, you can expect that social networking services will be even more central to multi-platform connectivity. The conventional logic for working with social networking sites is that while you can can access them on your PC or laptop, with your iPhone you have the ability to actually bring them onto your own device.
Using MySpace, Twitter, and FaceBook on Your iPhone
The standard Big Three of social networking sites are Facebook, MySpace, and Twitter. Facebook and MySpace have their own flagship branded free iPhone applications that you can use. You can access both Facebook and MySpace via the Safari Internet browser, and the free iPhone applications released really streamlines the process through your iPhone touch screen.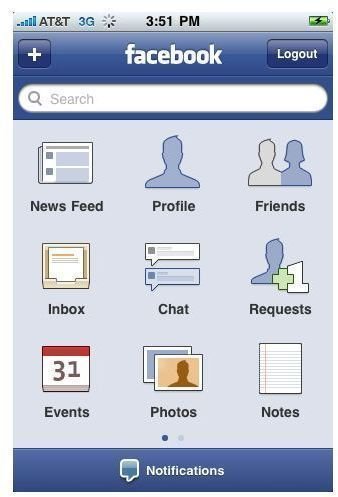 Twitter works a little differently in that it allows third-party iPhone application developers to create their own Twitter applications. Each application offers something slightly different such as a more immediate way to Retweet or helps to add more characters to your posts, for example. Navigate through Twitter applications to find the one that is most attuned to your own Twitter use. Good iPhone Twitter applications include TwitBit or Twitterville. Expect to pay for some of these Twitter applications, but take advantage of free trial iPhone application versions.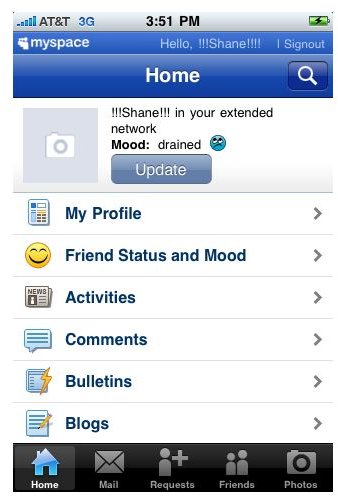 Push Notifications
When utilizing any of these applications to social network on your iPhone, you should set up push notifications. Push notifications on your iPhone sends alerts and messages to you when important elements affect your account. Push notifications appear the same way on your iPhone as basic text messages do. Use push notifications if you use Facebook, MySpace, or Twitter for common communication, but not it is not recommended if you are prone to receiving mass messages. When you first install these iPhone applications, you will be asked whether or not you want to set up push notifications. Beyond setting up notifications at installation time, you can also go back and set them up later. In your iPhone Settings, access the list below general and App Store settings where all of the iPhone applications that allow alterations are kept. Find the application you want to alter and choose Push Notifications. Push notifications are built into Facebook and MySpace free iPhone applications, but with Twitter, it depends on which application you choose.
Basic Social Networking With Your iPhone
The social networking functions of sites like Facebook and MySpace are narrow on the iPhone. Facebook has become a vessel for applications and games as well as advertisers using you to promote their products and brand image. These are not really things that come into in play when you are on your iPhone, especially for social networking. Facebook, for example, only allows you to complete brief messages, enter status updates or write on a contact's wall, but their iPhone application is not as useful as completing these tasks on your computer. Twitter works a little differently as almost all the Twitter functions are present on the iPhone, but in different Twitter applications.This requires you to access your Twitter account and choose the iPhone application accordingly.
Social Photos
Photo usage for social networking services has been completely changed by the iPhone. What this now allows you to do is to take photos and videos on your iPhone and upload them directly from your iPhone to the social networking site. With the Facebook photo section you have the ability to create an album and then begin selecting photos from your camera roll or take them spontaneously on the iPhone. This takes only a matter of seconds, which opens you up to a constant stream of posting photos that is regulated to smart phone technology.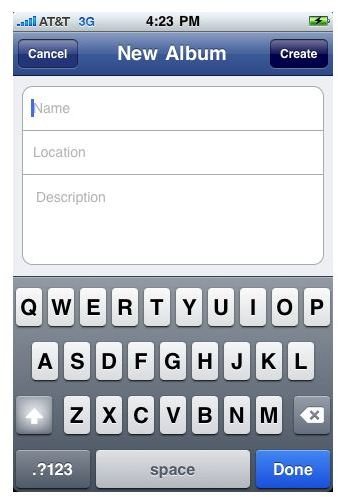 Digg
Digg just released a free iPhone application that will revolutionize the way Digg is used to navigate the web. This marks the evolution of the social networking mold that started with simply communicating and now goes to sharing published information. Digg is just going to be the model for the springboard of content.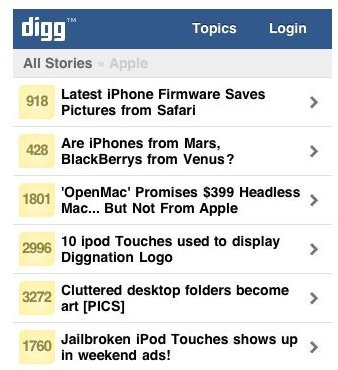 Use these tips for social networking on your iPhone and explore and utilize new applications when available.