Skype app for the iPhone & ipod Touch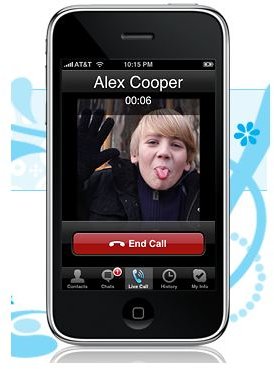 Skype - VOIP nirvana
If you're not sure what Skype is, then I suggest you head on over to Skype's website to check it out, or better yet this article should be very helpful. Skype is such a popular communication platform that a lot has been said and written about it. Most Skype users like their Skype clients on their computer where it allowed them to talk to friends and family. Slowly skype has moved into the domain of mobile devices and the latest iteration of the Skype application is its release for the iPhone and iPodTouch platforms. Since these are some of the most powerful and emerging devices of our time, lets see what magic Skype can do on it.
Skype app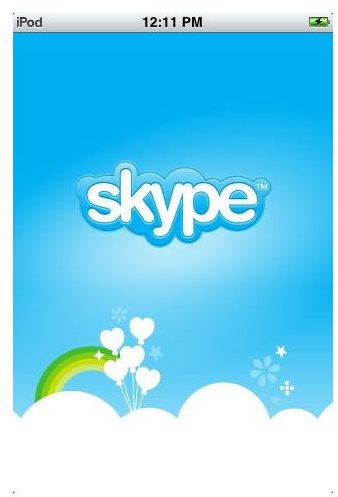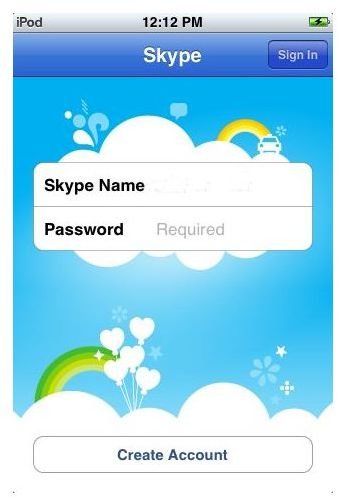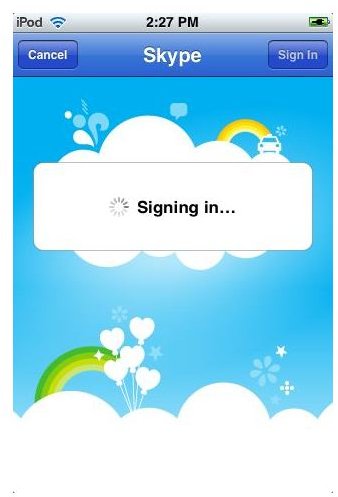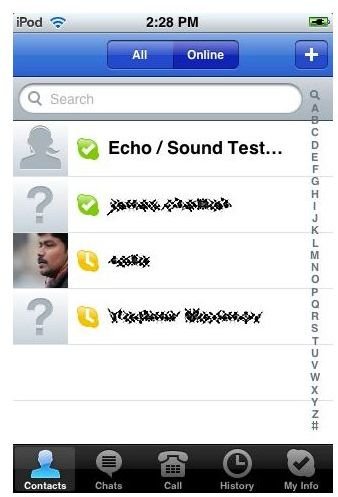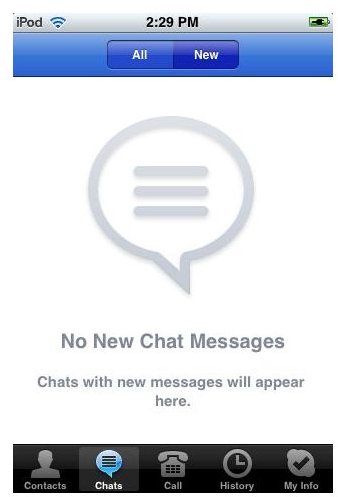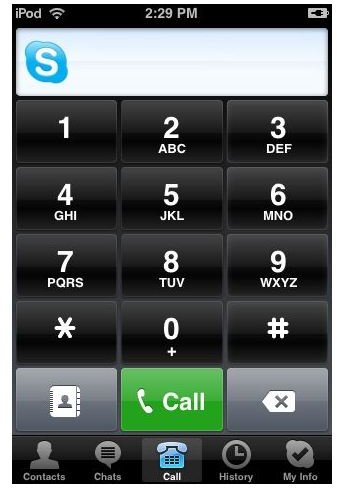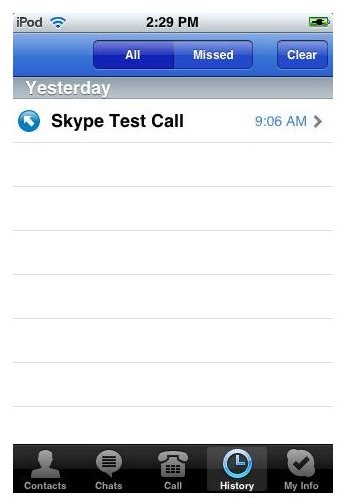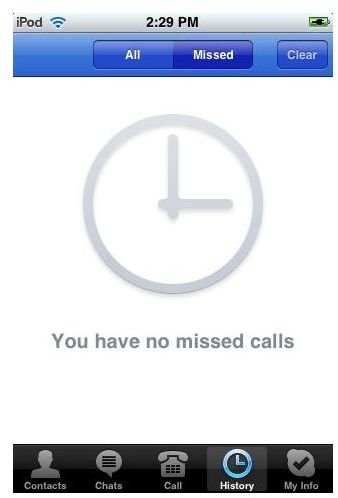 Features
Skype for the iPhone and iPod Touch has changed the way you can use these devices. It offers some of the features available on the desktop app, but defintiely lacks some features too.
Contacts:
The app allows you to browse through your contact list on the Skype client as well as browse thorugh the contacts list available on your mobile device. Which means you can make a call to a contact who exists on your contacts list on the mobile device but not on the Skype contacts list. The contacts list also allows you to see all contacts who are online and offline, just as in the desktop version.
Calls & Messages Info:
You can get all the call info that you usually get on the Skype desktop application, such as recently made calls, chats, missed calls,chats etc. Although you will not be able to view messages as when they come in using the application tag feature which is present in apps like Mail which show you the number the unread messages. The list will however update on your next login. You can receive only one call at any given time, which sort of sucks but you've got to live with it.
Making & Receiving calls:
You can use the Skype client on your mobile device to make calls only when your connected to wi-fi network. I guess this makes sense, since Apple would not allow them to step on the income of the telephone service provider. Although you can still use chat on the app no matter how you are connected. Also remember that receiving calls is only possible when you're logged into the client (since background processing is not allowed as of now by Apple). You can receive calls from other phones if you subscribe to Skype's Skype-in feature which gives you a phone number. Also you can make calls to other phones if you subscribe to Skype-out feature.
Video calls:
The app does not offer you the ablitiy to make video calls, which the desktop client does. I believe this inconvenience in based on the limitations of the current hardware or firmware but the feature should be possible in the next iteration of the iPhone, which might support video!
Profile info:
You can edit your profile information on the skype client, like switching your profile photography with a new one taken from your iPhone and adding mood messages.
Make Phone Calls from Your iPod Touch
The most remarkable value would be for iPod Touch users, especially the ones who have a second generation iPod Touch. Since the second generation iPod Touch comes with a microphone, users can now make voice calls using their iPods! Now isn't that a cool thing to do? These users can make use of Skype as a telephony option and can convert their iPods into phones, so lang as they are connected to a wi-fi network. These users can receive phone calls from other Skype users and if they subscribe to the Skype-in number they can receive calls from other phones.