Web Browsing on iPhone: Browsers, Apps, Tips and More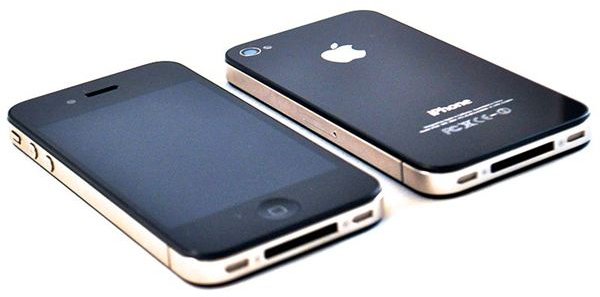 There are so many web apps and tools available in the iTunes App Store that turn your iPhone into an excellent Internet device for browsing web pages and downloading data. Moreover, with 3G and Wi-Fi connectivity web browsing on iPhone has never been easier.
The iPhone comes pre-installed with the Safari browser, but ever since Apple Inc. started allowing third-party browsers into the iTunes App Store, a large number of browser alternatives have been emerging from everywhere.
Browsers
Until recently, the only possible answer to the question, "what's your favorite iPhone web browser" was Mobile Safari. However, things have changed since Apple started allowing third-party browsers based on WebKit, into the App Store. Many browsers are now available in the App Store from companies other than Apple. None of these third-party browsers, in their current form, can possibly replace Safari, but the options listed below have all found some rationale for their survival in the App Store. These browsers show great promise and come with compelling sets of features like speed page loading, tab browsing and so much more.
Tips on Browsing
Do you remember when you first got an Internet connection? A decade ago all of you at home would fight over who would be the first one to check his or her email, or surf the Internet to access all that you could on an extremely slow modem connection. Well, who could have imagined that just a little over a decade later, we would all be using our mobile devices over a wireless connection to browse the Internet? However, despite the development in technology, we still experience hiccups while browsing the Internet on an iPhone. So, that's why we have selected the best articles that provide great tips for web browsing on your iPhone.
Dedicated Site Apps
While you can conveniently use the iPhone's browser to visit various social networking sites, news sites, read emails and do more, there are quite a few dedicated site apps available at the iTunes App Store that provide users with a better browsing experience. For example, iPhone's Google + app, the Facebook app, and the Twitter app make it easy for users to update statuses or receive notifications from friends. Such applications are free to use and their services have changed the way we use the Internet and communicate with our family and friends.
After researching the App Store for dedicated site apps, I found out that there are quite a few of them out there that are worth trying out. With the ease of web browsing on the iPhone, these apps certainly have a lot to offer. We have rounded up some of the best dedicated site apps for the iPhone, a few of which are my personal favorites. But, you can surely add your two cents by leaving a comment at the end.
Internet Hot Spots
If you are looking for the best Wi-Fi hotspots around your neighborhood or while you are travelling, this list should help you in finding the strongest Wi-Fi signal and the best hot spot locations in your vicinity. There are a variety of different apps in the App Store that are designed to track all the hotspots around the places you visit the most. Best of all, some of them are free and others cost almost nothing. So, here are the links.
Summing Up!
So, which mobile web browser or dedicated site app would you use? And which web browsing tip have you found most helpful? Possibly several and maybe none! It all depends on what kind of web browsing experience you're looking for. But don't forget to share your favorites and suggestions with us in the comments.
References