Five Great iPhone Apps for Location Photographers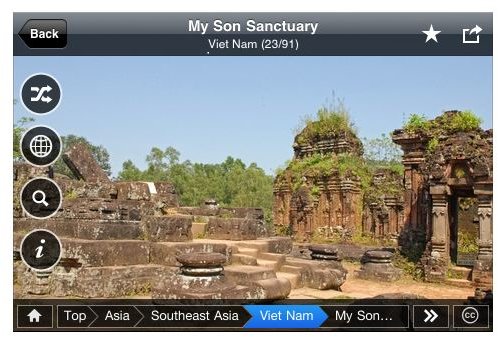 Best iPhone Apps for Location Photographers
It is easy to overlook the quality of the camera on the iPhone, because if you look purely at the numbers it is not a top of the line camera. It has two advantages over almost every other camera though. The first is simply that you will almost always have it with you. The second and harder to replicate is the many great iPhone apps that let the camera do far more. For location photographers the best apps can research great locations, take the photo, improve upon it and even share it with friends, all on a single device. Here are five of the best apps for location photographers.
Fotopedia Heritage (4 out of 5)
Finding locations that are great to photograph and seeing other people's images is a great way to get started. FotoPedi
a Heritage is one of the best apps for location photographers because it lets you look at fantastic images from all over the world showing you great new ways to think about photos. It can also help you find the best areas near your location .
Camera+ (5 out of 5)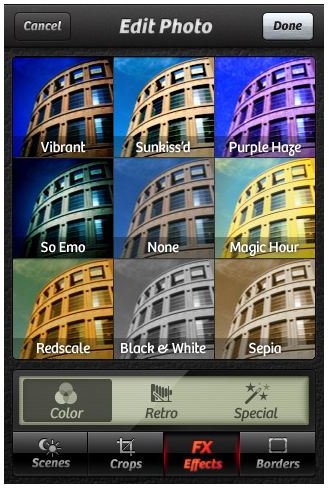 Camera+ is a not only an iPhone app for location photographers, but for anyone who wants to take better photos with the iPhone. This has a list of functions to aid with photography. It allows control of touch exposure and focus, gives digital zoom, gives you a stabilizer and even adds a grid to help line up shots. In addition there are a number of other great effects to quickly and easily make photos look far better. This is an app that everyone who uses the iPhone camera should have.
Adobe Photoshop Express (5 out of 5)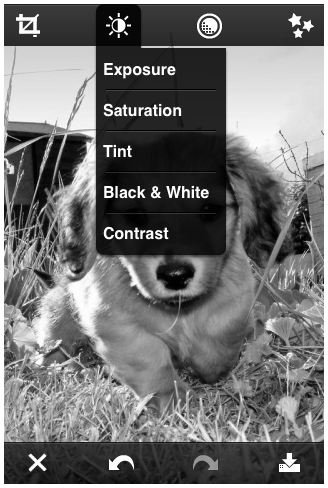 The iPhone can take excellent photos, but very few pictures are perfect. For the iPhone there is no better way to fix those small problems than Adobe Photoshop Express. This is a great way to brighten up a photo, fix a small problem, crop a photo, or any number of other quick fixes. This won't replace Photoshop, but it can let you work on those photos which don't need much done.
Picbox (4 out of 5)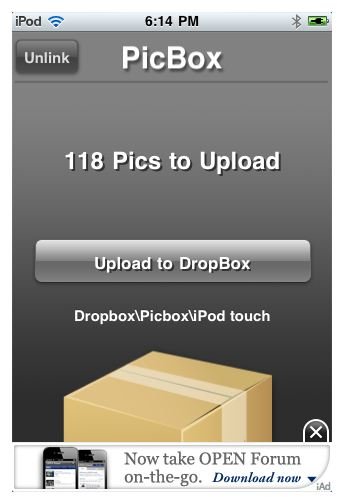 For any photographer one of the most important things you can do is backup your photos. In addition for many people the actual room on the iPhone is limited. Picbox is a good solution for both of these problems. Using the Dropbox backup system this can let you backup all of your photos with a single push of a button. For the location photographer this can ensure that hard to get photos are not lost as well as freeing up room on the camera.
Instagram (5 out of 5)
No matter whether you are a professional or an amateur the point of any type of photography is to share it with other people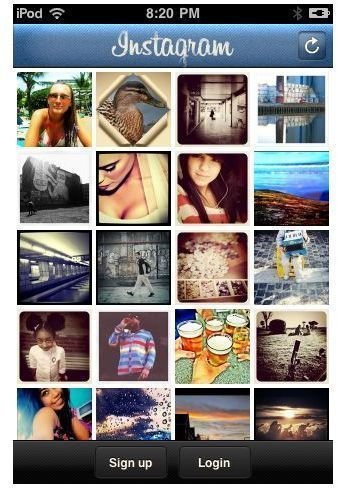 . Instagram is one of the best ways to do this. This app does not support the best quality of pictures in all cases, but for a location photographer this is a very quick and easy way to share your pictures through Facebook, Twitter or Flickr. This is a great way to get quick feedback on your photos.
Conclusion
There are hundreds, if not thousands, of camera apps in the iTunes library and the iPhone can take good pictures with just a bit of effort. These are just a few good examples of ways to improve the camera experience and a great place to start, but by no means are these the final word in the best iPhone apps for location photographers. Everyone has their own ideas about the best apps and so suggestions and comments are always appreciated.
Reference
Source: Personal Experience
Image credit: Screenshots provided by the author.