Where Can You Find Free Software for the Windows 6 Powered HTC Touch?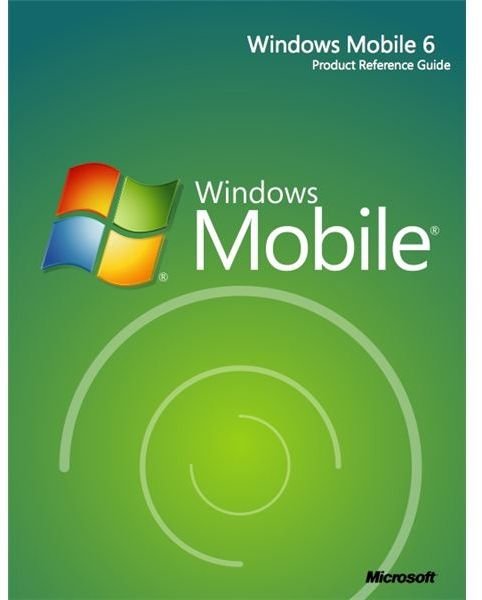 Intoduction
Everybody wants a little extra these days and that applies to all aspects of life, so lets add a little bit extra to your HTC Touch. There is a lot of software available for Windows Mobile 6, as a matter of fact, I believe that it has more third party applications than any other mobile operating system (although to be fair they have had seven years to develop applications for Windows Mobile). So this article will show you a few places that you can get some HTC Touch freeware. If you are interested in some of the best applications as well, then check out Best Windows Mobile Apps.
Windows Marketplace
The first place that I would look for quality checked software would be the maker of the operating system of course. Windows Marketplace has a large number of applications and games for your Windows Mobile Phone. It has the same drawback as the next source though, that you can't sort between free and paid apps, but they will be apps that have been checked by Microsoft and should therefore work great on your phone.
WM6Software.net

WM6Software.net has lots of free applications as well as many paid ones. It is a very straightforward website. The only problem is that you can't sort by what is paid and free. You can only sort by genre. This site does have a lot of free software to browse though. You can search through the apps as well if you know what you are looking for, but if not then you may spend a bit of time trying to decide on which ones are free and which ones aren't.
Brothersoft.com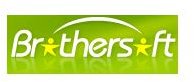 Brothersoft.com is a little more straightforward, but being a business it still has its own little tricks. All of the software that is listed on Brothersoft.com is free to download. The trick is that some of it is only demo software, it is easy to tell which ones are because they have big red lettering at the right of the application name that says Demo. Another plus is that they have their applications sorted into a larger number of categories so that you may more easily narrow down what it is that you want. You'll find plenty of HTC Touch freeware here.
Other Sources
Maybe you don't know what you are looking for or would like somebody to tell you what the best free apps are, well then these are for you. Here are a few lists that tell you exactly that and according to them, these are the best free apps for Windows 6 that you can find.
Mobile.Blorge - This list is put together by Arnold Zafra and is, in his opinion, a list of the 40 best free apps for Windows Mobile 6.
Quick Online Tips - This is a slightly more modest list, but claims to list the top 20 free apps for Windows Mobile.
Techradar.com has put together an even smaller list of the top 15 apps for Windows Mobile
Now some of these may have a little bit of overlap, but if 3 different sources all say that something is one of the best apps for Windows Mobile, then that's good enough for me. If it's free then the only thing that you risk wasting is a little bit of time to find out if you like the app or not.
Best of luck and happy hunting!