HTC Sense UI Update: How to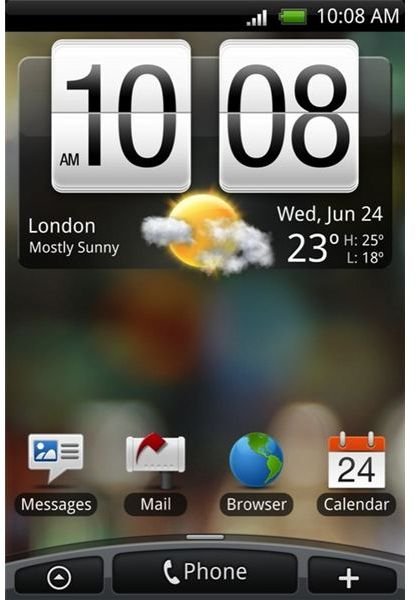 What is Sense?
HTC Sense is a proprietary launcher that ships on HTC devices. A launcher is a bit of Android software that changes the look and feel of the user interface, adds new widgets, and adds new features. You can download custom launchers from the Android Market, but Sense is not available there. It only ships on HTC devices from the factory.
Over time, Sense has been updated. The first phone to feature Sense was the HTC Hero, released in mid-2009. The latest version announced, but not yet released, is Sense 3.0. This will be shipping on the HTC Sensation, a new flagship phone that will be available summer 2011.
Updating Sense
As far as custom launchers go, Sense is pretty good. It's certainly better than Motoblur or Touchwiz, in my opinion. Still, it can use updates from time to time, as new versions arrive with new features.
You may be wondering how you receive those updates. The answer is that you should already have them, if they are available. Why? Because Sense UI updates are usually pushed as OTA updates. That is to say, they should automatically be downloaded to your phone and installed, just as an update to the Android OS is automatically downloaded and installed.
If you own a Desire HD, Desire S, Desire Z, Incredible S, Inspire 4G, S710d or S710e you can do an HTC Sense UI update via the HTC Sense beta website. This website is supposed to become a hub from which users can obtain a variety of information about, and updates to, Sense, but for now it supports this very limited selection of devices, and really doesn't have many special offers.
Thinking Outside the Box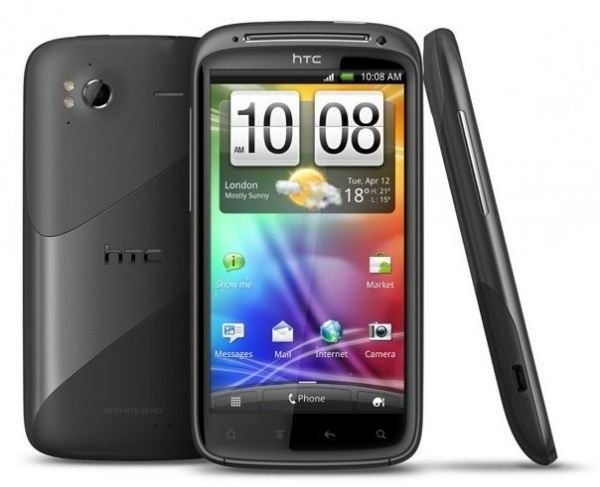 If you try to do an HTC Sense UI update and find that you have no options - your device is not supported by the website and you have the latest over the air updates - it is likely because your HTC Sense UI is already updated to the latest version available for your phone, and HTC is not planning to release a newer version to your device. It is not unusual for older devices to be left behind. For example, the HTC Sense 3.0 update is rumored to only be available on the HTC Flyer tablet as well as the HTC Sensation and HTC Evo 3D smartphones.
That doesn't mean that you are completely locked out of any upgrade, however. If you root your Android phone, there is a chance you can find a custom ROM that supports Sense. For example, VillianROM just released a ROM for the HTC Vision based on a leaked version of HTC Sense running on the Gingerbread version of Android. This is just one of the thousands of ROMs available - look around on the XDA Developers forums to see what is available for your particular device.
Conclusion
As you have likely noticed, HTC Sense UI updates are not easy to come by. A new update to HTC Sense will usually be pushed over-the-air if available, but the big updates (like Sense 3.0) are usually reserved for new devices and are not made available to older ones.
To access the latest version of Sense in those situations, your only hope is to root your phone and run a custom ROM. But frankly, at that point you may not want to stick with Sense at all.
References