Android Phone Reviews: Android Cell Phone Options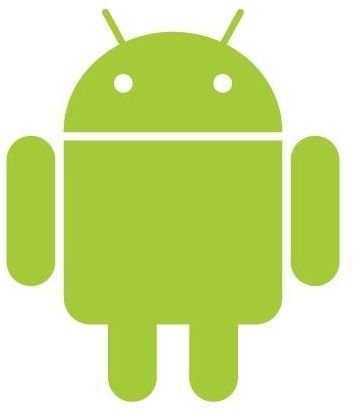 Why Get An Android?
Well 2010 has certainly been a good year for Android. Some of the best smartphones released are running the Android operating system. With thousands of apps and games available and a great range of functionality the Android platform is a good choice. So why should you get an Android cell phone?
The Android platform is often praised for being open and because it allows for loads of customization and functionality it is generally considered the best mobile platform for tech fans. However, it can also compete with the iPhone for casual users seeking a stylish and easy to use platform and with BlackBerry for business users. Check out Android OS for an overview of the platform.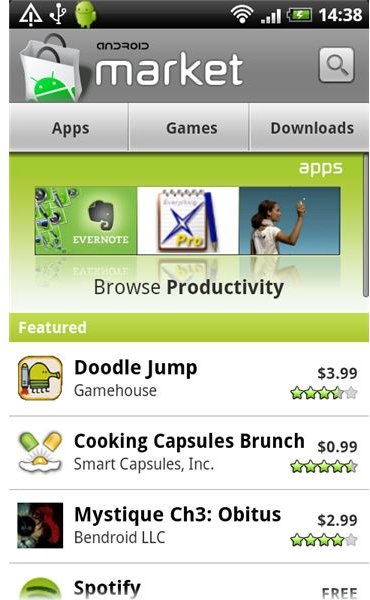 An explosion in app and game development has driven smartphone sales recently and while Android is still lagging behind the iPhone for app choice it comfortably exceeds the BlackBerry platform and the newly released Windows Phone 7. To get apps or games on your Android cell phone you'll need to know How to Use the Android Market and you may also be interested in How to Use the Android Market Safely.
Many manufacturers have been releasing Android cell phones and there are now options to suit the majority of budgets. Whether you need a high end powerhouse or just a basic Android cell phone you'll find an option here. Check out some of the links for Android phone reviews.
Best High End Android Cell Phone?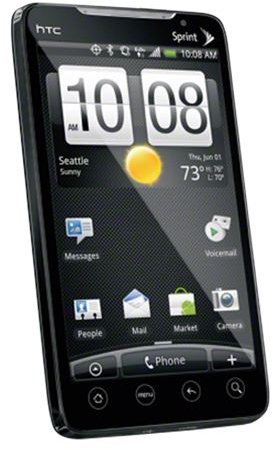 There are plenty of contenders for the title of best Android smartphone and because more handsets are flooding on to the market all the time the leaderboard can change quickly. The main players when it comes to Android are HTC, Samsung, Motorola, LG and Sony Ericsson. All of them have released excellent Android cell phone models.
The top efforts so far from each of these manufacturers are:
Samsung Continuum (part of the Samsung Galaxy S series)
LG Optimus 2X (part of the LG Optimus series)
Of course the best Android cell phone for you depends on your exact requirements.
HTC has released many great Android cell phones including the HTC Desire, HTC Desire Z, HTC Desire HD and the HTC Droid Incredible.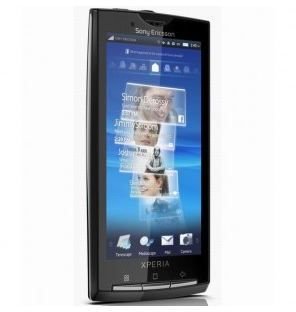 The Samsung Galaxy S series includes various options from different carriers including the Samsung Fascinate, Samsung Captivate, Samsung Mesmerize, Samsung Vibrant and the Samsung Epic 4G.
Following on from the success of the original Droid Motorola has released the Motorola Droid 2, Motorola Droid X and the Motorola Droid Pro.
The listed LG Optimus 2X is a dual core Android cell phone which isn't out quite yet but it easily surpasses their earlier entries in the Android field. Up until now they have focussed on the mid to budget range.
Sony Ericsson is lagging behind the others here but the huge screen of the Sony Ericsson Xperia X10 will be enough to tempt many. It may be worth hanging on for the Sony Ericsson Xperia X12 which promises to be an excellent Android cell phone.
It's also worth mentioning the gigantic Dell Streak and with more Android models on the way Dell could become a player in the smartphone market yet.
Best Mid-Range or Budget Android Cell Phone?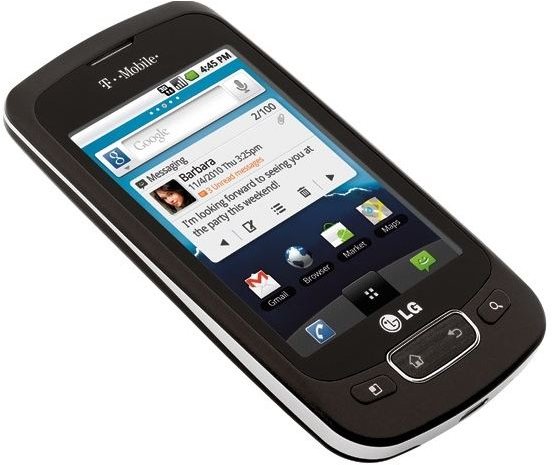 Not everyone needs a top of the range Android cell phone and there are more and more mid-range, or even budget, options being released all the time. The main difference between these offerings and a top of the range Android cell phone is generally processor speed, screen size and/or resolution and camera quality.
If you don't think you'll play graphic intensive games, watch movies, use lots of diverse apps or take lots of photos with your phone then a budget option could save you a lot of money. In general you'll still be able to surf the web, send and receive email and use most apps and casual games without any noticeable difference.
Here's a list of your best options for a budget Android cell phone (check the links for full Android phone reviews):
You may also consider picking up an older Android cell phone such as the HTC Hero, Motorola DEXT, Acer Liquid or LG GW620. There are also plenty of new budget and mid-range Android cell phones on the way and as newer models come out all the time, yesterday's top of the range smartphone can come down in price awfully quickly.
Android Cell Phone for the Future
The Android platform continues to improve all the time. You can read about the next release Android 2.3 Gingerbread to find out what is in store for Android cell phone owners next. Of course not every Android cell phone will get the new update and this Android fragmentation is one of the few bad points of the platform.
With Android sales rising faster than the competition it is clear many consumers like what they see. Since Google don't impose any real limitations on the handset manufacturers (unlike Apple who build their own, or Microsoft who have strict rules) we can expect to see more and more varied Android cell phones hitting the market.
Post a comment and let us know about your favourite Android cell phone.